Green Digit
Hall: Halls 8-20 Stand: 6D60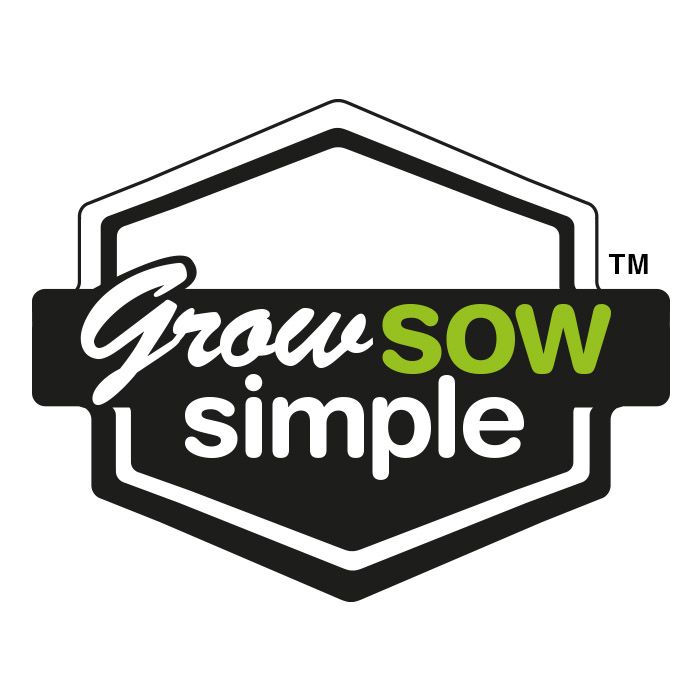 The team behind Grow Sow Simple™ truly believe that everyone, everywhere, should have the opportunity to experience the thrill of growing and eating their own fresh herbs and vegetables. Our
aim is to offer this experience to our customers through our range of affordable, accessible and straight forward products. No matter what age, what level of experience, or how much space is available we aim to give our users the confidence to garden through the innovative design of our unique products. Nothing is more exciting than enjoying a healthy homemade meal using ingredients grown in your own home.
Address
Gateshead
United Kingdom
The Build & Grow.co™ 3D Puzzle Garden selection is perfect for getting children engaged and interested in growing their own. Each pack features exciting and detailed designs that are easy to build; ju ...

New from Grow Sow Simple™, Micro Grow™ uses the science of microgreens to make healthy eating easier. Microgreens are a tasty, nutrient-dense quick-growing food crop which contain up to 40x more nutri ...