Copdock Mill
Hall: Hall 8-20 Stand: 20B02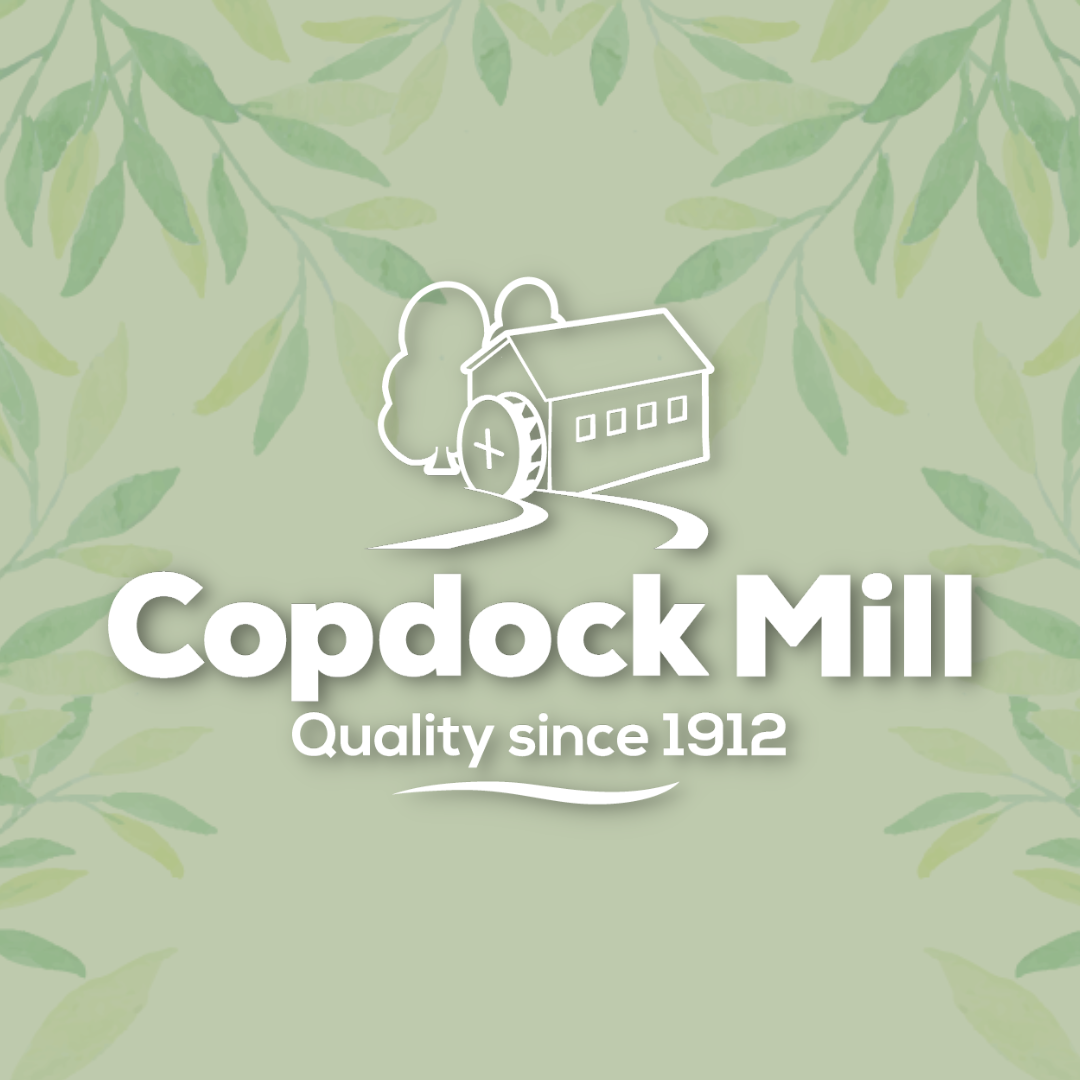 Copdock Mill returns to Glee with their Wild bird range, including two brand new mixes that include Verm-X. Alongside this, they'll have their Poultry Range too!
A family brand since 1912. Copdock Mill have been making Wild Bird Seed for over 40 years! This year, we're excited to launch our two new wild bird feeds that include Verm-X. Find out more by visiting our team on the stand. Alongside our Wild Bird feed range, this year we'll be showcasing our Poultry Range of feeds.
Address
Ipswich
United Kingdom
Copdock Mill is pleased to present a husk free mix, formulated with germinating free ingredients, now enriched with award-winning Verm-X. Gradeners can benefit from a mess free seed mix that will not ...