Hansons Garden c/o Polytex International (UK) Ltd
Hall: Hall 8-20 Stand: 7F30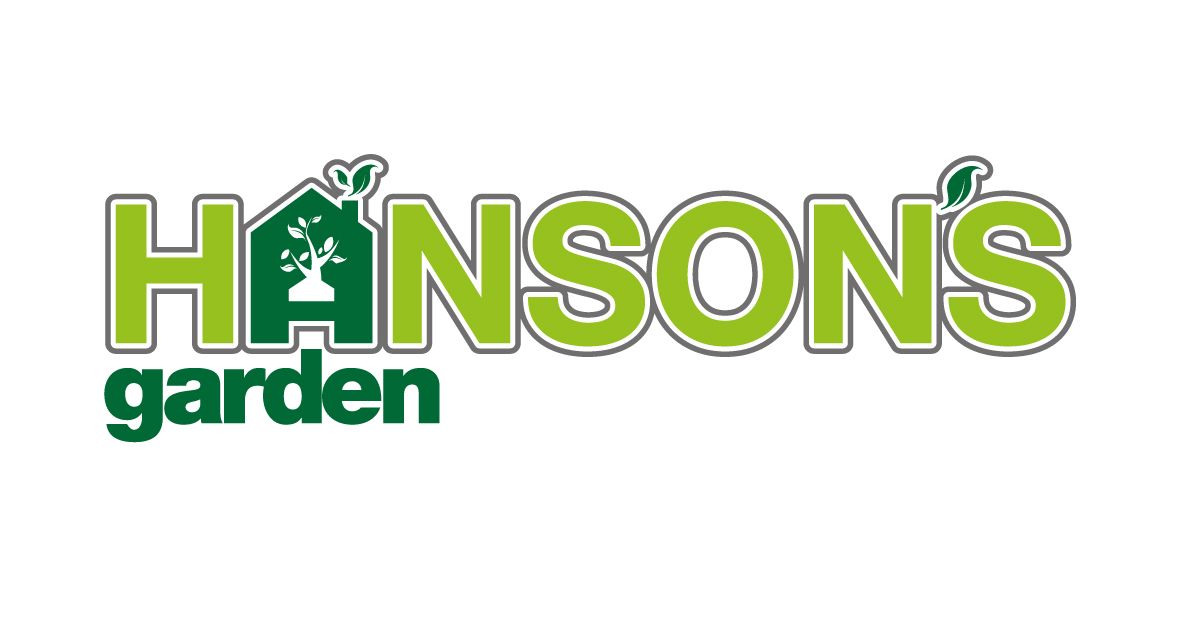 We offer direct to you delivery from our manufacturing facilities, in addition we hold stock of our most popular items, with the benefit of next day delivery.
Our gloves we think you will agree are stylish and practical, offerd in vibrant colours for all those garden chores and in a more robust design for theose heavy duty jobs.
We've added galvanised raised beds, vegetable planters, garden bags and landscape fabrics to ensure all you garden tasks have a finished and professional look.
Our range also includes garden bags, garden aprons and tool holders, kid's tool bag and tools, paint your own bird houses.
Address
Daventry
United Kingdom