Happy Plants
Hall: Hall 8-20 Stand: NB42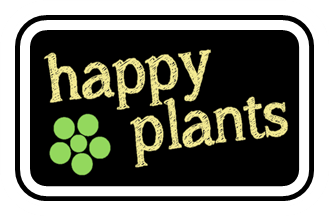 Happy Plants is geared towards independent garden centres and national garden centre groups. Our product range incorporates everything from pot and pack bedding to planted containers.
Considerable time has been invested developing premium marketing materials – bespoke care cards, handles, banners and bench tape, with research to ensure the product format is something customers will want to buy.
Our product range maximises shelf appeal and garden performance, focussing on product success for novice and experienced gardeners alike. Options include well fed, large cell packs, ready planted containers, brightly coloured pots and larger pot bedding, alongside the standard nursery lines.
Address
Formby
United Kingdom