Henri Studio / Stonecasters
Hall: Halls 8-20 Stand: 20E36-F37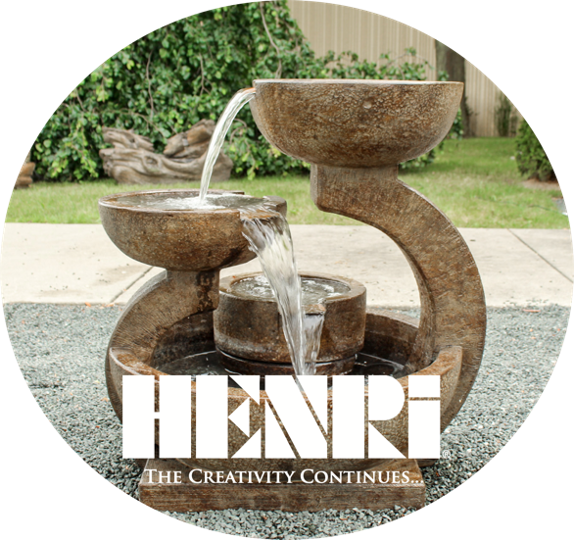 Henri Studio is the world's leading designer and manufacturer of cast stone garden fountains, statuary, and décor.
From classic to contemporary, from traditional to whimsical, Henri's extraordinary range is incomparable. Still located in the Chicago area, Henri Studio distributes its popular products exclusively to garden retailers across the United States and Canada, and around the world. Henri's inspired designs, rich colors, and thoughtful engineering have made sought after Henri products essential to virtually any home, garden or landscape.
Henri Studio's evolving legacy of beautiful fountains and garden decor continue to enhance distinctive homes and landscapes, adding elegance and enjoyment to outdoor living spaces throughout the world.
Creativity and quality are our passions. We invite you to enjoy our Henri Studio creations now, and for many years to come.
AT HENRI STUDIO, THE CREATIVITY CONTINUES . . .
Address
Wauconda
United States