HJ Hall
Hall: Hall 06-19 Stand: 6P80-Q81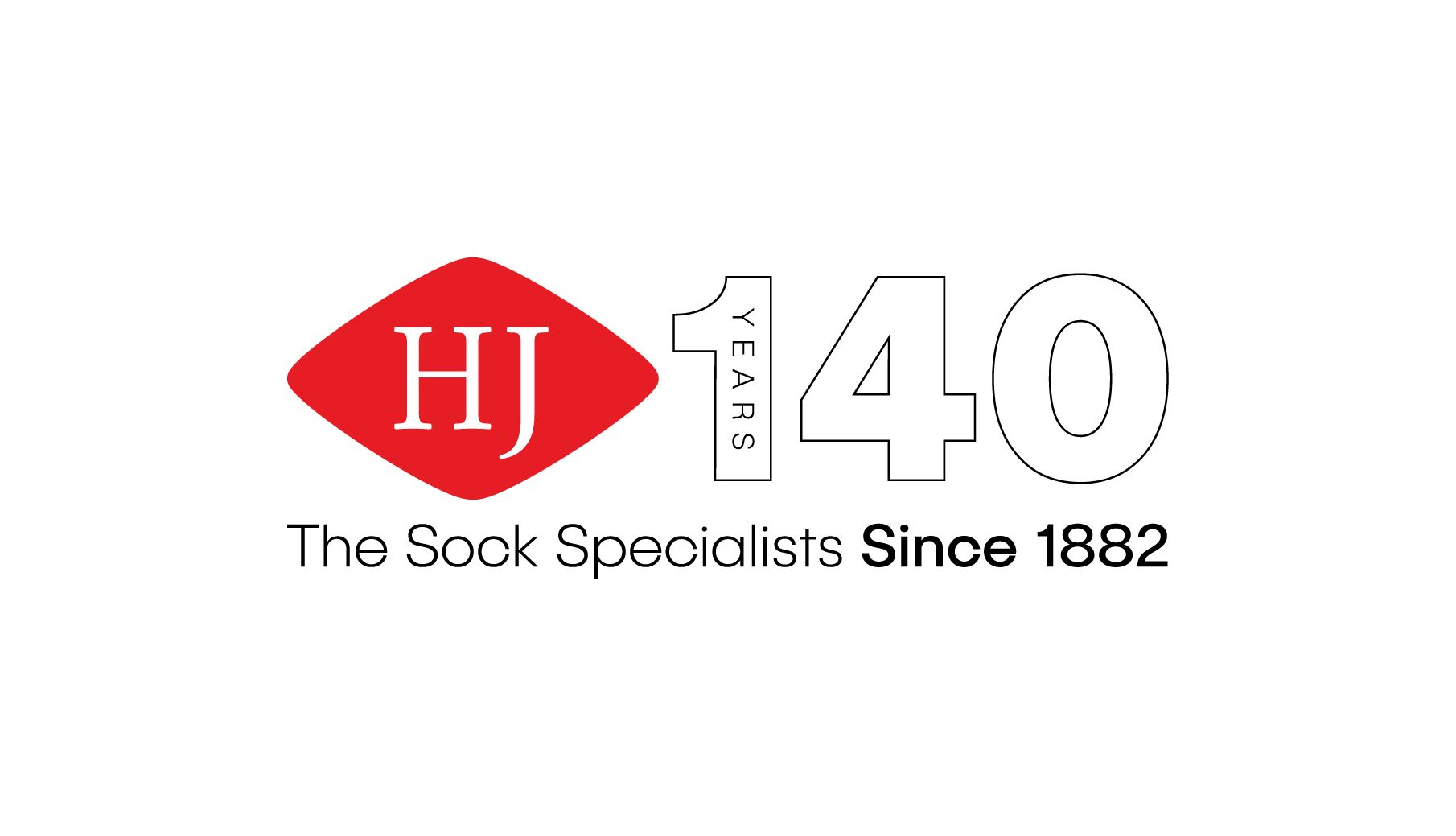 Leading the way in socks since 1882 HJ Hall Sock Specialists offer a comprehensive and commercial stock supported range. The HJ Hall range includes the ever popular Softop™ which eliminates constriction lines on the legs and assists in the prevention of circulation problems. Their Softop™ is also endorsed by the Institute of Chiropodists and Podiatrists. HJ Hall are proud to be members of GIMA and their comprehensive Outdoor range of socks includes the bestselling 'Indestructible ™' which are guaranteed to last, the ever popular 'Rambler' which are perfect for country walks, and a mainstay of the HJ Outdoor collection, the 'Commando' which are designed to meet NATO specifications and have been a bestseller for over 50 years. More recently HJ Hall have developed new ranges including 'ProTrek™' Outdoor Pursuit Socks, luxurious Shooting Socks and 'Comfort Top' Work Socks which offer day long comfort for hard working feet.
Address
Leicester
United Kingdom
HJ diabetic socks are made with sensitive feet in mind, ideal for those who suffer with diabetes. Made from natural fibres to improve the comfort of the sock and provide an antibacterial finish.

Soft top Socks have a Non-Elastic Top - with 3 unique relaxation panels (the 'soft top' that makes them soft top socks) contract vertically and stay up all day without leaving marks on the legs or res ...

Motif socks make the ideal gift and add some personality to any outfit. Super soft cotton they are naturally breathable and come with a 6 month guarantee.