Kelkay Ltd
Hall: Hall 06-19 Stand: 6Q30-S31,6P40-Q41,6L40-M41,6M40-P41,6Q40-S41,6N30-P31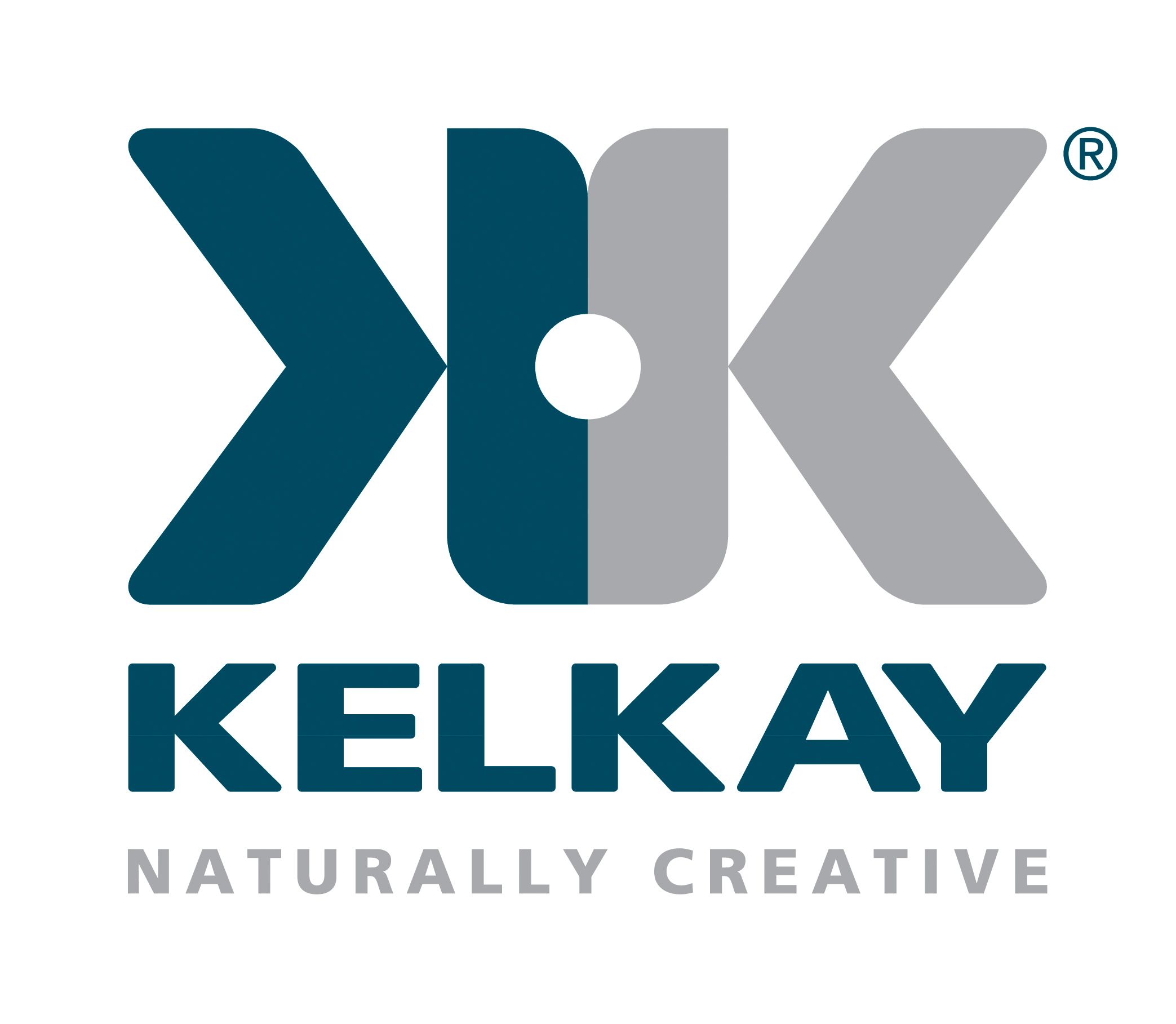 As established market leaders Kelkay manufactures and distributes decorative aggregates, paving, water features, wooden garden products and much more through gardening retailers in the UK.
We're committed to delivering the very best the garden landscape category has to offer, and we continue to push the boundaries - servicing retailers and consumers with exciting range proposals and a greater depth of choice.
This year we've continued to invest in bringing new products to market that carry wide consumer appeal. Look out for our new products including exciting new water features, a 6-seater dining set that offers excellent value for money and new promotional lines to drive sales.
Address
Pollington
United Kingdom