Landmann Ltd
Hall: Hall 8-20 Stand: 19E22,OS10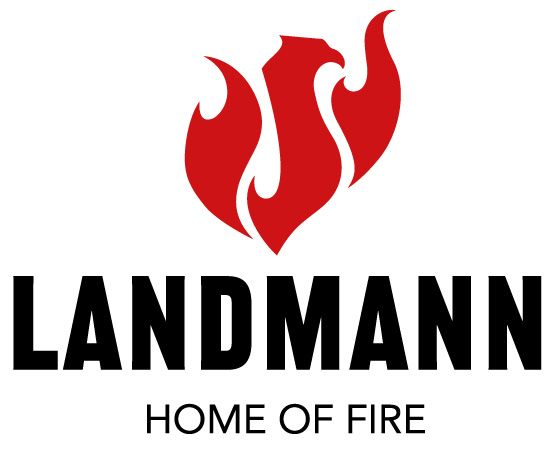 LANDMANN is proud to be the first manufacturer to have brought barbecues to Germany on a large scale. The brand made history with its cult three-legged round grills that were widely available at petrol stations across the country. The compact model was practical, portable, and ready to use anytime, anywhere. It sold in its millions and fast became the German outdoor essential.
Barbecuing is a part of everyday life.
Everyone should have the opportunity to spend time outdoors and enjoy it with friends and family around a fire pit or barbecue – whenever they fancy. It doesn't have to be complicated, and LANDMANN designs its practical products with this in mind, offering high quality, innovative barbecues and fire pits at fair prices. There's something to suit everyone.
Address
Huntingdon
United Kingdom