Lava-Lite
Hall: Hall 8-20 Stand: 20J38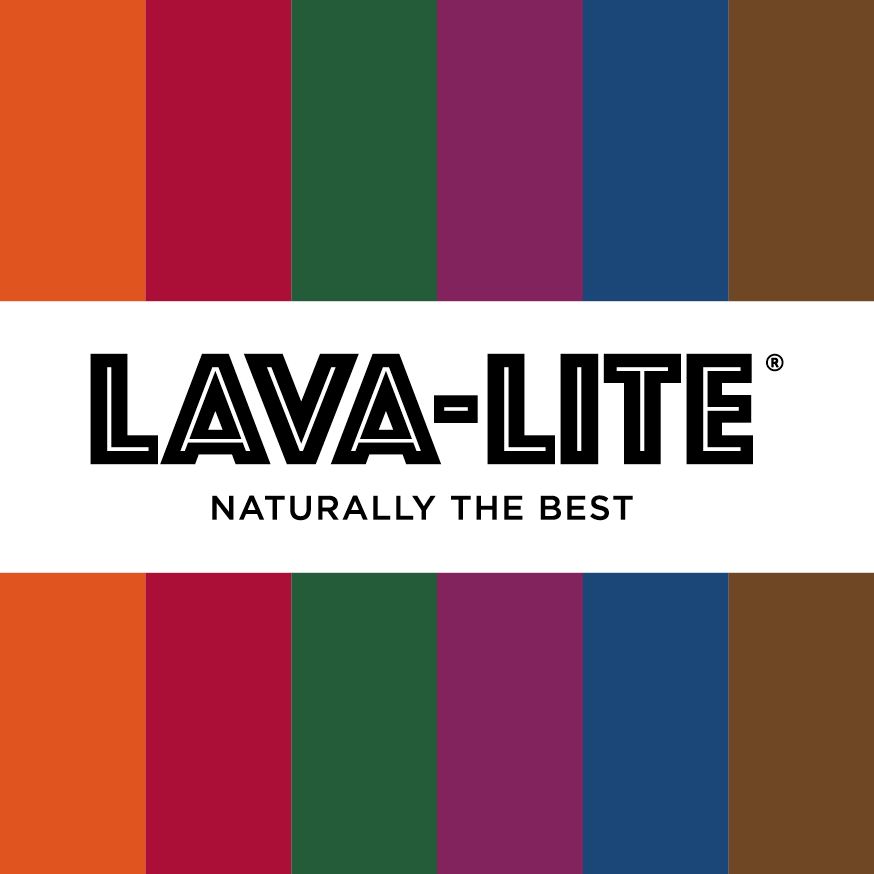 LAVA-LITE are a manufacturer of 100% natural, non-toxic and sustainable horticultural products, supplying garden centres and retailers throughout the UK. Derived from volcanic deposits, Lava-Lite was formed by nature over 10,000 years ago.
Our collection of products are lifestyle driven and come in handy resealable 1 and 3 litre pouches, perfect for the novice and experienced gardener.
The collection is made up of eight different horticultural growing/potting media and pest control products, with each continually offering the same natural benefits: thermal protection, moisture retention and control, soil conditioning and providing a nutrient boost; as well as being completely child, pet and environmentally safe. Lava-Lite is chemically inert, pH neutral, zero-harm and does not kill pests. It acts as a natural barrier and deterrent, providing an opportunity for them to simply move on.
As research and development is a constant ongoing process, the collection is ever expanding with new and exciting products to help nourish and protect plants both in the home and in the garden.
Address
Upper Saxondale
United Kingdom
Whether you are a novice gardener, a specialist grower, or a houseplant enthusiast, the LAVA-LITE collection will help you nourish and protect your plants all year round.

Home composting is the most environmentally friendly way of dealing with kitchen and garden waste by helping to reduce carbon emissions and global warming. With this in mind, LAVA-LITE Composter+, the ...