Leo & Wolf by Nutriment
Hall: Hall 8-20 Stand: 7C41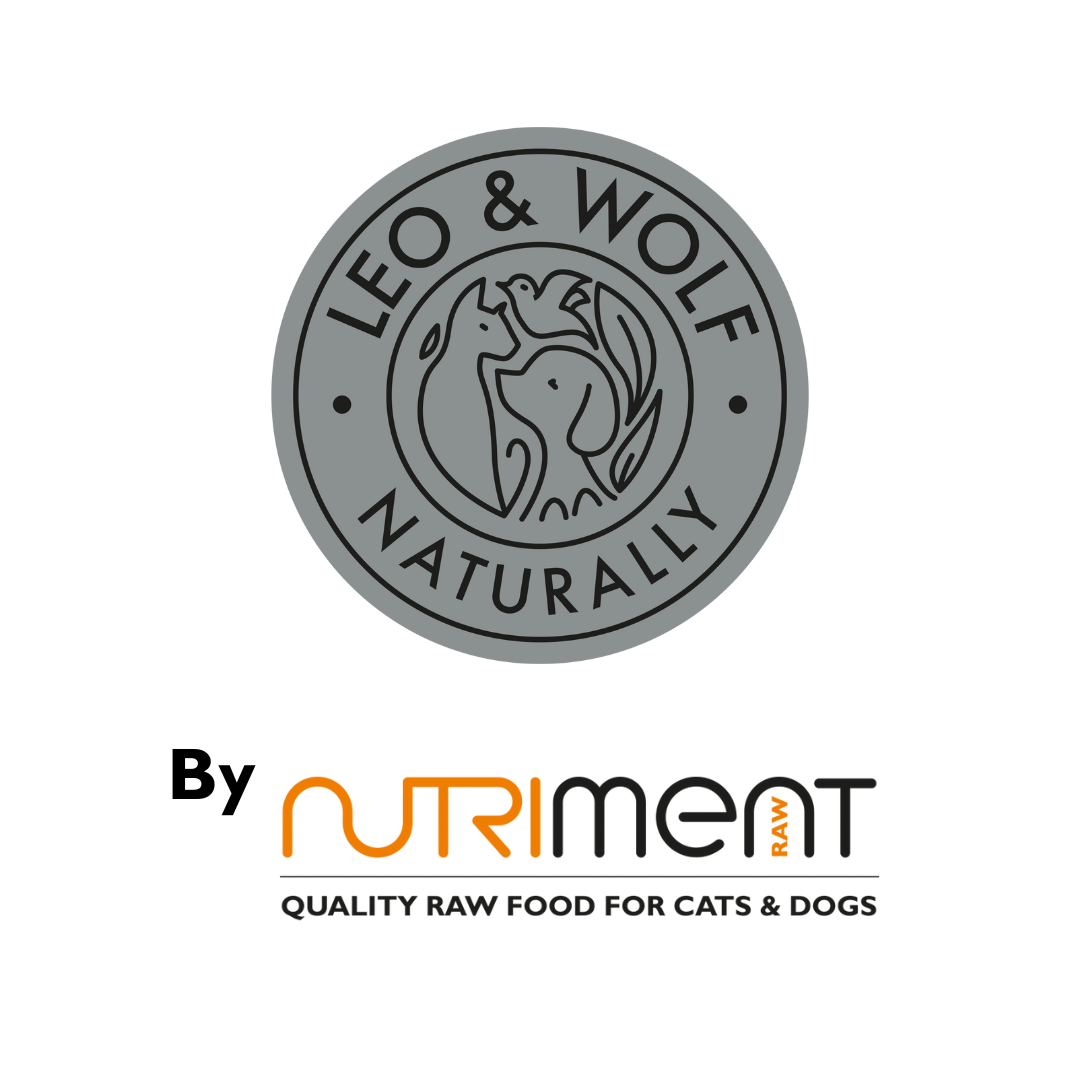 At Nutriment we are dedicated to producing high quality, uncompromising and versatile raw feeding solutions for optimal canine and feline nutrition. Supported by our long-standing relationships with vets and industry professionals, our qualified in-house nutritionists and team of keen animal lovers are strongly committed to ensuring each meal is formulated with care, attention to detail and with animal health and happiness in mind.
Nutriment's commitment to growing its trade partnerships has been well documented and extremely successful in increasing footfall with their expanding retailer network.
We are excited to be exhibiting at Glee with our premium, innovative Leo & Wolf brand, comprising of meatballs, natural treats and nutritious wild bird food.
Come by and speak to us about how we can support you with expanding your pet offering!
Address
Camberley
United Kingdom
The NEW Leo and Wolf bird food bar is packed with quality ingredients, filler free, no mess and high in energy. Simply unwrap and hang to provide a high energy, nutrient packed treat for wild birds.