No Limitts Ltd
Hall: Hall 8-20 Stand: 8F70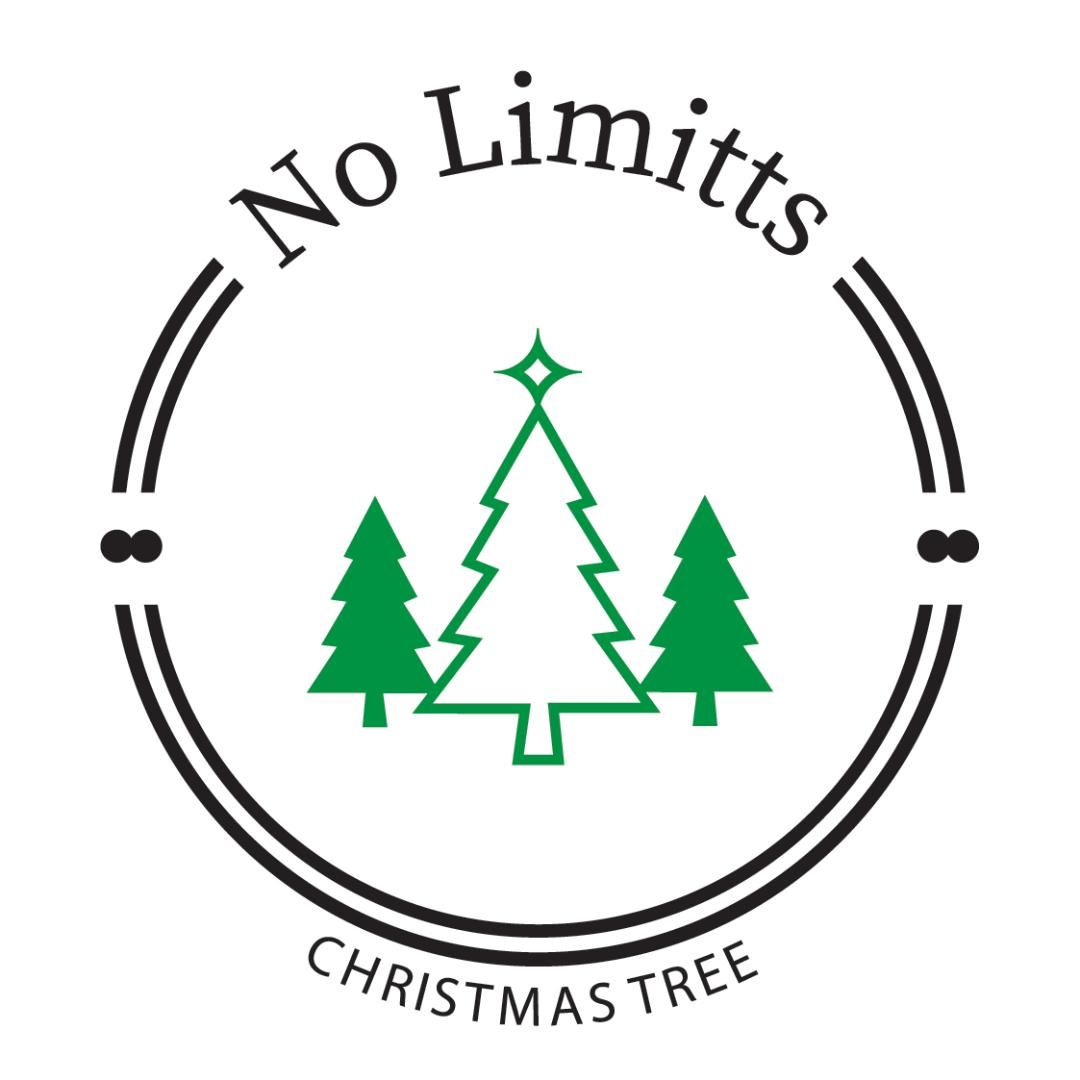 No Limiits is a company that specializes in artificial Christmas trees. They look like real trees from the forest and come in a variety of sizes, from 4 ft trees to 7ft trees .
Our artificial Christmas trees are very unique.
Why ?
They are one of the kind ! Our Half Christmas Tree on wooden trunk is the perfect solution for small spaces, toodlers, and cats! The unique design means you only need to decorate half the tree, and you can pile more presents underneath. Plus, it's the perfect way to get into the Christmas spirit without taking up too much space in your room .
We also offer free wooden decorations with every tree, including stars, a sign that says "Merry Christmas" and pines.
Our mission is to make your Christmas as special as possible .
Address
Nottingham
United Kingdom