Luxa Limited
Hall: Halls 8-20 Stand: 7A60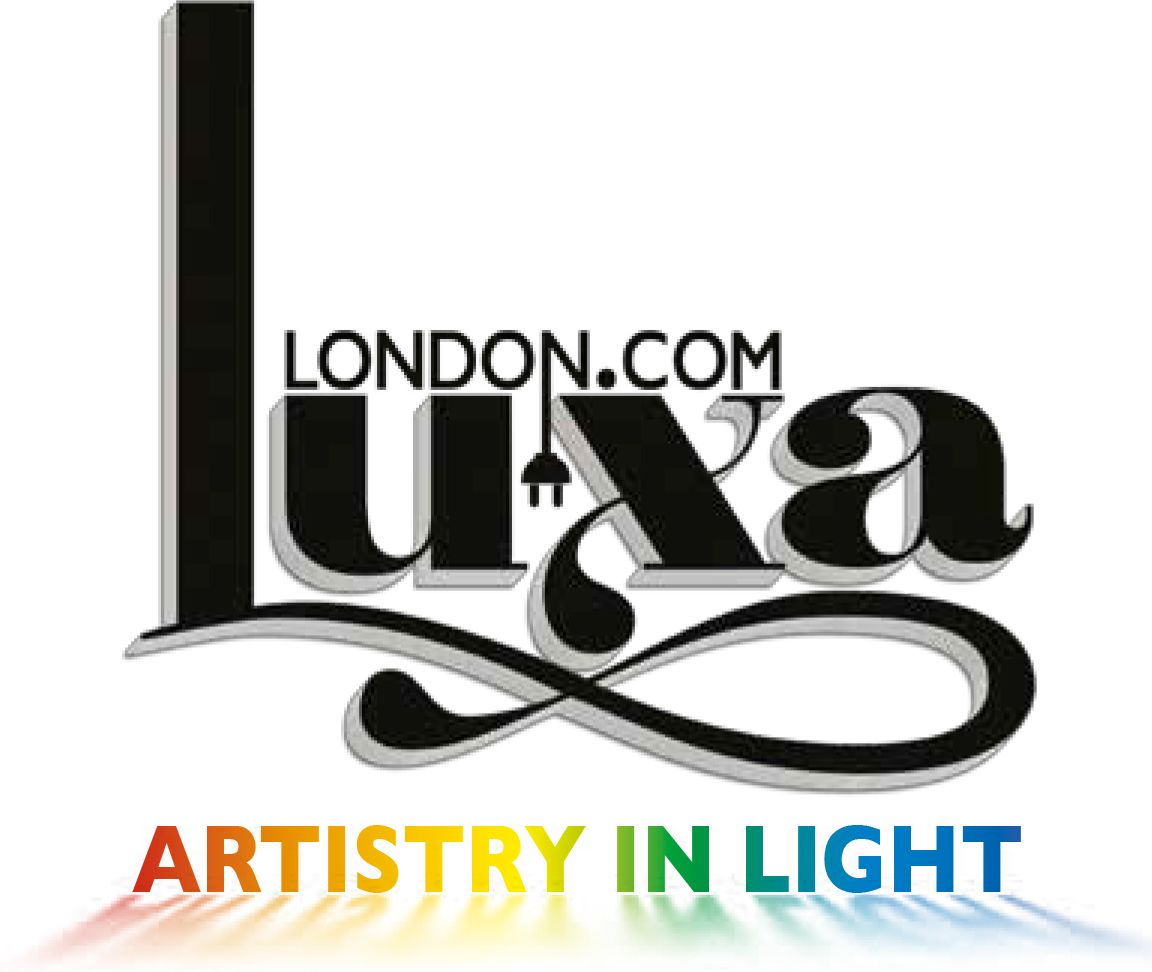 Luxa specialise in Autumn/Winter/Christmas products that are based on light, colour and movement. They provide eye-catching visual displays that will stop people in their tracks - lamps that look like they caught fire, lamps with fireworks displays going off inside, lamps that twinkle and flicker with colourful patterns in the dark - and now a range of new lamps with hidden images that only appear when you turn them on.
Scented Candles In the Spring of this year Luxa launched a truly unique range of premium scented candles in the most innovative and unique designs we've ever seen. From 'hand-painted' artwork on ceramic pots and chunky farmhouse-style glass jars to Beehives, Snowmen, Pumpkins and dozens of vivid scents for all seasons. These are definitely to be sniffed at
Have a look at our 'Videos' section on this site to see them in detail, or visit our Video Showroom at www.luxalondon.com for more information.
Address
London
United Kingdom
Cheerful Candles™ are a range of high-quality, premium scented candles hand-made in the USA and which in their 30th anniversary year are now being made available in the UK for the first time.  

An irridescent layer on the glass and hints of rose and gold from the white LEDs give a discrete rainbow colouration to the lamp, whilst the diffuser film produces a bright frost effect throughout. Gl ...

The shade is printed both inside and out to show one design when the lamp is off, but something rather more interesting when turned on. Laser cut and folding designs add to the lighting effects.

Swirling stars or exploding firework displays going off inside a sleek stainless steel framed Pyramid lamp.  Stylised Christmas trees with white or multi-coloured LEDS and either 60cm or 45cm height.

6 LED colours flickering at 3 different speeds with internal reflections greatly increasing the number of points of light   -  very busy indeed !  And the video clip shows what they do in the dark.  

Highly polished stainless steel with mahogany-stained wooden base.  Sequentially flickering warm white LEDs giving a sparkling and ever-changing frosted effect through the internal diffuser film.

A hybrid of the Frosties and the Twinklers, the effect is a bright and sparkling ever-changing multi-coloured frosted display shining through the cut-out patterns of these highly polished steel lamps.

The Silk Flamelights are our hardy perennials. 40 designs and colours in steel and rattan for awesome displays anywhere in-store. If they think your shop's caught fire, they will go and have a look.  

A 3D-printed copy of the Moon's surface housing 16 LED colours and with 5 lighting modes, battery or mains operation, touch or remote control.
Luxa's new Cheerful Scented Candles catalogue is here.  For more information and to see all the products in action, please pop into our website at www.luxalondon.com .