MC Janitorial Ltd
Hall: Hall 8-20 Stand: 7B34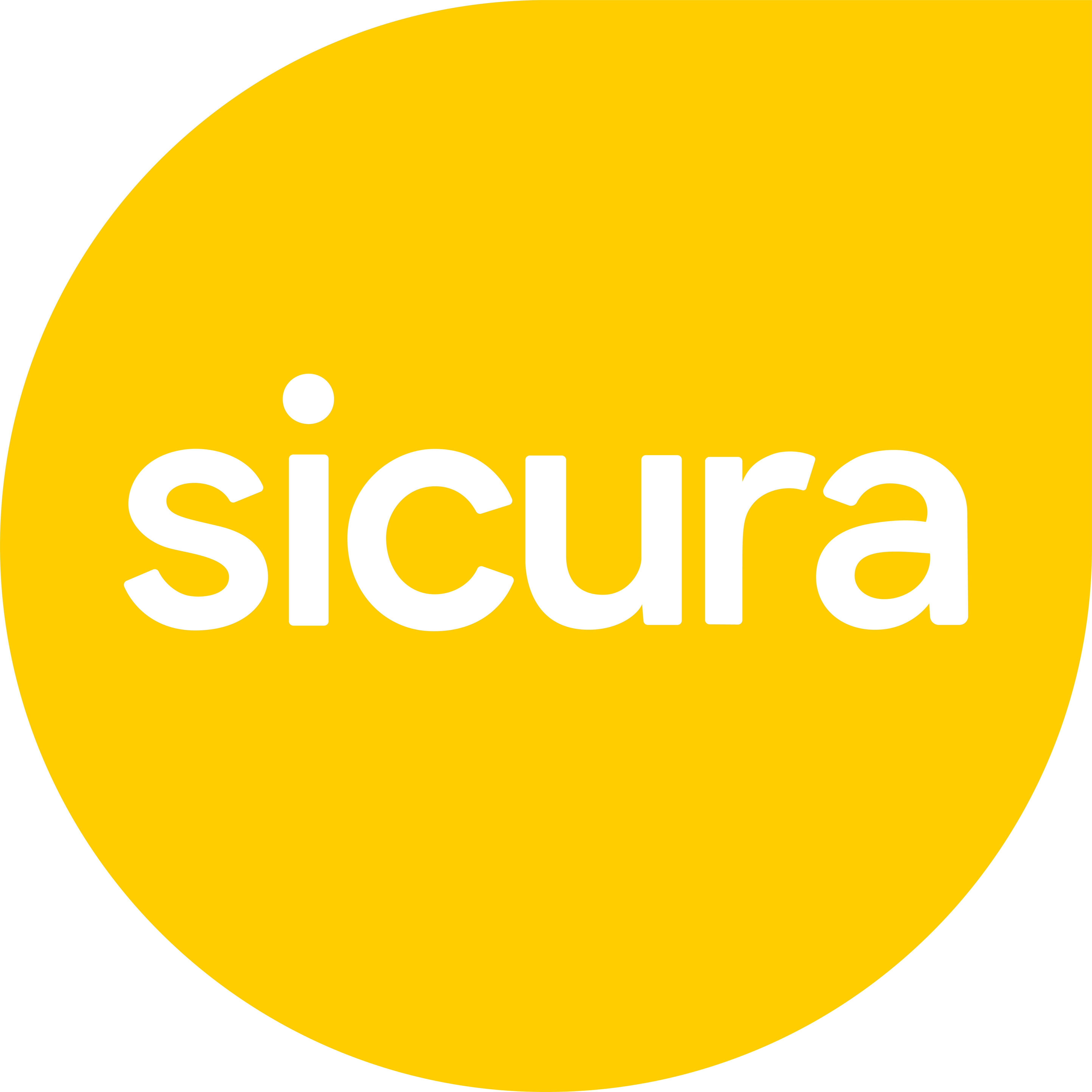 Sicura Pet offers a full range of products to care for your furry friends including:
Dog Shampoo
Dog Conditioner
Dog Care Kits
Puppy Care Kits
Pet Bed Deodoriser and Sanitiser
Pet Accident Cleaner
Cat Urine Destroyer
Cat Nip Spray
Dog Cologne
Dog Chew Deterrent
Hutch and Kennel Cleaner
All products are easy to use, are powerful on dirt and stains, and the Pet Bed Sanitiser kills 99.9% of bad bacteria.
Sicura - Keeping people, pets and places safe!
Sicura Safe offers sanitisers giving up to 4 hour protection, the alcohol free formula leaves skin soft, refreshed and naturally moisturised. UK manufactured, non toxic and non flammable. Ideal when handling animals!!
Address
Cheadle
United Kingdom