Natural Grower Ltd
Hall: Hall 8-20 Stand: 7G30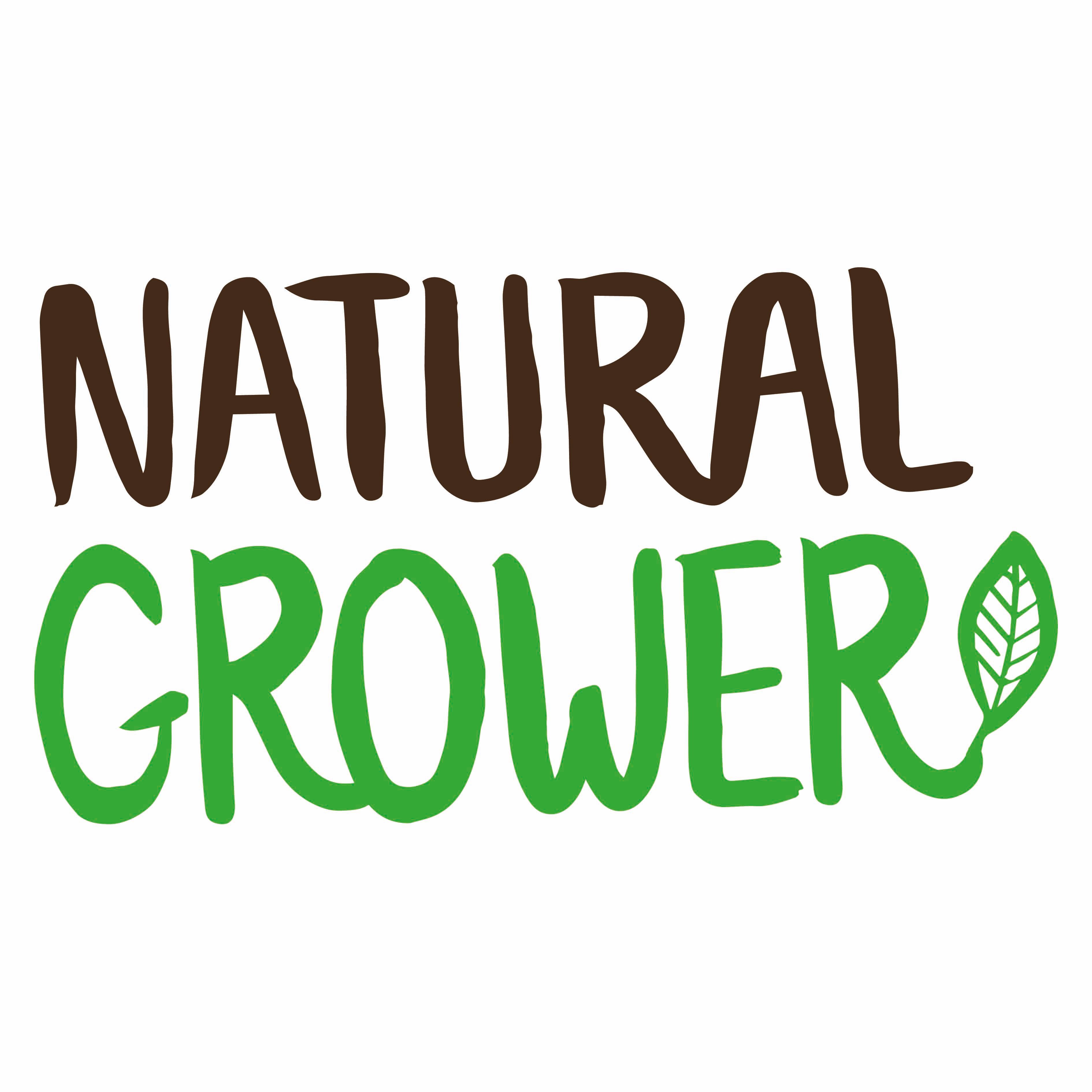 Manufacturers of certified organic, biodynamic and vegan compost and fertiliser. Approved by the Soil Association, BioDynamic Association and the Vegan Society.
Peat free organic compost, that is 100% free from greenwaste, 100% traceable, 100% chemical free, biodynamic and vegan. A multipurpose compost that is available in 50 Litre bags.
Organic liquid fertiliser available in 2 litre and 10 litre sizes.
Organic soil improver and plant feed, available in 1 litre pouches, 50 litre bags, and soon to be available in 20 litre bags.
The products are all made with the by-product of a renewable energy plant on our farm in Leicestershire, that is fed with just maize. All our products are consistent in their levels of nutrients due to the feed stock for the digester not changing. Well balanced NPK values, trace elements, natural fungi and bacteria that give indoor and outdoor plants all they need to thrive.
Address
Medbourne
United Kingdom
Our Natural Plant Feed and Soil Conditioner is a mulch that is mixed into the soil or compost before planting, or used on the surface as a top dressing. Broken down gradually as a long-term, slow rele ...

Our unique, concentrated, certified organic, biodynamic and vegan liquid feed. Quickly absorbed as a potent source of nutrients. Suitable for all indoor and outdoor plants, fruit, vegetables, lawns an ...