Nyfasi
Hall: Hall 8-20 Stand: 7E84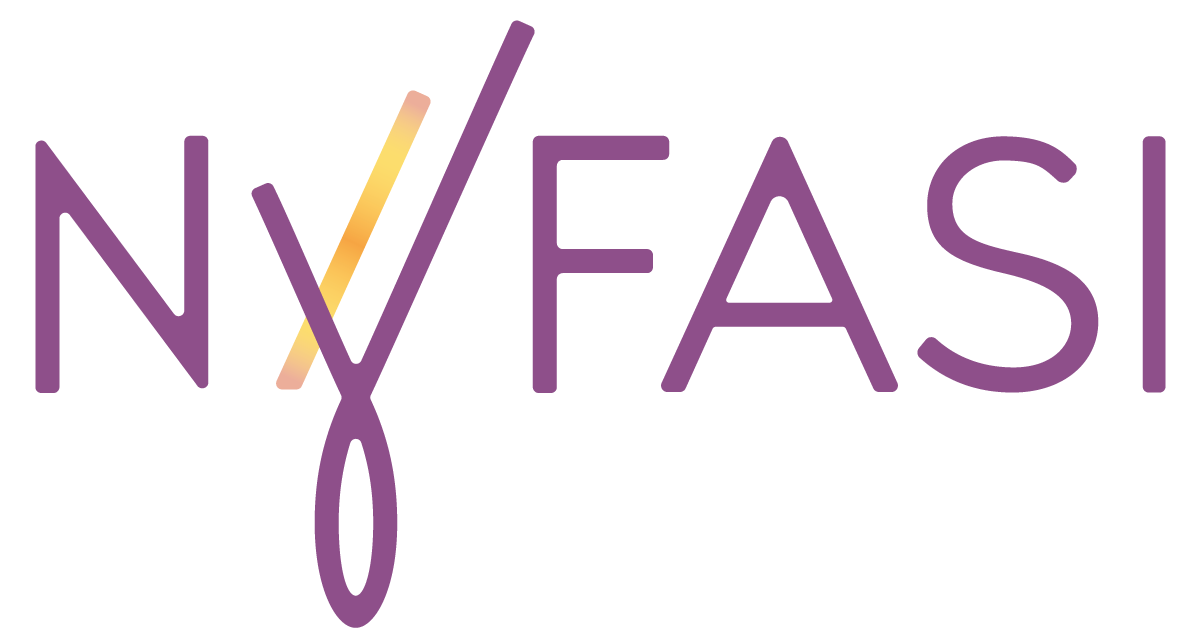 Nyfasi's patented and celebrity-endorsed detangler, the Deluxe Detangler, is designed to bring joy to the hair care experience of women with curly and kinky hair.
Applying conditioner and detangling textured hair is painful and can take up to 50 minutes. Dr Youmna Mouhamad was inspired to invent the Deluxe Detangler while caring for a girl called Hazel. Hazel would cry every time her mother detangled her hair, wishing for straight hair. This revived Youmna's childhood memory; her mother would dip a comb in a mixture of water and oil before detangling her hair. She felt no pain; hair care was a mother-daughter bonding moment. The Deluxe Detangler continues this tradition.
Fill the comb-reservoir with conditioner. While detangling, it coats the hair with conditioner, lubricating tangles and knots, enabling easy detangling, even distribution and fast application. It is loved by women and endorsed by Dr Zoe Williams from ITV This Morning.
Address
Port Talbot
United Kingdom