Onduline Building Products Ltd
Hall: Hall 8-20 Stand: 7F42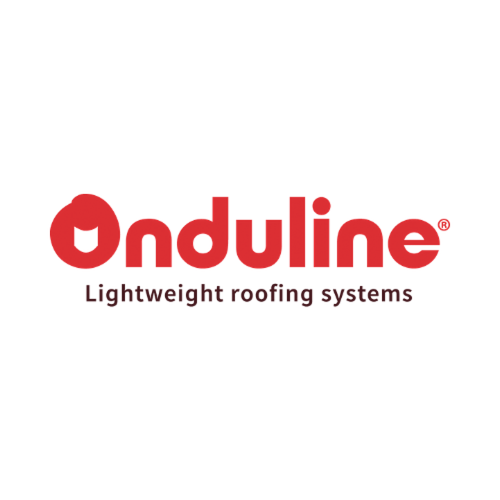 Onduline Building Products, a global leader in the manufacture of eco-friendly bituminous corrugated sheeting, has a wide range of light weight roofing products that are perfect for garden projects.
Onduline DIY roofing sheets and tiles are asbestos free, containing no hazardous substances, making them completely safe. Plus, there is the added benefit that they do not contain any metal so they will never rust, even in coastal areas!
They can be cut with a standard cutter or roofer knife, and they come with a minimum 10-year guarantee.
Made from 50% recycled materials, these lightweight roofing sheets and tiles are suitable for both renovation and new construction projects, and can be used on either wooden or metal structures.
The sheets are finished with a colour pigment and resin impregnation process that 'stains' the colour into the sheet to provide excellent colour retention properties and enhanced U.V. resistance.
The ideal solution for upgrading and waterproofing garden buidings throughout all seasons!
Address
London
United Kingdom
At 100cm by 76cm, EASYLINE is a compact roofing system that is perfect for sheds, studios, pet shelters and other garden buildings and annexes.
Winner of the GIMA awards Garden Landscaping category, ONDULINE EASYLINE corrugated roof sheets are made from 50% recycled fibres and contain to hazardous substances, making the sheets ideal for peopl ...
Download the Onduline Roofing Solutions Catalogue to discover the full range of Onduline's light weight roofing solutions for garden buildings.  Eco-friendly, easy to install roofing solutions with a ...