Open Retail Solutions Ltd
Hall: Hall 8-20 Stand: 6H67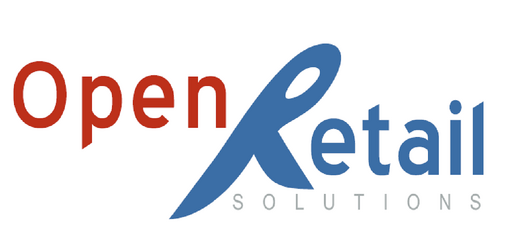 At Open Retail Solutions, we are setting ourselves apart from the rest. We do things properly, not cutting corners just to win business. When you work with us, we give honest answers, coupled with a hard work ethic.
Now celebrating over 19 years in business providing specialist EPoS solutions to Garden Centres, Farm Shops, Delicatessens, Butchers, Cheesemongers, Pet Shops, Fishing Tackle stores and more recently Zero Waste shops.
Our development direction is driven by our customers, with close working relationships we are always at the forefront of retail change and listen to our customers' requirements.
From the quality of the equipment we use to the way we deal with your customers on site, we remain committed to the highest standards of operation.
We are aiming to provide a great product, with superlative customer service, and our users would agree we are delivering on that aim.
Once you are a customer, you can expect a fruitful working collaboration. We are always open to suggestions and customisation that benefit the whole user base.
When you choose Open Retail Solutions as your EPoS provider, you join a network of like-minded forward-thinking businesses.
Getting the most out of our EPoS system is our aim for you through training and ongoing support.
Any improvements and updates to our system you get for free as part of the support contract.
Support and customer service are very important to us and is the area our customers are always most happy about.
If we sound like the kind of people you would like to work with, now is the time to start the conversation.
Address
Nottingham
United Kingdom