Open Retail
Hall: Halls 8-20 Stand: 20G45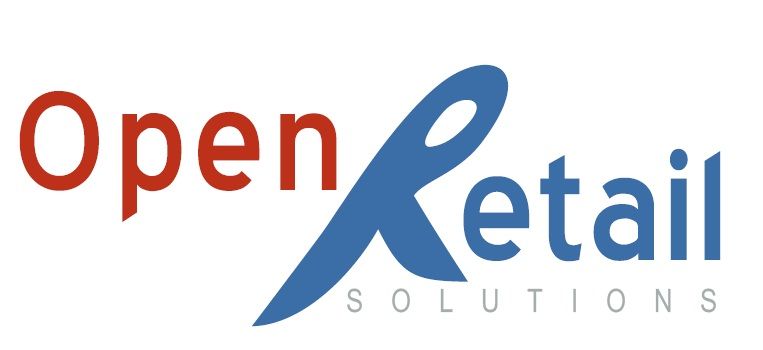 Get EPoS right first time
Insightful retailers choose to know what is happening in their store instantly so they can react accordingly.
Running out of stock of a popular line, or having stock sitting on shelves for years is a no-no, and this is one of the main areas EPoS can help.
Without EPoS, you are relying on human memory or paper-based systems which both have flaws.
Be in control of your business and automate as much as possible (with a human having the final say).
Get 100% accountability on who is doing what both in the office and at the till, and instantly know in real-time your current financial position, along with vital stock information.
EPoS is a tool like any other, when used correctly it saves lots of time and makes life easier.
We are not just another EPoS provider.
When you choose to work with Open Retail Solutions we work together as a partnership so you can get the most out of your EPoS system to maximise the positive impact on your business.
We will be here every day after you go live, to support you and advance your knowledge of the product.
Address
Nottingham
United Kingdom
Integrated Card Payments removes the possibility of human keying error. Charge the customer the correct amount, and process the transactions with speed. We offer integration with Paymentsense and Veri ...

Our EPoS system fully integrates with the HTA Gift Card scheme. The scheme is just about to change in the way it works, and we are already fully compliant and ready to go. Sell or redeem cards using o ...