Pelsis Ltd
Hall: Hall 8-20 Stand: 6B70-C61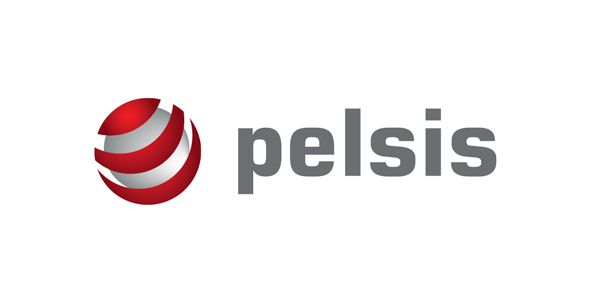 Pelsis develops leading brands for commercial and retail customers, delivering innovative pest control and garden care products to a global customer base.
Leading brands – Our reputation is built on leading brand heritage, developed with extensive knowledge of our markets and supported by experts in each field. Many of our brands have a number one market position and are built on a reputation of high quality products and support services, alongside innovative new brands developed to meet ever changing trends and needs. We continually work to develop our brands to support our distributors across our territories.
Leading products – Customer insight is at the heart of our product innovation programme, allowing us to develop world class products designed with serviceability, design and quality in mind. Our close working relationships with customers is key to our product development ethos, giving us insight into the needs of our customers and consumers.
Address
Knaresborough
United Kingdom