Pit Boss
Hall: Halls 8-20 Stand: 20D10-E11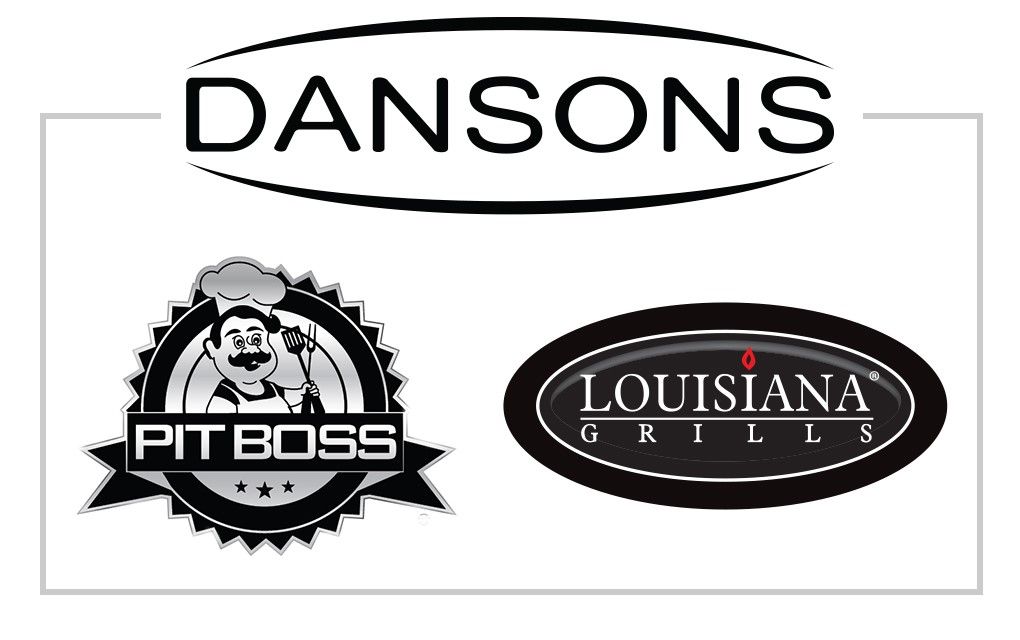 Bigger. Hotter. Heavier!
Pit Boss® and Louisiana Grills®, two of the hottest barbecue brands right now make their debut at GLEE 2021.
Manufactured by Dansons, we are proud to be confirmed as the fastest growing grilling brand in the industry.
Bringing with us over 20 years' experience in creating world class, competitive and innovative products to the UK Outdoor Living sector. Never compromising our integrity, we focus on relationships and take pride in taking care of our customers and partners.
We value the insight of our consumers and constantly strive to use that insight to be the best in the industry.
We are pleased to be launching 10 new Pellet, Gas and Charcoal Grills alongside the entire 2022 collection of Pit Boss® and Louisiana Grills®, Accessory products and the best 100% all-natural Hardwood Pellet Fuel on the market.
Offering 8 in 1 cooking versatility, our unique External Direct Flame Searing Technology™ and our industry leading 5-year warranty, Pit Boss® offers exceptional quality and value.
For those who want the best, look no further than Louisiana Grills®. Exquisite flavour backed by cutting-edge grilling technology, upscale, stylish designs and a reawakening of performance and innovation. All delivered from over 20 years of Pellet ingenuity designed to raise the standard of your outdoor cooking adventure. With pioneering features like our patented Pressurised Cooking System™ that provides best-in-class rear exhaust output that evenly circulates heat and smoke throughout the cooking chamber.
Take on a Bigger. Hotter. Heavier Barbecue display right now and join our UK Dealer network.
Address
JT Hedel,
Netherlands
BIGGER. HOTTER. HEAVIER.™ Pit Boss® Grills, the fastest growing brand in the grilling industry, offers the best value per square inch in the pellet grill market, doing so with innovation, excellence a ...