Plantgrow
Hall: Hall 8-20 Stand: 7E36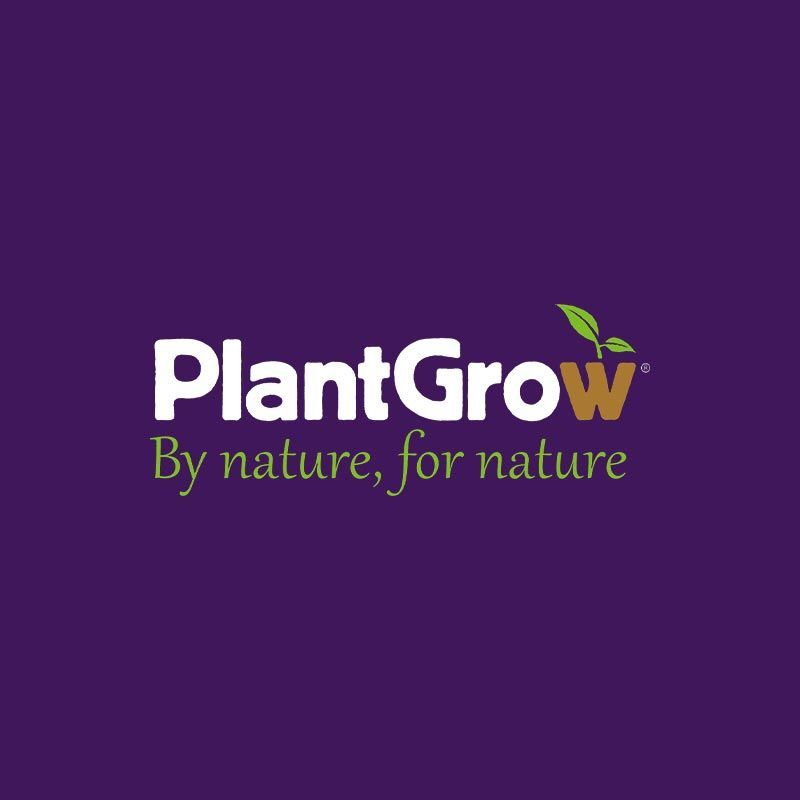 PlantGrow
Great for your garden, greater for the planet.
PlantGrow is proud to be the first in the UK to produce an award-winning range of completely organic approved gardening products made from a renewable energy process, with no chemicals, no peat, no animal waste and plenty of natural goodness. PlantGrow's organic-approved plant feeds & peat-free composts are made entirely from plants, packed full of micronutrients and are leading the way to a more sustainable future.
A "totally natural, sustainable, and chemical-free" product, not only is PlantGrow unique but it's perfect for any growing task in your garden or allotment. PlantGrow does not only contain Nitrogen, Phosphorous & potassium but its plant-based ingredients are packed full of living bacteria and fungi perfect for conditioning soils, supporting the microbial science in our ground and helping grow healthier & stronger plant growth.
Stocked and trusted by over 600 stores across the UK, including Sainsbury's, Waitrose, Blue Diamond, Crocus, Fargro & various reputable independent garden centres.
Address
Attleborough
United Kingdom