HOWND
Hall: Halls 8-20 Stand: 6A11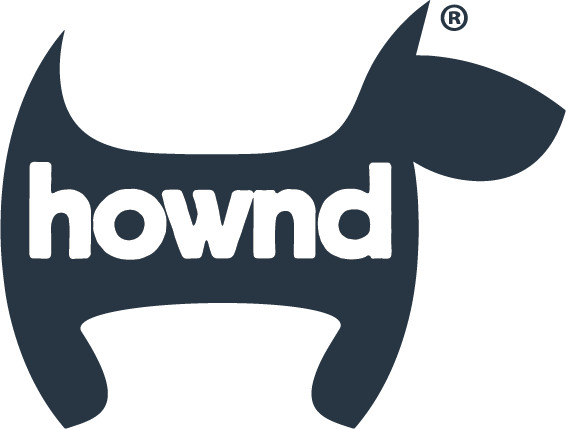 Established in 2015, HOWND has evolved into a multi-award-winning ethical lifestyle brand for dogs offering 100% plant-based health, wellness and hygiene products under one roof.
Our newest and most exciting launch is our 100% Plant Powered Superfood (wet and dry), available in 2kg and 10kg bags as well as 375g tins. With mouth-watering flavours like Hearty Quinoa and Pumpkin Casserole, Fresh Blueberry and Coconut Porridge, and Fragrant Papaya and Lentil Dahl, you may just end up sharing meals with your dog!
HOWND's natural grooming products include the much loved Yup You Stink!, Got An Itch?, and Keep Calm Shampoos and Body Mists, whilst our functional Hemp Wellness Treats are low in fat, high in protein and baked in the UK.
Address
Borehamwood
United Kingdom
NEW PLANT-POWERED DOGGY SUPERFOOD FROM HOWND BRINGS THE OM-NOM-NOM-NIVORE FACTOR TO MEALTIMES AND HELPS DOGS REDUCE THEIR CARBON PAWPRINT