P&R Horticultural
Hall: Hall 8-20 Stand: 6A44-B45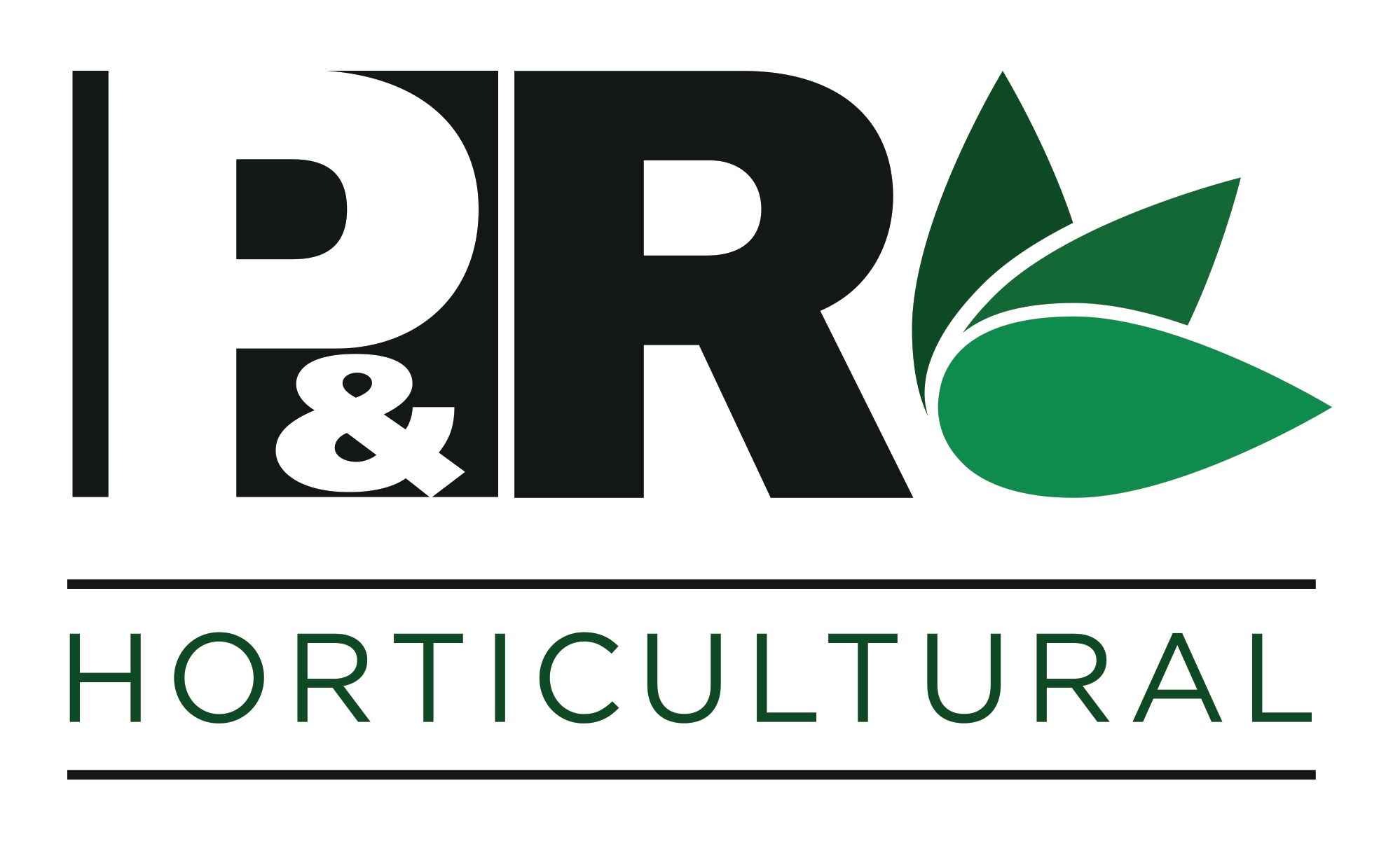 P&R Horticultural – Welcome to Patterson and Rothwell`s garden range.
Patterson & Rothwell are a manufacturer of premium plastic products for a diverse range of industry sectors.
We operate from a large manufacturing facility in the Northwest of the UK which incorporates in-house product design and toolmaking facilities with more than 60 injection moulding machines.
The P&R Horticultural division provide a comprehensive range of planters available in a variety of different designs, styles and colours. All our pots are made from recycled Polypropylene and are proudly manufactured in the UK.
Address
Oldham
United Kingdom