P&R Horticultural
Hall: Hall 8-20 Stand: 6A44-B45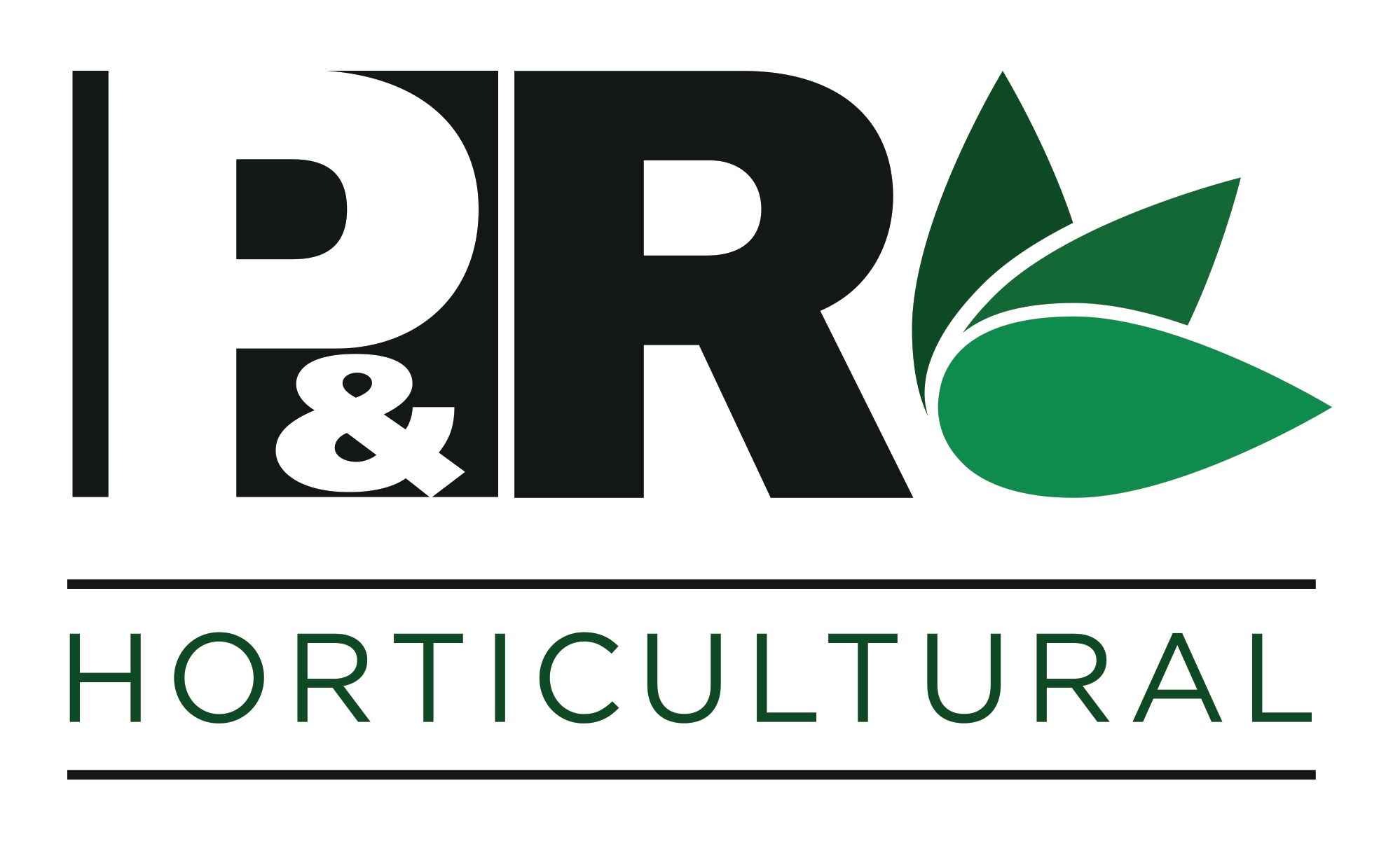 P&R Horticultural – Welcome to Patterson and Rothwell`s garden range.
Patterson & Rothwell are a manufacturer of premium plastic products for a diverse range of industry sectors.
We offer state-of-the-art injection moulding and toolmaking facilities, housing over 70 injection moulding machines from 50 ton -1,100 ton. Our Quality department ensures maintenance of the highest quality and HSE in every department.
The P&R Horticultural division provides a comprehensive range of planters available in a variety of different designs, styles and colours. All our pots are made using recycled materials and are proudly manufactured in the UK.
Address
Oldham
United Kingdom
This decorative garden patio planter with its wood panel detailed design, lightweight, and weather resistance qualities brings Classic design with a new style of planter.  Dimensions: -  45cm H x 35cm ...