Natura Grow
Hall: Halls 8-20 Stand: 6E12-F13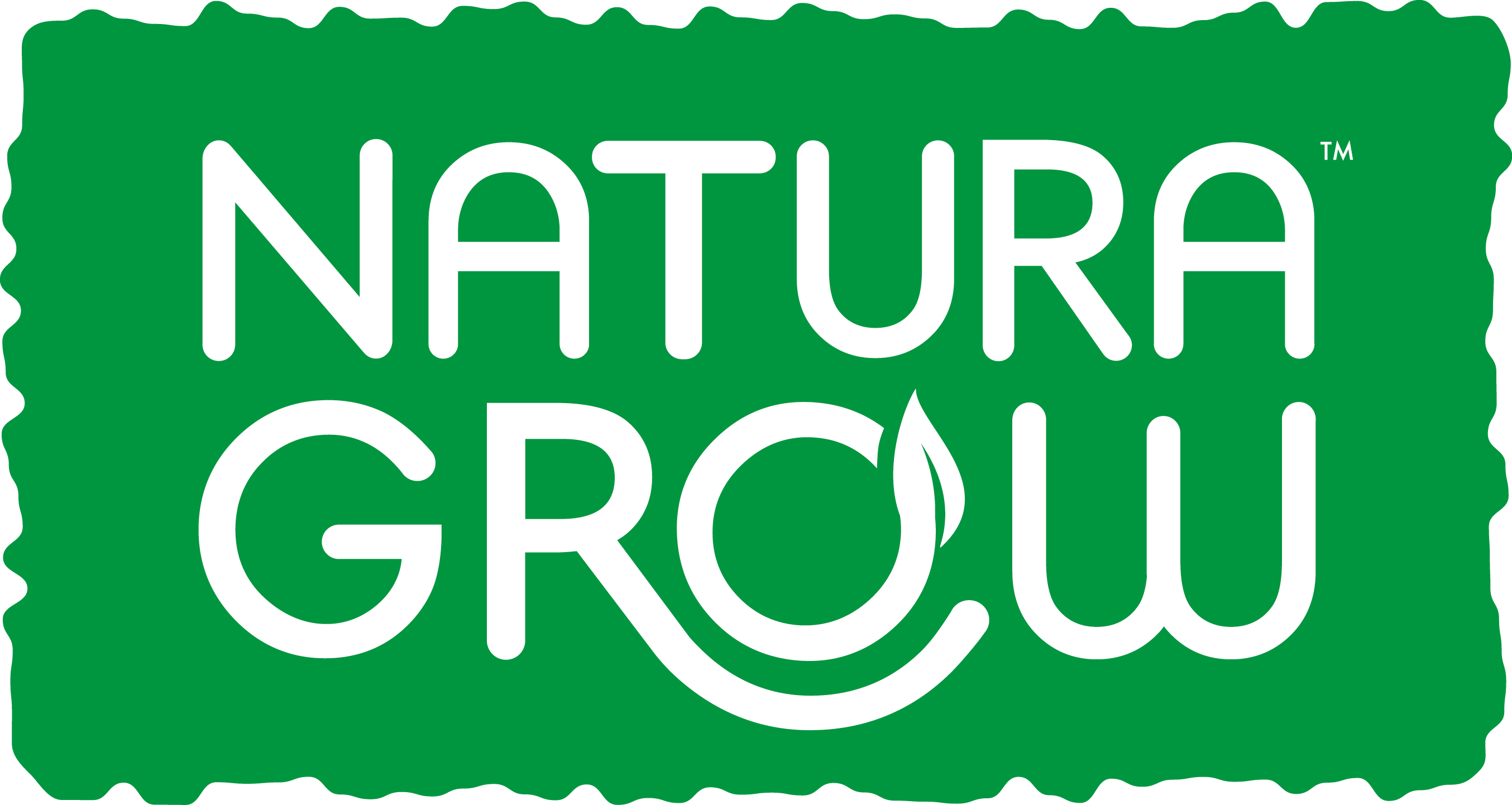 New and unique Natura Grow Bio Fertiliser Pellets are the organic and peat-free alternative for the eco-conscious gardener.
We are the first company to bring to the market these Bio Pellets - a unique and organic way to provide plant nutrition.
We use grass in our anaerobic process to balance out our other high production substrates (beet and maize). Triticale (which was harvested today) is a hybrid of the cereal plants wheat and rye.
This plant-based composition is packed full of essential nutrients such as nitrogen, phosphorous and potassium, and the pellet format is simple and effective.
Natura Grow cares for both your garden and the environment, in a sustainable and responsible way.
Natura Grow is the new chemical-free and peat-free fertiliser.
Our range of liquid and pellet form products are made entirely from plants, providing an organic, sustainable and vegan-friendly solution to your growing needs.
Address
Chittering,
United Kingdom