QUICKTREESTAND
Hall: Hall 8-20 Stand: 6B70-C71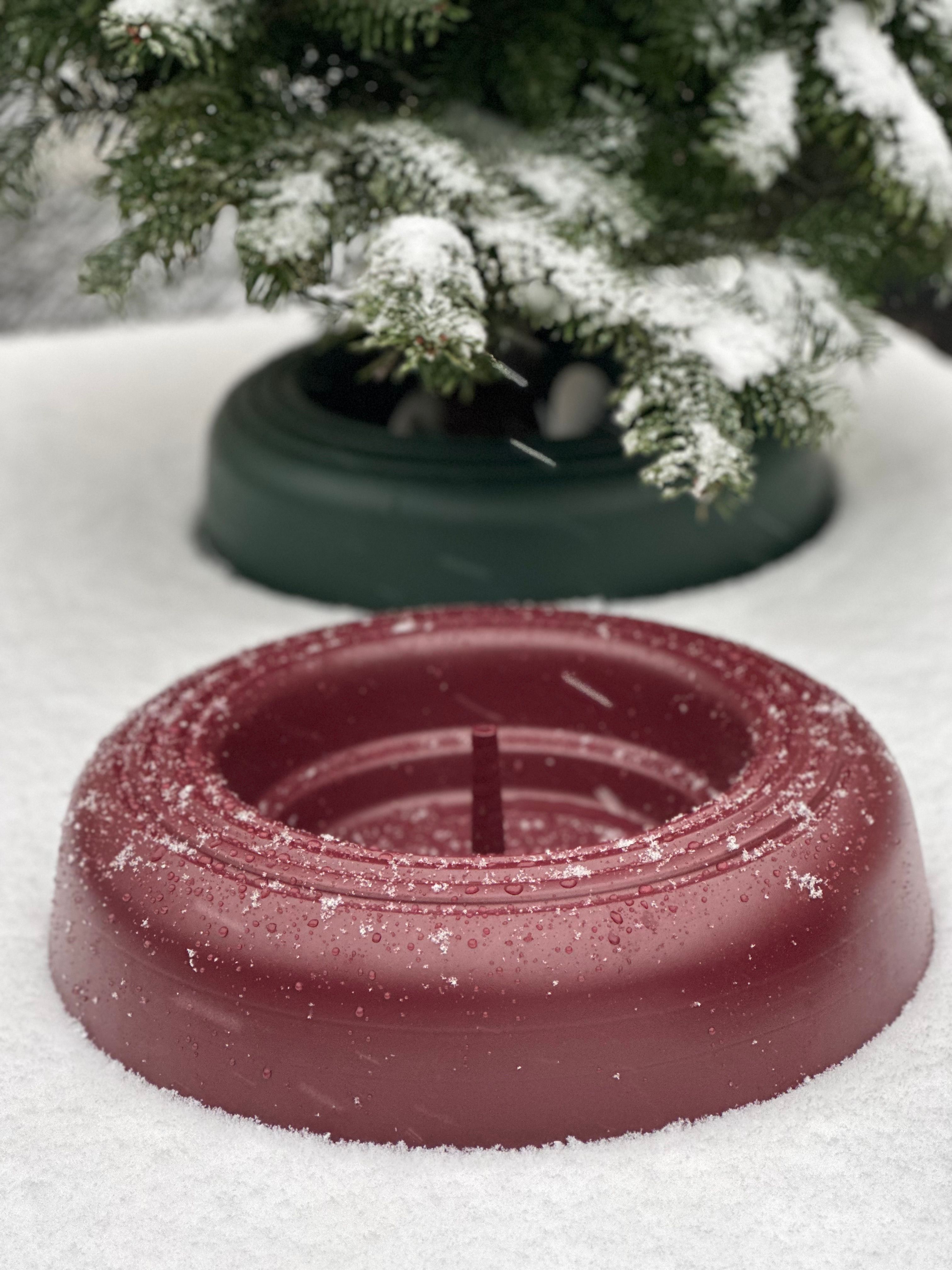 Christmas Tree Stand
Quick🎄the Original Treestand:
The new generation of Christmas tree stand for pre-drilled trees.
To kick off the upcoming holiday season, Quicktreestand will be showing off new 39cm and 49cm models at Glee 2023
and with a totally new Nordic Line and wooden stands.
With new models with pin Beautiful warm trendy colors that give the look for Christmas.
Quicktreestand system benefits all your trees straight and super presentation at sale and generates more tree sales and customer loyalty.
fast because you know it. Whether it's a table tree or trees up to 4m, our standards are the best for Christmas!
christmas trees: the best choice Floradanica Nordmann trees info on the stand
Team Quicktreestand
Address
Wenum-Wiesel
Netherlands