Salike Limited
Hall: Hall 8-20 Stand: 7A50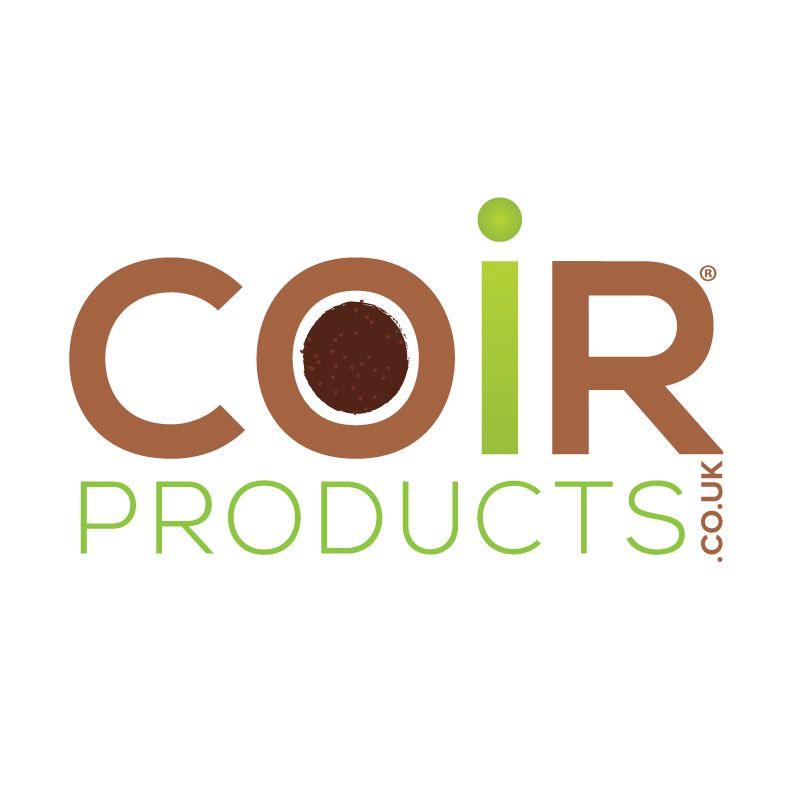 The beginnings
We have been in the industry since 2006, and bring with us a wealth of knowledge and experiences.
In our early days, we were mainly supplying coir-based goods by the container-load to our customers around the world. While we continue to do this even today, working within this industry, we encountered an urgent gap, where we felt customers were being over-charged for some of the products they buy in smaller quantities.
This is where we come in.
We are committed to bringing to you the best products at the most affordable prices.
A pioneer
We pride ourselves in becoming the first company in the UK to offer such a wide and innovative range of coir-based products under one platform. We have the largest coir-based product portfolio in the UK.
The coir-based products we supply are 100% biodegradable and natural, which means, these products have minimum harm on the environment.
We continue to update our products portfolio, making a variety of products easily available to anyone who needs them.
A service-oriented company
During our time in the industry, we learnt many valuable lessons, which continue to shape who we are as a company. We've seen how competitive this industry is. In business, we also know how easy it is to be driven by profit.
This is why, for us, what is important, is our customers.
What drives us is our passion for not just bringing the best products, but also giving you the best possible services we can. We are always at hand to answer your queries. This is what sets us apart from everyone else.
Address
London
United Kingdom
CoirProducts.co.uk offers a unique & distinct range of coir bundles. We have over 30 popular sustainable coir bundes to choose from. Customise bundles can also be accomodated. 

CoirProducts growbags are ideal for growing a variety of plants & crops. Our growbags have been widely used in nurseries, greenhouses, & hydroponic growing under our own brands or private labelling.