Shell on Earth
Hall: Hall 8-20 Stand: 7E56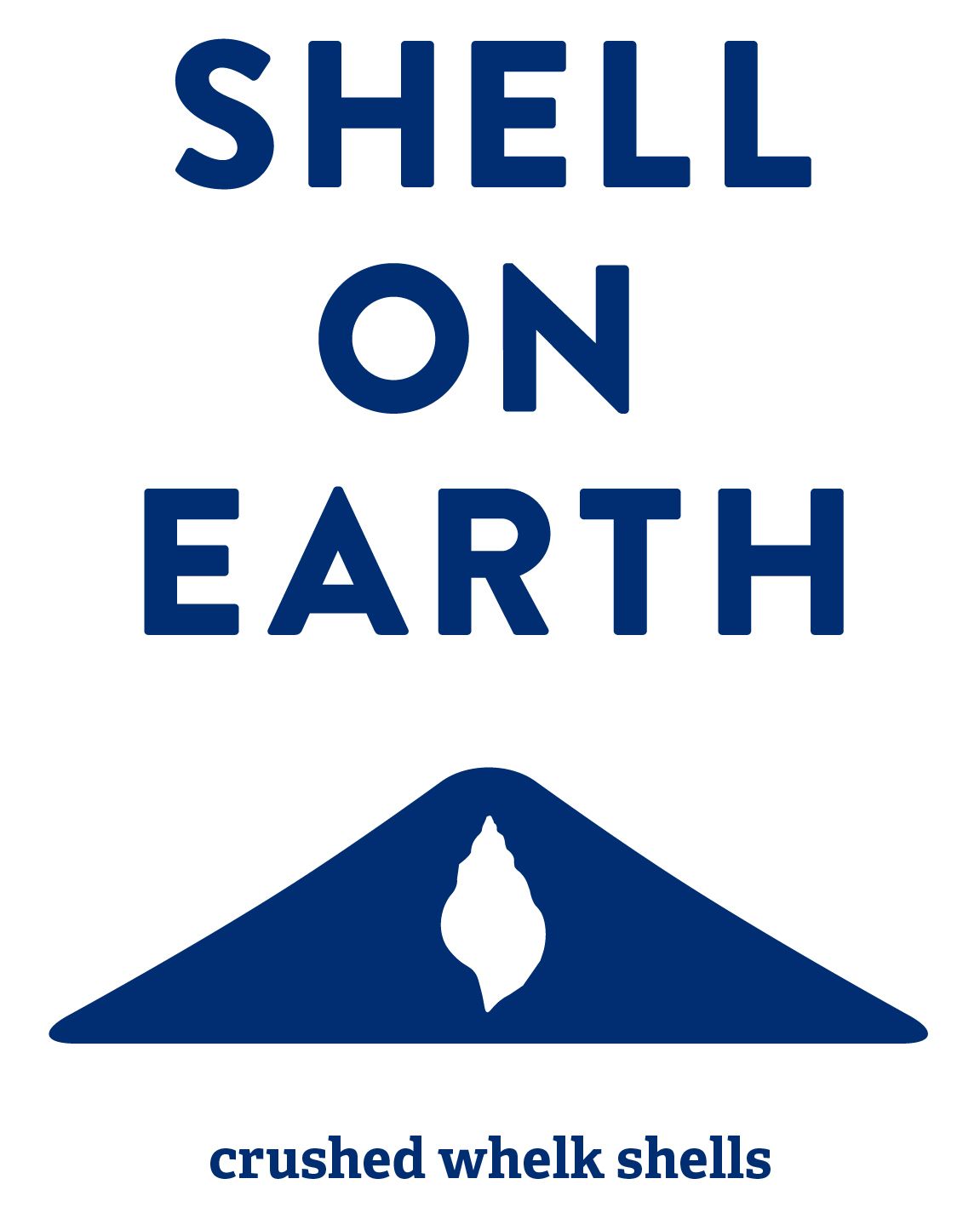 We take the crushed whelk shells generated at our family's seafood processing company and recycle them for use as a plant pot top dressing, gentle pest deterrent, garden borders & beds and landscaping.
A sustainably sourced, natural, beautiful & eco-friendly product in recyclable or compostable packaging.
Address
New Quay
United Kingdom
Recycled crushed, washed and dried whelk shells. This is a mini version of our ever-popular classic small bag, and is the perfect size for gifting or adding to your own hampers (contains approximately ...