Petcon-UK Ltd
Hall: Hall 8-20 Stand: 20H70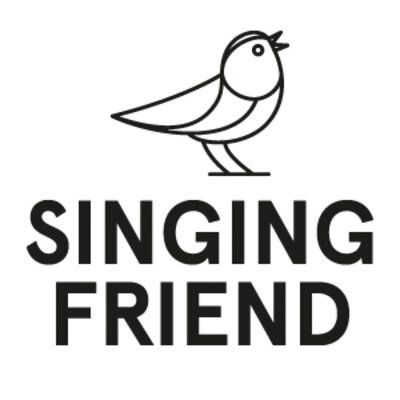 Our story starts in 1951, with a man and his deep-rooted passion for birds. A strong foundation. The family business was passed from father to son, and then the third generation took over. The love for birds remained.
These days, we add to the enjoyment of gardens, balconies and terraces. For people and for animals. With our close team, we are continuously working on new concepts, looking for the connection between humans, nature and good products. While we do this, we are kind to the earth, for example by using sustainable and environmentally friendly resources. And the price, we keep that kind as well.
Singing Friend stands for a mix of (multi) functionality, ease of use and quality, with an attention to detail in all aspects. All of our products are made for the convenience of our clients, for people's enjoyment of their home and for the happiness of our singing friends. We build a bridge between design and nature, and stimulate the creation of new living environments for birds, by people.
That is our passion.
Jeroen Mutsaers.
Address
Doncaster
United Kingdom