SIP - Outdoor Heating
Hall: Hall 8-20 Stand: 7G34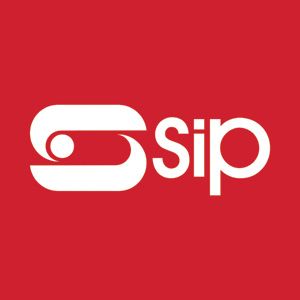 Since 1968, SIP has been a trusted specialist supplier of high-quality heating and machinery products.
We strive to be a respected and responsible employer, supplier and customer of choice, always acting with absolute integrity and fairness whilst providing positive solutions for our customers. With decades of product development experience, we pride ourselves on the high quality and reliability that our products demonstrate.
Our range of home, garden and workshop products provide sleek and stylish solutions that are designed to help users maintain and enjoy their outdoor spaces. This year, we are delighted to introduce our new range of Patio Heaters to Glee.
We would love to explore how we can work together to deliver solutions to your customers! To find out more about us or to discuss how we can develop our mutual business, please contact SIP on 01509 500300 or info@sip-group.com.
Address
Loughborough
United Kingdom
The SIP Universal Hanging Halogen Heater uses 30% to 40% less electricity than other traditional heaters and is encased in a lightweight aluminium housing. The heater is operated via a simple remote c ...

The SIP Universal Freestanding Heater utilises a carbon fibre element offering up to 10,000hrs of powerful heating output, all encased in a lightweight yet durable aluminium housing. Perfect for homes ...