Soilworx Fertilisers
Hall: Hall 8-20 Stand: 7F40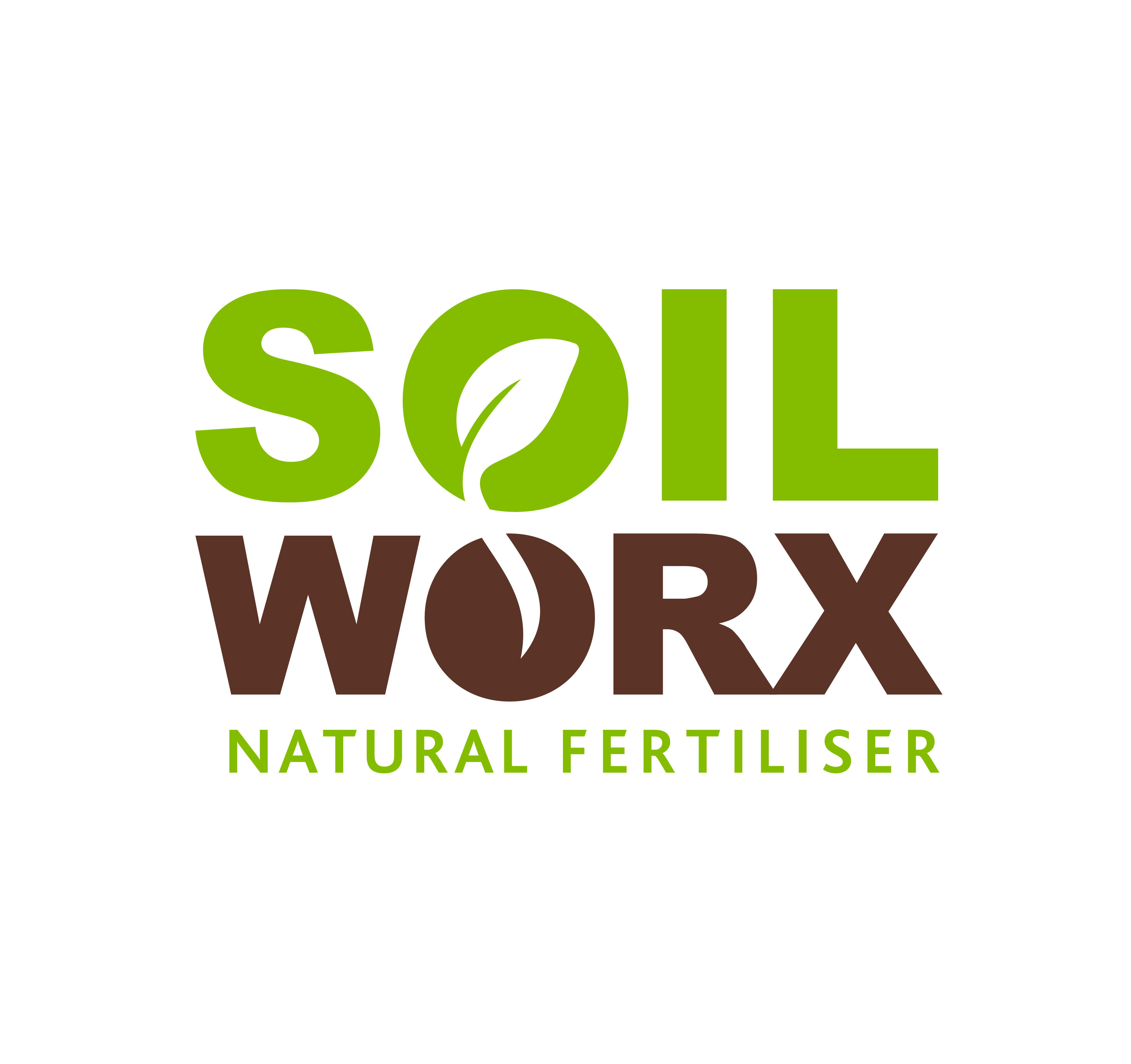 New Natural Organic Fertiliser producer and supplier from the Island of Ireland.
Soilworx nurtures garden soils with a natural fertiliser that cultivates a holistic eco-system that will thrive on nutritious materials and enable your plants to prosper. Healthy Soil is the starting point for successful gardening.
Soilworx's Chicken Manure pellets are 100% chemical free. Made from a rich source of local farm manure, which we heat treat to produce a safe, easy to use pellet. Soilworx has the ability to blend a number of organic fertilisers (Seaweed, Bone Meal, Blood Meal) into our pellets.
With a large scale manufacturing facility opening in June 2022, Soilworx offers natural and organic fertiliser and lawn feed solutions for home garden and professional growers. Soilworx can also provide solutions for private label brands.
More info on www.soilworx.co.uk.