Southern Trident Limited
Hall: Halls 8-20 Stand: 7B60-C61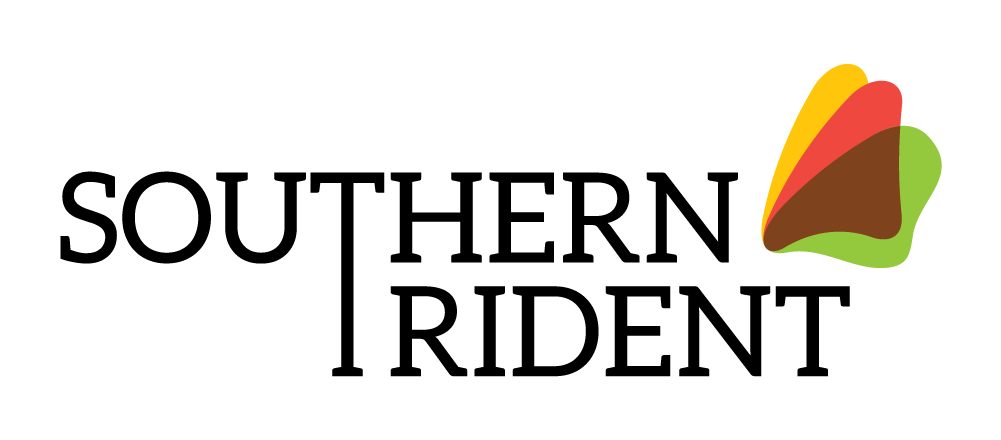 Southern Trident is a UK company with strong roots in India which offers high quality coir based growing medium, eco-friendly doormats and now: NEW for season 2022 a new brand of coir-based bagged composts, coir plant pots, basket liners and other accessories.
We supply our customers direct from source to market in a fully Southern Trident managed seamless operation, through our brand Coco & Coir.
Sustainability is at the heart of our foundation and we firmly believe that the coconut is the perfect crop that will work for the consumer, the environment and meet the aims of our strongly held company values:
Green Today, Greener Tomorrow.
In addition to raising the standard of the products and production, Southern Trident has an enthusiastic, experienced customer service team to give the highest level of Marketing Support, Supply Solutions, Sales and Opportunity, all together ensuring retailer and consumer confidence.
Get in touch today to discover our NEW carbon neutral, peat-free and Soil Association Accredited growing media ranges. As well as many more new products.
Address
Scunthorpe
United Kingdom