Southern Trident Limited
Hall: Hall 8-20 Stand: 6H54-J55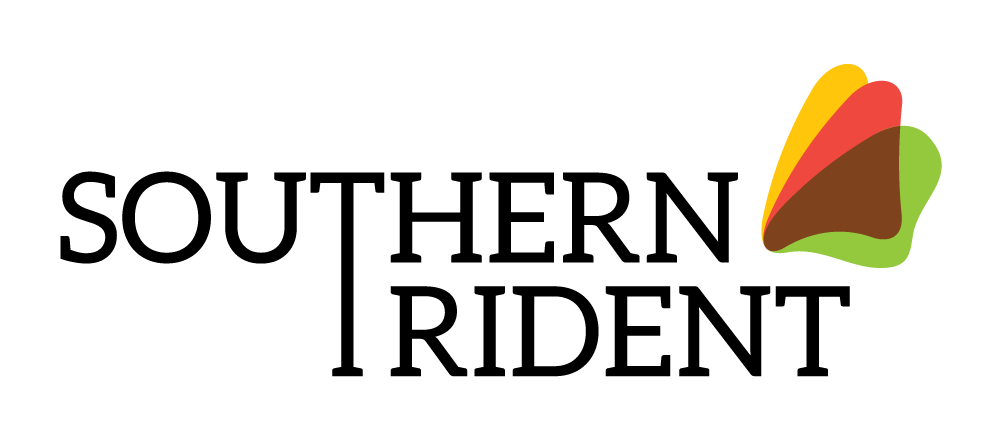 Southern Trident is a manufacturer, producer and supplier of high quality, award-winning, peat-free composts and other growing media. These are sold under our brand names of Coco & Coir and Harmony Gardens.
Coco & Coir contains a range of lightweight, easy to carry and use, compressed coir brick growing media as well as a bagged compost and mulch, plus numerous coir-based pots, basket liners and other growing accessories.
The Harmony Gardens brand contains bagged multi-purpose compost, growbag, top soil and soil improver all with tried, tested and proven improvements on other growing media available.
Harmony Gardens Multipurpose Compost received the Best New Growing Media Product and the Sustainability Award at Glee 2021.
All products in the Southern Trident portfolio are made exclusively from environmentally-responsible by-products and recycled raw materials.
Southern Trident has been awarded Soil Association accreditation for all its growing media products, meaning they can be used with confidence by organic gardeners too.
The company is carbon neutral across all areas of the business, has won an International Green Apple Environment Award from The Green Organisation, and has become a Green World Ambassador.
Southern Trident is an inaugural accredited member of the new Responsible Sourcing Scheme for Growing Media (RSSGM), working with Defra, the RHS, NGO's like Plantlife, the HTA, retailers and other manufacturers.
We are launching some exciting new products at Glee 2022. You'll just have to come and see us on stand 6H52-J53 to find out more!
Address
Scunthorpe
United Kingdom