Tailored Planning Solutions
Hall: Hall 8-20 Stand: 7F70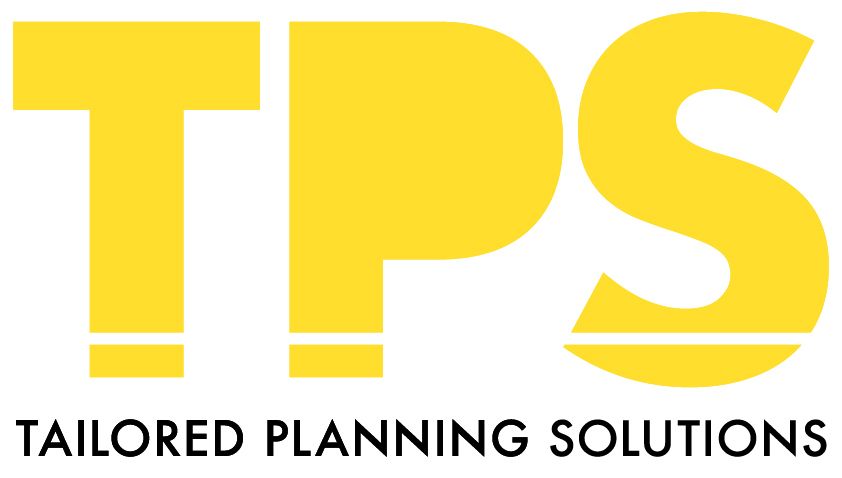 Here at TPS we aim to make planning, ordering and monitoring your greeting card offering as simple as possible for you. TPS we'll survey, plan, install and supply you with all of your greeting card needs from one easy point of contact. Relax in the knowledge that TPS offers five of the UK's top greeting card manufacturers, you'll have access to their entire catalogue of captions. We have a track record of being able to increase your greeting card turnover.
With proven industry experience, TPS have all of your needs covered including survey, planning, installation and POS. Utilising TPS's range of card suppliers, and maintaining stock and reordering levels help keep your profits high and your display racks full.
Address
Dorset
United Kingdom
Tailored Planning Solutions (TPS) is a proven alternativefor the category management of your greeting cards.A customer focused collaboration between fiveof the UK's leading greeting card publishers ...