Trinkety Paws
Hall: Hall 8-20 Stand: 7C45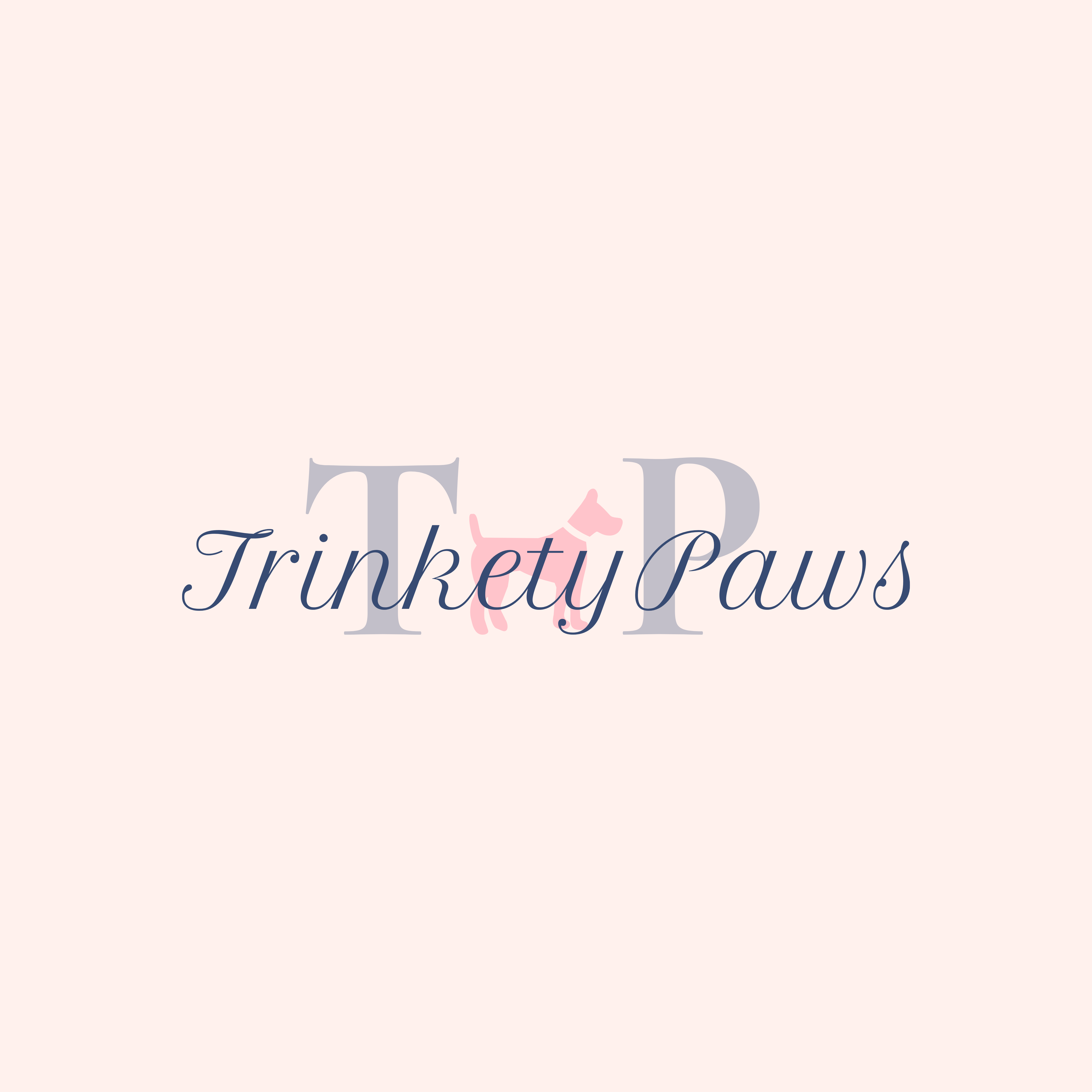 Trinkety Paws is proud to be a leading manufacturer for high quality Dog Collars and Dog Leads made from waterproof BioThane® & Paracord material.
We have specialised in the design and production of functional and fashionable dog collars, leads and accessories, which are designed and made in our workshop in Northamptonshire, UK.
As the owner, I am extremely proud for having a business that designs and skilfully makes their products in the UK, creating jobs for our dedicated team of designers, reducing the carbon footprint on our products, whilst being able to support the British economy.
The business was found in 2019, and in 2021 we moved our creative studio and workshop to the beautiful rural setting of The Chester House Estate in Northamptonshire, where we also opened our first dog boutique "The Canine Cottage". Another year on we are already set to be moving to a larger unit on the same estate, a continuous growth, that is all thanks to my teams hard work and commitment to our high end products.
We already successfully supply our products to independent pet shops & boutiques, wholesalers, garden centres and groomers, all over the UK and looking forward to be catching up with existing and meeting new customers at Glee Birmingham in 2023.
Address
Wellingborough
United Kingdom