Verty
Hall: Hall 8-20 Stand: 7C81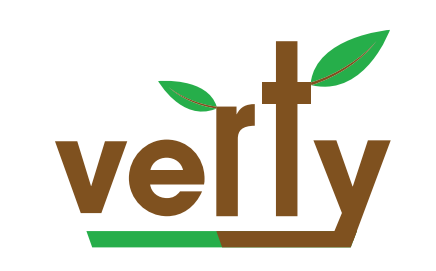 Verty- an ingenious plastic insert that sits in plant pots and acts as a counter-balance for cane supports.
This innovative, reusable gadget will keep canes secured in your pot. By anchoring your support cane securely, your tomatoes, aubergines, cucumbers and other climbing plants can grow upwards, safely remaining upright.
Designed to help you lift out seedlings without damaging their roots and then opens out to fit in a larger pot.
The pot market has continued to grow rapidly in recent years, and Verty R offers a unique growth opportunity for retailers to drive up the average customer spend through impulse and add-on sales. Consumers will also love the simplicity of the product, whilst the recycled material and UK design and manufacturing aspects will increase Verty's appeal even further.
Address
Dunstable
United Kingdom