vFrame
Hall: Halls 8-20 Stand: 8A55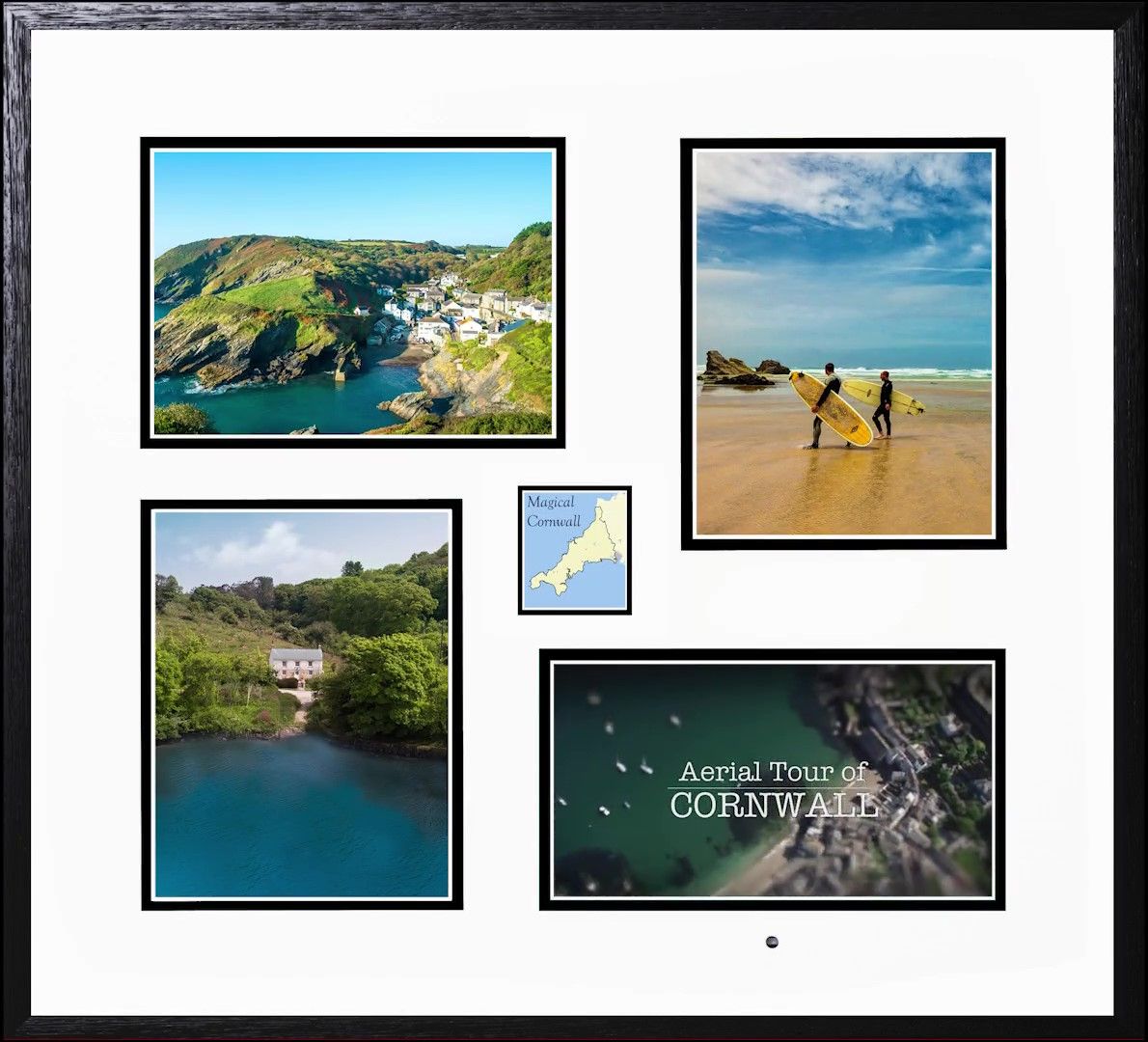 The vFrame, brought to you by Playback Frames Ltd. and Spires Art. The vFrame is a truly unique innovation to the traditional picture frame market. The vFrame provides a simple and powerful way to incorporate high quality motion video in a multi aperture picture frame, in an entirely wireless manner. In a nutshell, it makes a video a frameable medium, just like a picture or photograph.
The vFrame couldnt be any easier to use. Simply unclip the back panel and slide off. Then insert your photo's into the pockets and replace the back. To upload video, plug the USB cable into your laptop & transfer chosen file into the vFrame. Then unplug the USB, press the remote and enjoy.
A vFRame can be used to relive any of lifes special moments, all from the comfort of your home or place of work. From an unforgettable beautiful family vacation or a new addition to the family, a beloved pet or one of the kids team sports, vFrame captures all of these memories in a striking combination of still and moving image.
We are a UK business based near Birmingham and with our framing partners, Spires Art, trading from County Tyrone in Northern Ireland. We make frames to the very highest standard, with a 5 year warranty provided on the video panel.
Address
Birmingham
United Kingdom