The Wasabi Company
Hall: Hall 8-20 Stand: 7F87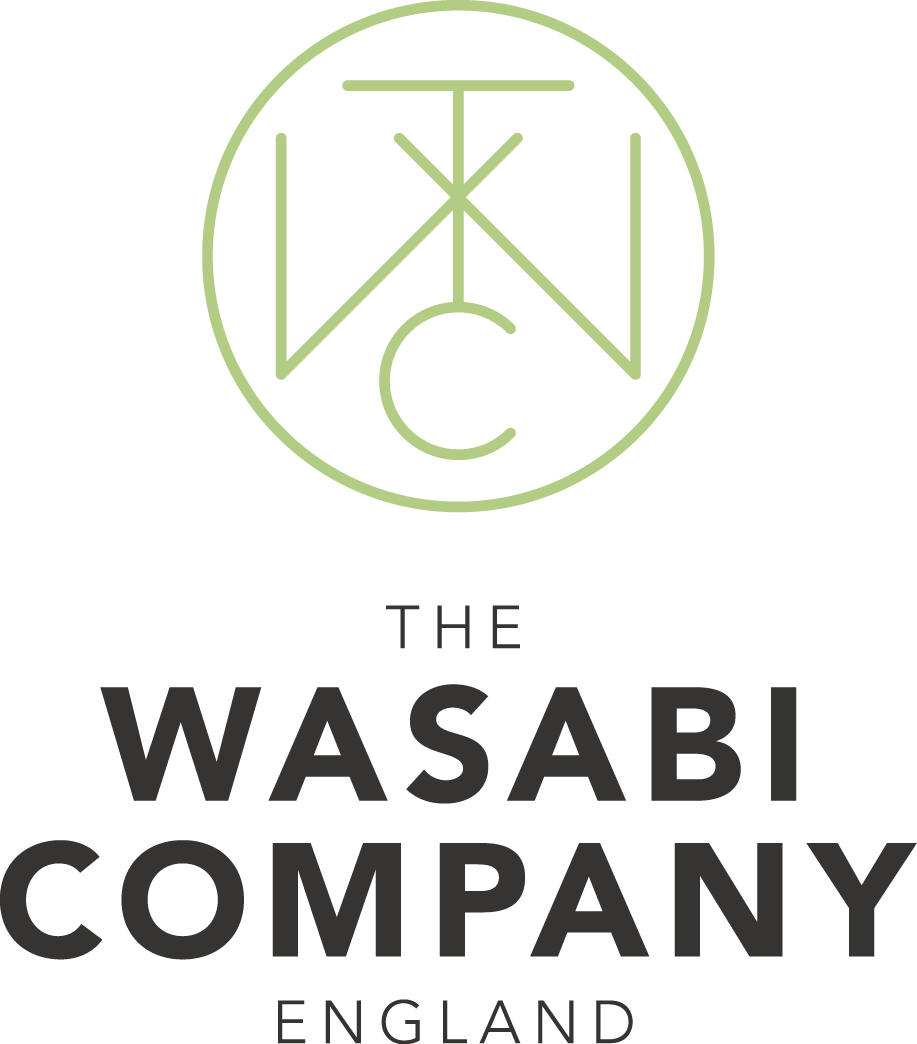 With farms in Hampshire and Dorset, The Wasabi Company is the only grower of wasabi in the UK. The plants are grown in Victorian watercress beds to mimic the Japanese mountainside, their native environment.
As well as growing fresh wasabi, The Wasabi Company also sells an extensive range of Japanese products from small artisanal producers and makes a range of artisan Wasabi Company own-label products including the only mustard and mayonnaise containing fresh wasabi, a wasabi vodka and various products that feature the classic Japanese citrus fruit Yuzu, many of which have been awarded Great Taste Awards.
Address
Dorchester
United Kingdom
As well as exhibiting its growing range of own label products at this year's Glee Show, The Wasabi Company will be promoting their exciting new Spirit of Japan range  

The Wasabi Co will be unveiling their exciting new Spirit of Japan range, showcasing the art of distillation, blending flavours rarely found outside Japan in spirits that are smooth and sumptuous.   
Both The Wasabi Company and English Spirit are leaders in their field.  The Wasabi Company is the only grower of fresh wasabi in the UK and a recognised authority and supplier of fine Japanese product ...

The Wasabi Company condiments and sauces are made using natural ingredients and free from artificial flavourings, colourings and preservatives. These products are bursting with fresh aromas and perfec ...
We will be shwoing our wasabi plants at GLEE to gauge if there is any interest in us supplying them for retail