West Country Soil Improvement Ltd
Hall: Halls 8-20 Stand: 6G01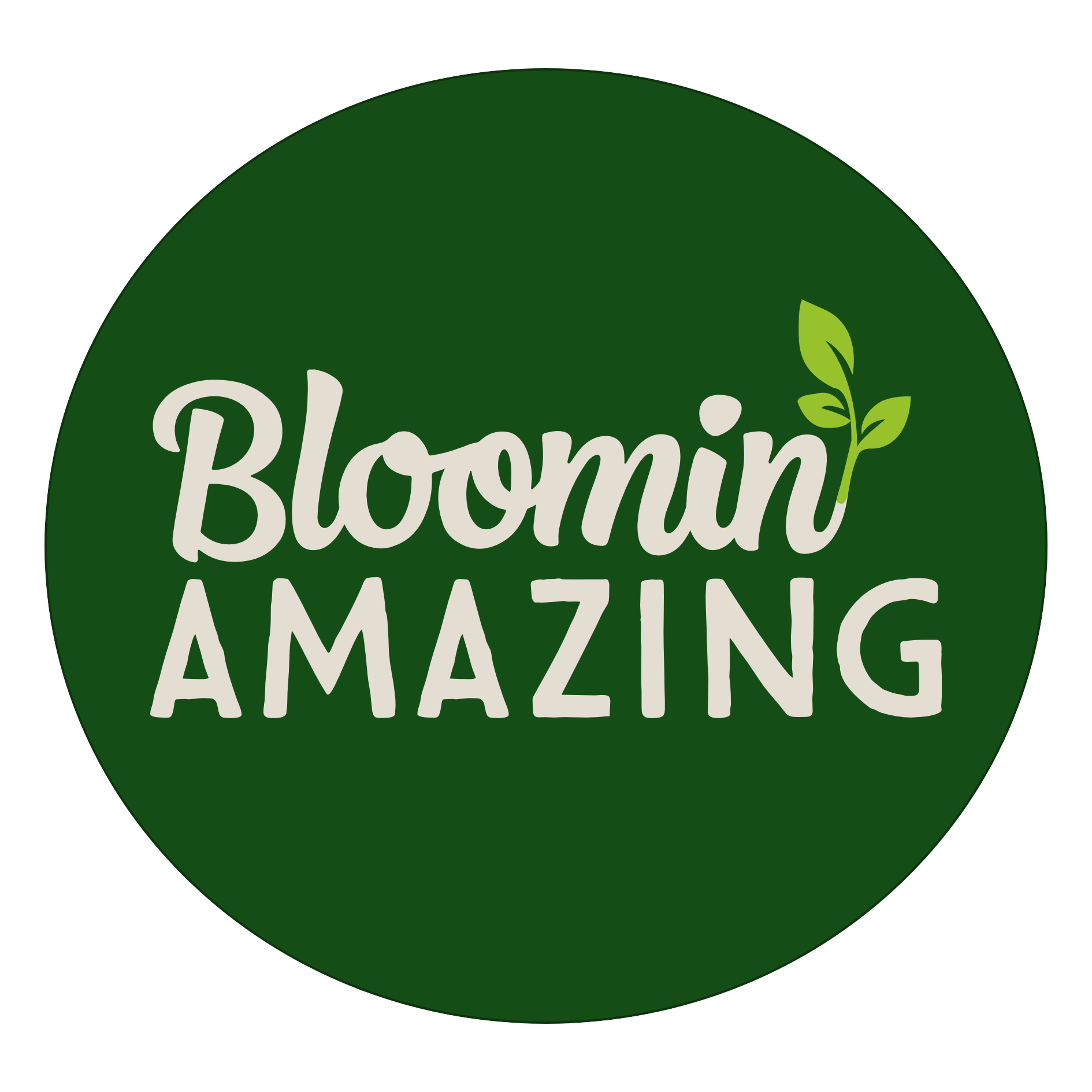 Bloomin Amazing is a renewable energy by-product from the UK's 1st green gas to grid anaerobic digestion plant based near Dorchester in the West Country.
It's multi-purpose uses are a powerful selling point – it performs superbly as a 100% peat free mulch, weed suppressant, soil enricher and plant food, and also has additional slug-deterrent properties. Mixed 50/50 with soil or multipurpose compost it is the perfect growing media for producing vegetables and salads, but is also ideal for establishing roses, shrubs, hedges, and trees.
If you have soil, all you need is Bloomin Amazing!
We still only have the 1 product, but that way we've been able to focus on large volumes to be distributed in the shortest times.
Launched in February 2018, it has become the UKs leading bagged product from renewable energy sources and is now listed in more than 350 garden centres across the country.
Bloomin Amazing has consistently been in the GTN Top 50 bestseller growing media charts, and was No 1 on 20th December 2020.
---
With everything we do sustainability has to be key, and the renewable energy process Bloomin Amazing comes from produces enough green gas to reach 7,500 houses in winter, and over 100,000 houses mid summer.
Now that this business is also capturing CO2 to distribute to the food & beverage and horticulture industries, it has recently been calculated that we are saving 6,234 tonnes of carbon each year, up from 4,435 tonnes when we first started, that's a great story that the whole team is very proud of.
Do please come and see us on stand 6G01 and see how we can help you share in our story.
Address
Dorchester
United Kingdom
Bloomin Amazing is a unique triple action soil enricher  made from a by-product of the UK's first commercial biomethane plant - a pioneering jv between The Duchy of Cornwall and local farmers.