Awards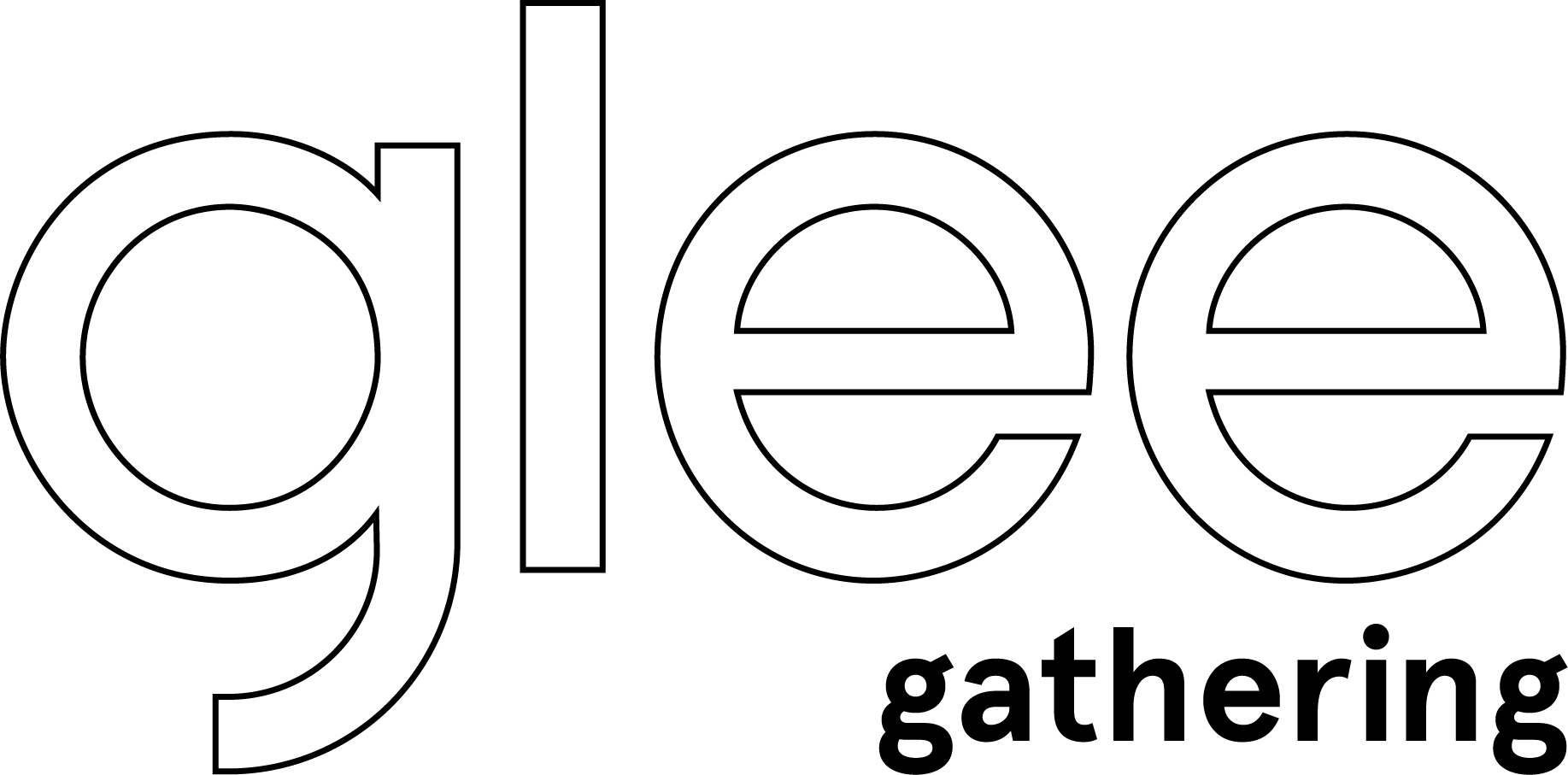 The Glee New Product Awards are back, albeit virtually, and hosted by Trevor Pfeiffer, Director of Garden Trade News.
Each year the Glee New Product Awards offer brands the opportunity to pitch their latest product to an expert line up of buyers who will choose the best product in each show sector. This year however, you get to see the process.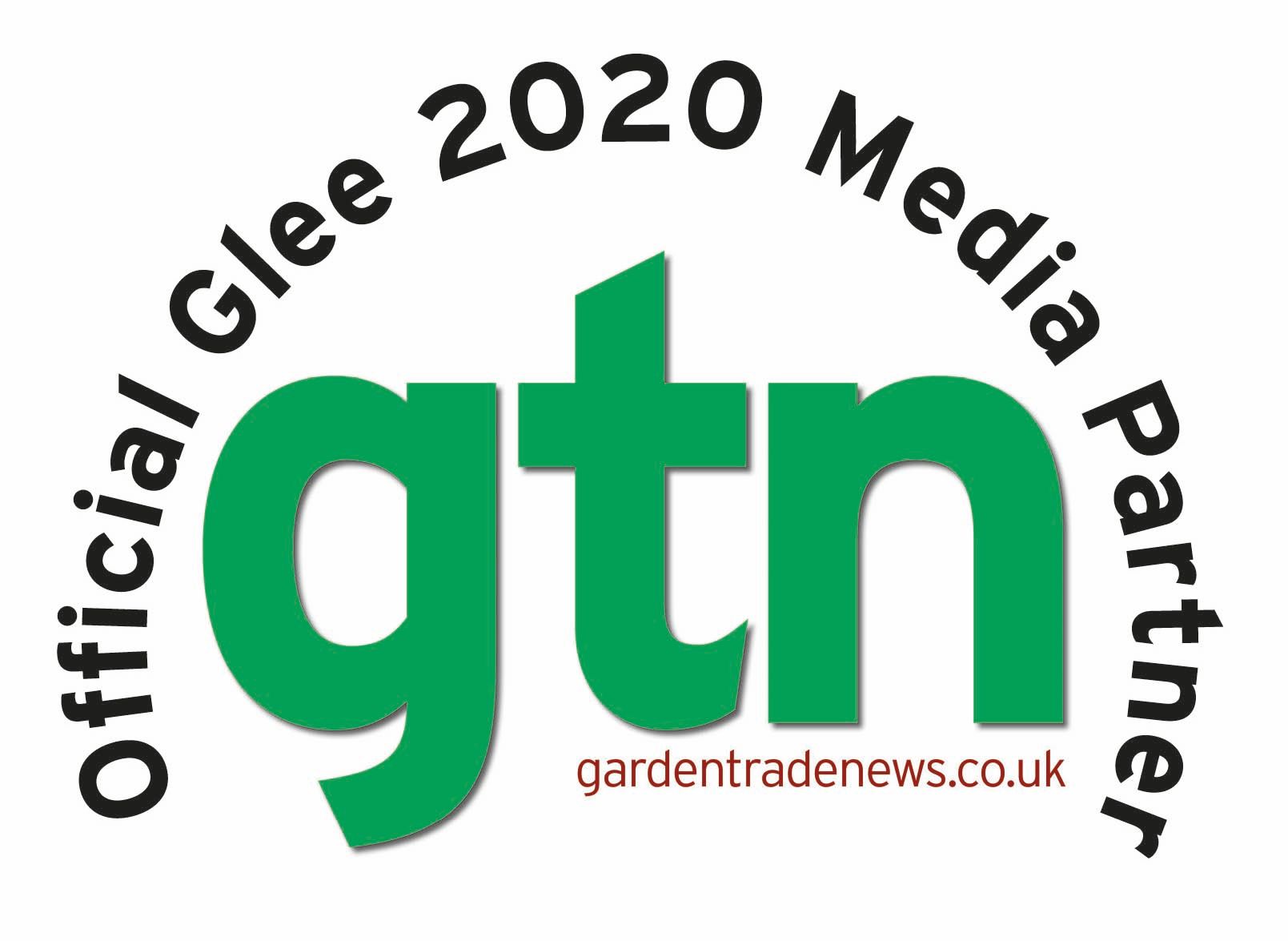 Join us on Tuesday 15th and Wednesday 16th at 12:30 – 1:30pm, as you get to see the pitches, the products, and the panel of expert buyers as they judge the entries and question brands about their products as they try to uncover what the best new innovations are coming onto the market this year and next. Plus, don't miss out as we announce the winners at 4:30pm on Wednesday, 16th September.
The Great British Growing Awards are back!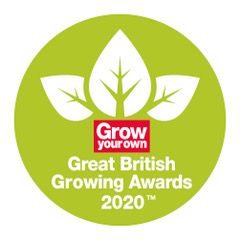 Grow Your Own magazine's Great British Growing Awards are returning to Glee again this September – virtually, as a part of Glee Gathering.
These awards recognise all that is great within the gardening industry – from tool companies, to seed suppliers, garden writers to fruit nurseries and everything in between, and really shine a light on those who are going the extra mile.
This year's Great British Growing Awards are nominated and voted for by consumers. This highlights to the industry the favourite products and brands chose by gardeners and what will be in demand for 2021! Join us on Tuesday 15th September at 3:00pm to find out the winners!