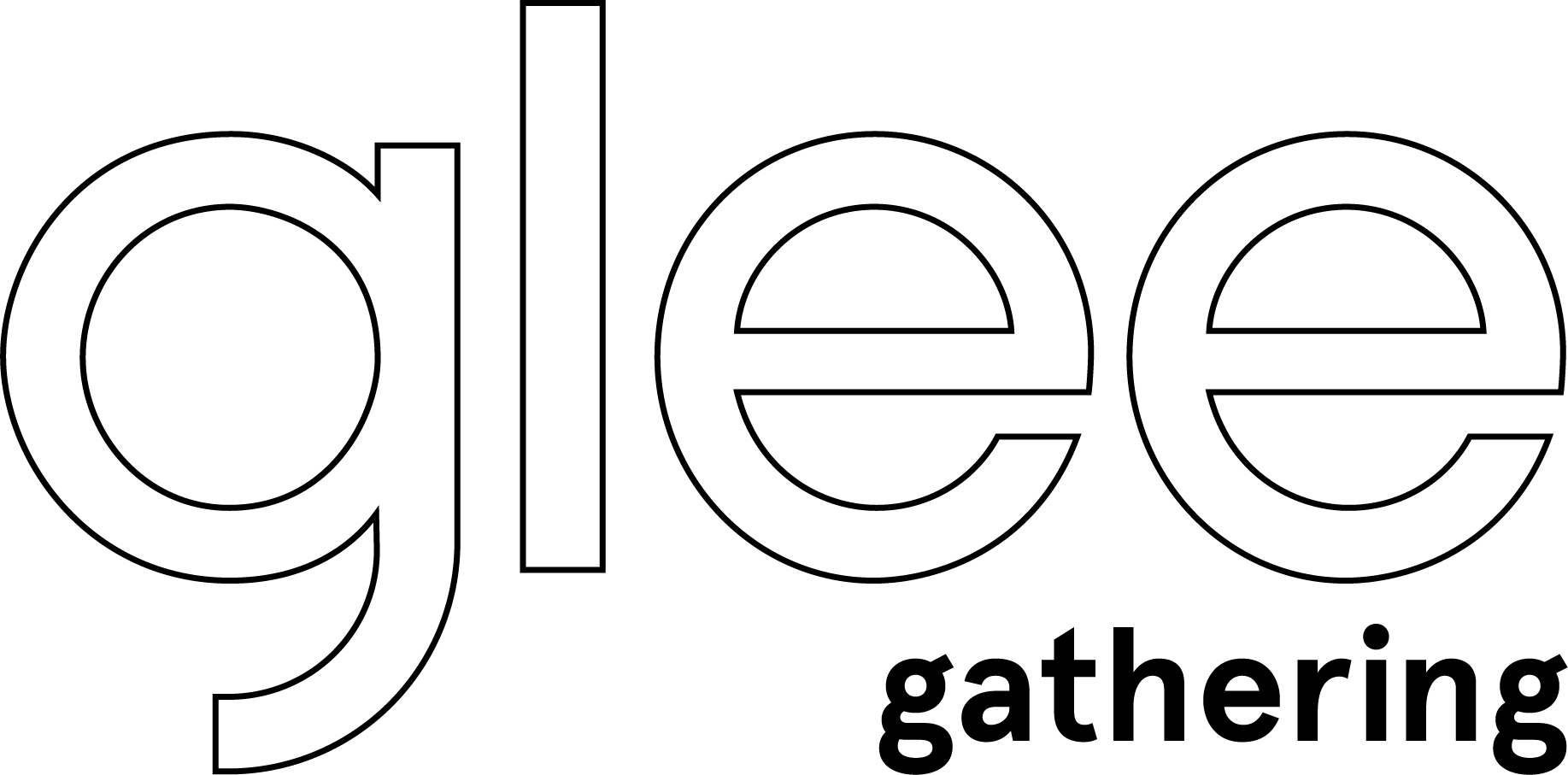 Brought to Glee Gathering by popular demand, the Product Showcase is set to feature exciting walk-arounds, brand presentations and introductions to the latest products in exciting video profiles.
With 4 hours of product showcases streaming each day, you'll have the opportunity to discover the latest products and trends for next season and 2021.
View the timetable below.