14 Mar 2018
Adding that little bit extra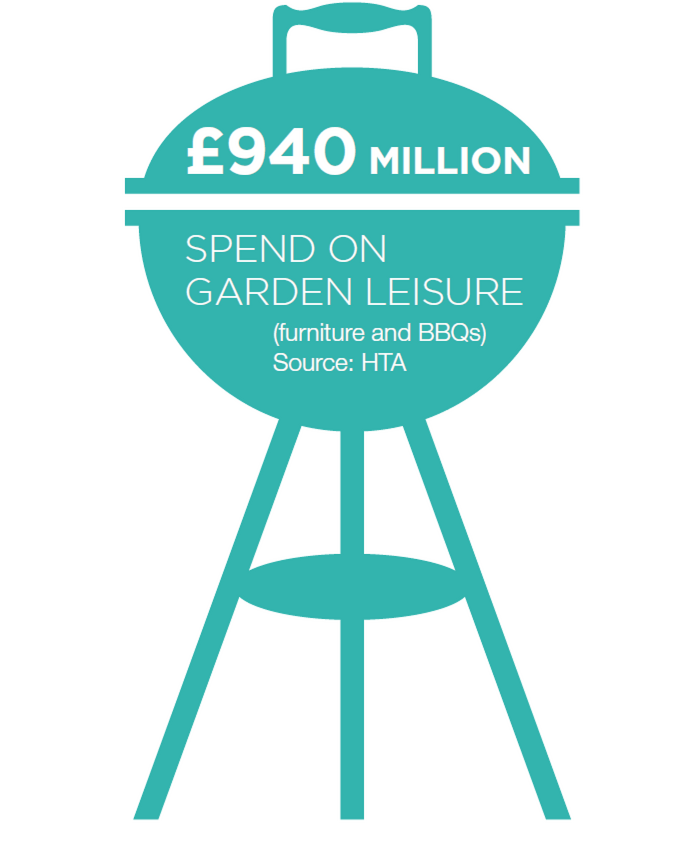 WHAT WOULD YOU SAY IS IMPORTANT TO YOUR CUSTOMERS AT THIS TIME?
We find the Frosts customer wants help and advice in choosing their purchase. From a BBQ to a solar light, from plants to fencing, they ask for support and information in making that right decision. Our customers like to treat themselves and come to Frosts to be a bit indulgent. We hear them saying 'oh go on', 'why not'. To some customers just coming for a coffee and cake with a friend is a treat and a reward for the week. To some customers it's a really nice cushion that makes them feel naughty but happy buying.
 
WHAT ARE THE KEY PRODUCT TRENDS THAT YOU ARE FOCUSED ON?
In garden care we have seen an increasing demand for natural products and seaweed plant food. I think it's the 'Monty' (Monty Don, TV gardener) effect but we just can't get enough of it! Wild flower seeds and cut flower seeds too. Again the Chelsea Flower Show effect just gone mad!
 
HOW DO YOU LOOK TO DIFFERENTIATE YOURSELF FROM YOUR COMPETITION?
At Frosts we don't really focus on being different, we want to be the same plus more. Sometimes, being different can alienate some, but being what the customers expect plus more will make your customer happy.