28 Apr 2020
Celebrating National Gardening Week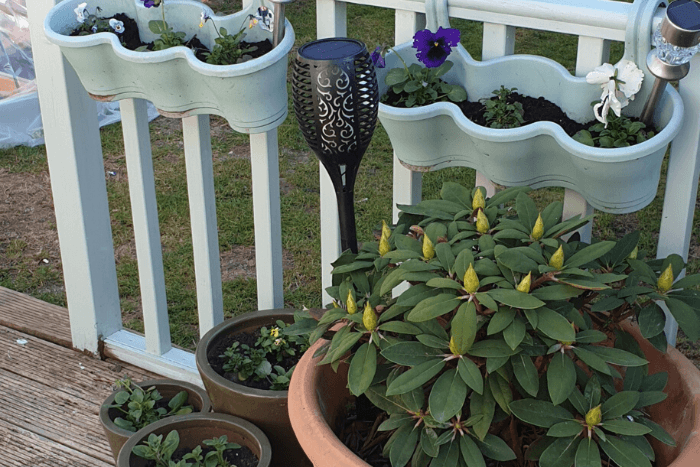 The rain might have set in, but that's not stopping the Glee team from enjoying our gardens. Whilst some of us have been enjoying the extra time outside, others of us have been concentrating on our windowsill gardens. Since this week is National Gardening Week, the Glee team are getting involved, offering you a sneak peek at our own gardens…
Matt Mein, Event Director
Our Event Director Matt has been leading by example and has certainly proved he has a bit of a green thumb in the past few weeks. His advice for the less-garden-savvy members of the team? "Container gardening is the easiest way to grow plants, already taking shape ready to bud in the next few months. A bit of paint on the balustrades adds a bit of welcome colour."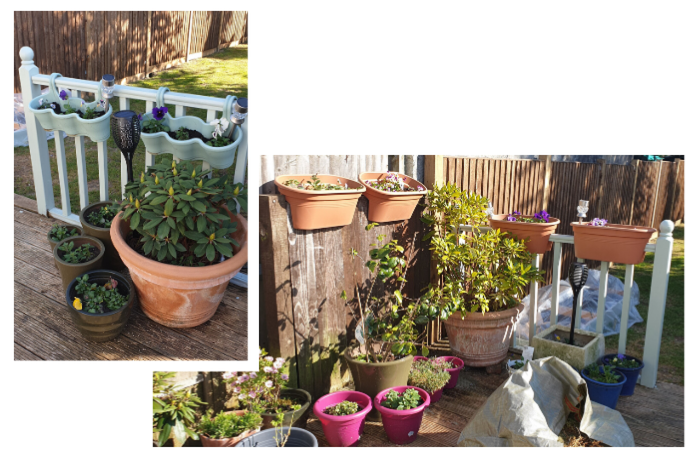 Elsewhere in his garden, Matt's been nurturing some seedlings which are almost ready to plant, and has even set up his veggie bed, ready for some summer planting.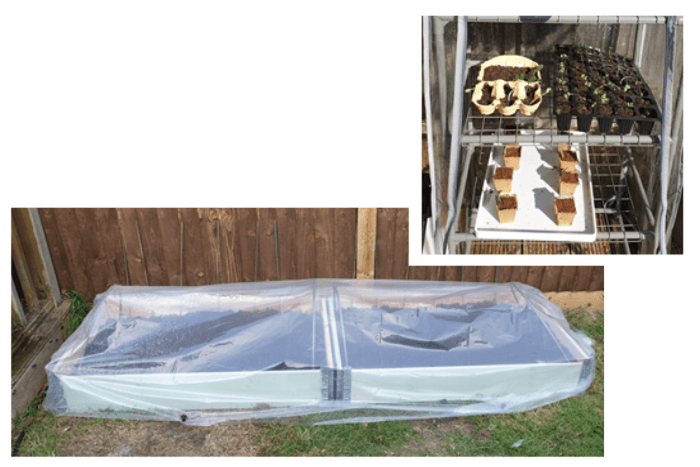 Alex Oxley, Marketing and Partnerships Executive
Whilst she might not be as green fingered as Matt, Alex is still enjoying some time in the Essex countryside. We might not all be lucky enough to have an outdoor space to call our own but getting out and about in nature is just as valuable and can be just as rewarding. So long as you're keeping your distance from other people of course!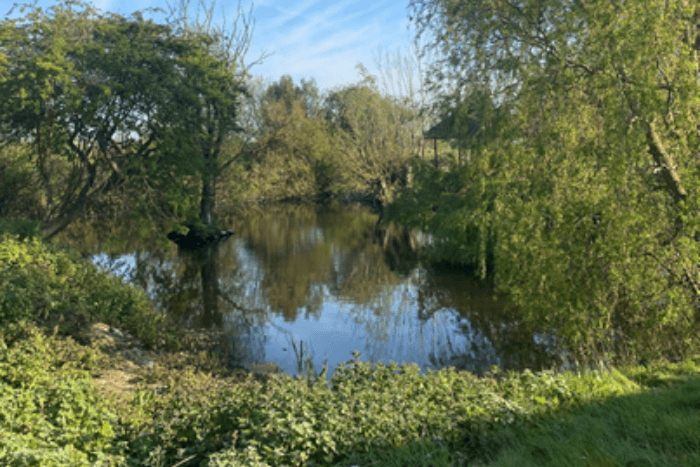 Alex shared this beautiful picture with us, and even sourced us a fun fact about willow trees which are one of the fastest growing plants in the world with the ability to grow 10 feet in height each year!
Leanne Roche, Marketing Manager and Emma Wilder, Content Editor
Leanne and Emma both live in central London, where outdoor space is scarce. However, our marketing team haven't let this stop them from bringing the outside in. The indoor gardens of these two have taken an exotic twist. Leanne's bonsai tree is thriving, despite the plant's reputation as being notoriously difficult to care for!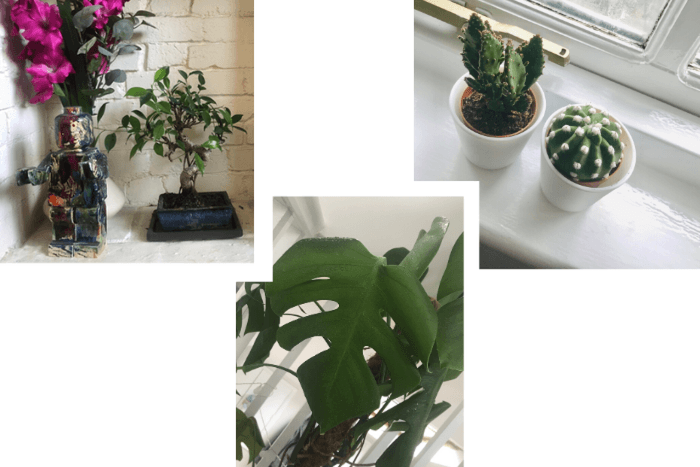 Meanwhile, Emma has brought two unlikely climates, desert and rainforest together, with a jungle-loving Monstera Deliciosa, or Swiss cheese plant taking centre stage, and an array of desert native cacti and succulents bringing some greenery to every room!
We'd love to see your lockdown gardening pictures. Share your pictures, top tips, good news and words of positivity with us and our Glee community! Email us or use #InspiredByKindness on social media.