09 Mar 2019
Ellen Mary confirmed as host of Great British Growing Awards at Glee 2019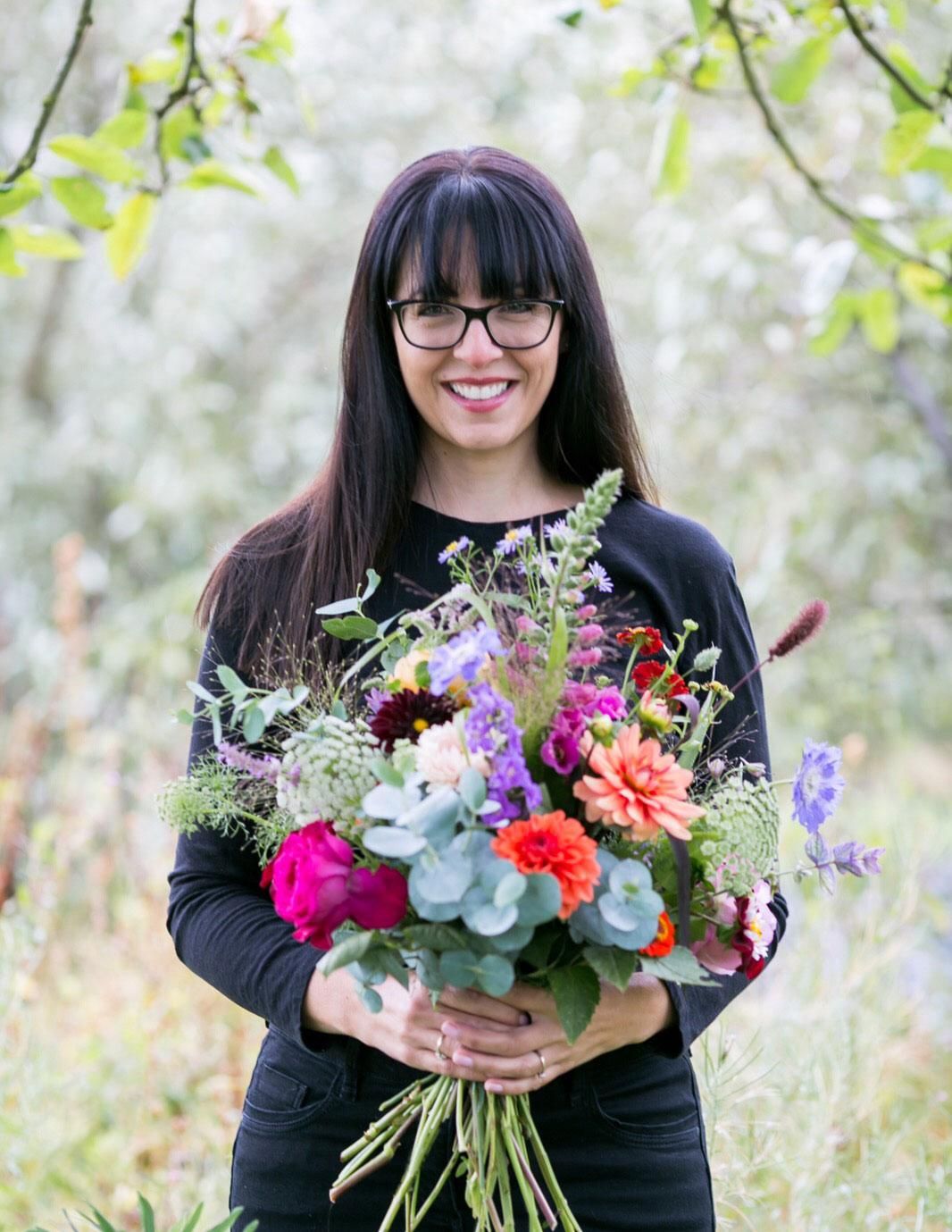 Ellen Mary – a well-known face within garden sector - has been confirmed as the host of Grow Your Own Magazine's 2019 Great British Growing Awards. Taking place at Glee 2019 (Tuesday 10th September, Retail Growth Theatre) these exciting annual awards will recognise all that is great within the gardening industry – from tool companies, to seed suppliers, garden writers to fruit nurseries and everything in between, as well as garden volunteers and community growing spaces.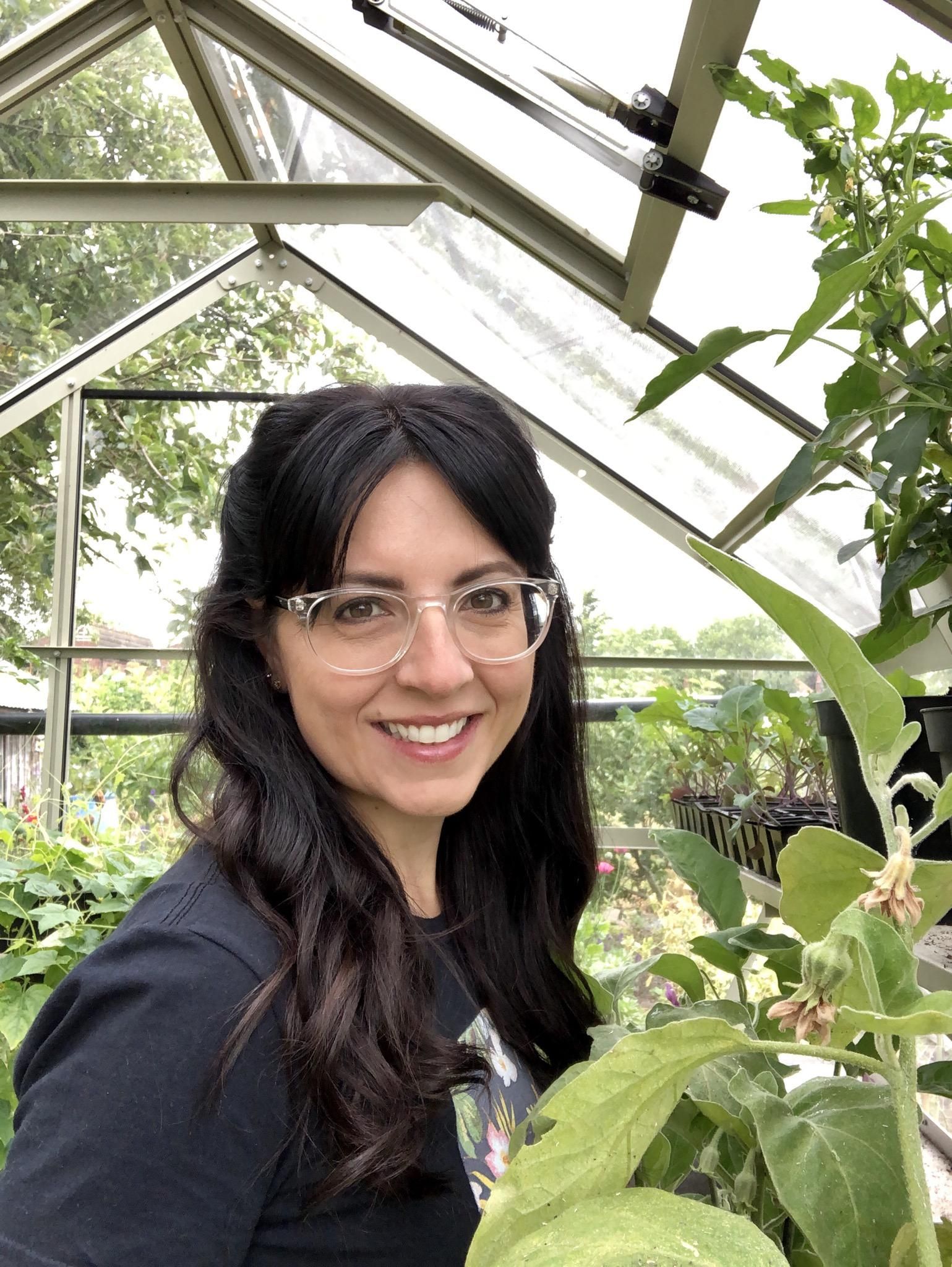 A self-confessed gardening addict, Ellen Mary has built a rich and varied career around this unrelenting passion. Currently she hosts a horticultural radio show on Future Radio, presents the Plant Based Podcast, and travels the globe to present talks on gardening, growing your own food, and our intrinsic links to nature for wellbeing. Ellen Mary has also produced and presented on Mustard TV, appeared on on BBC Countryfile Diaries, BBC News, featured in The Times Newspaper and filmed with the Royal Horticultural Society plus many more.
Talking about her role as the host of the 2019 Great British Growing Awards, Ellen Mary said: "I am honoured to be listed in the top five women influencers in horticulture by Grow Your Own Magazine and really excited to be hosting the awards at Glee 2019. It's a great celebration and recognition for companies, products and personalities in the industry from gardens to visit, events and gardening tools. I am looking forward to seeing everyone on the day, for a fun award ceremony with our horticultural heroes".
The Great British Growing Awards from Grow Your Own Magazine
This year, the awards have been supported by an unrivalled selection of industry stalwarts making up the judging panel, including Katie Lane (Lavender & Leeks), Rob Smith, Charles Dowding, Will Livingstone, and the GYO team.  Grow Your Own readers have also been able to vote for their favourites, making the winners roster a true reflection of excellence.
This year the awards will be celebrating 16 categories, including Most Trusted Celebrity Gardener, Best Allotment Planning Product, Best Plug Plant range, Best Fruit and Veg Seed range, Best Pest Control Product and Best One-Stop Gardening Shop.
To find out who wins join Ellen Mary and the Grow Your Own team at the Glee Retail Growth Theatre (Hall 20) on Tuesday 10th September at 1:30pm. A full list of the 2019 winners will also be available to review in the November issue of Grow Your Own Magazine.
Find out more
Glee is the UK's leading garden retail show, focussing on building year-round profits for buyers and suppliers within the core gardening and outdoor leisure product categories.  To keep up-to-date on the latest Glee news visit www.gleebirmingham.com.  To enquire about exhibiting at Glee 2020 call +44 (0)203 3545 9752.