29 Apr 2020
Essential business resources for the lockdown period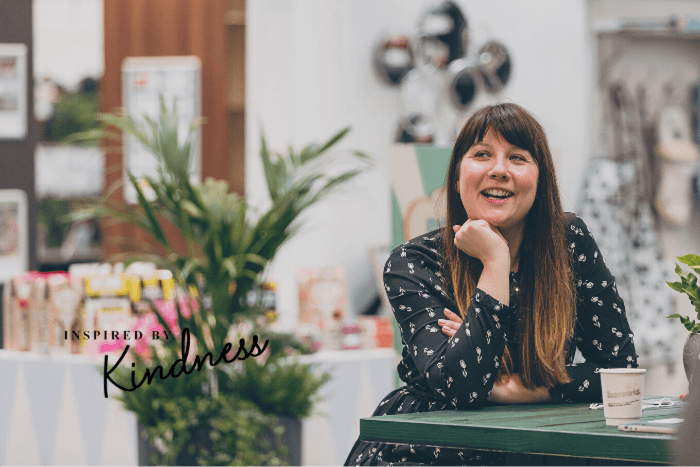 With the current pandemic continuing to affect the way we all run our businesses, it is naturally a concerning time for all. During these unprecedented times, many businesses are struggling to adapt and ensure business continuity, especially with many bricks and mortar shops closed or operating at a limited capacity. That's why we have pulled together a list of essential resources to help you navigate your business through this difficult period.
The HTA Subscription Payment Holiday
Recognising the difficult period for garden industry businesses through this unprecedented time the HTA has announced a 3-month subscription payment holiday for all members. Any businesses that apply and are accepted to become new members will be entitled to this 3-month subscription holiday as well.
BIRA Membership
The British Independent Retailers Association are offering tangible advice and guidance on the coronavirus pandemic and what this means for the UK's independent retailers. They are offering free temporary membership for three months to any business who signs up before 30th June 2020.
Business Interruption Loan Scheme
The Coronavirus Business Interruption Loan Scheme is a government-backed scheme designed to support small and medium-sized businesses, to access interest-free loans, overdrafts, invoice finance and asset finance of up to £5 million for up to six years. All major UK banks are taking part, with no upfront costs or requirements for a personal guarantee.
Business Interruption Loan Scheme >
Cash grants for bricks and mortar retailers
The Retail and Hospitality Grant Scheme provides businesses in the retail, hospitality and leisure sectors with a cash grant of up to £25,000 per property.
We will be updating this page with links and information so please check back regularly. If you would like to share your stories across our website and social media channels, please get in touch.