16 Jun 2017
Flemish pavilion confirmed for Glee 2017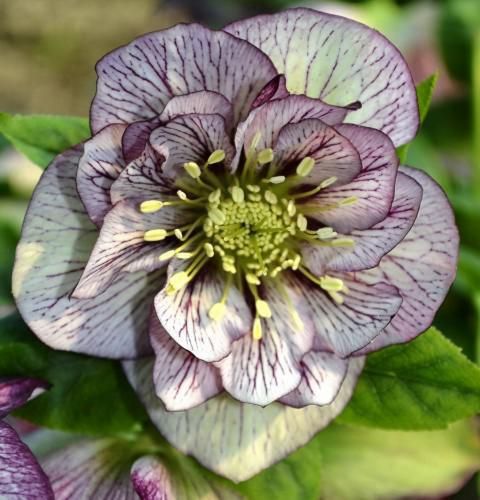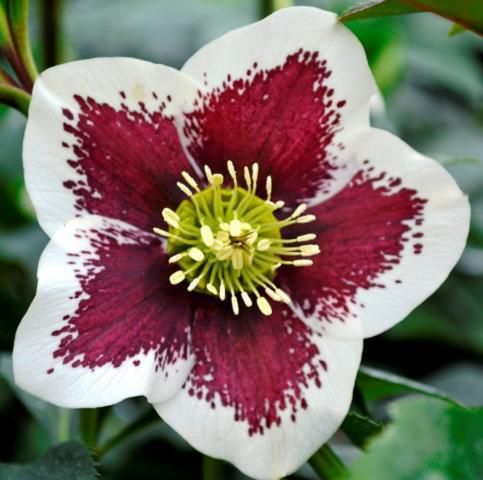 By Het Wilgenbroek
Keeping plants at the heart of the show, Glee is pleased to announce that the 2017 exhibition will be home to its very first Flemish growers pavilion. Thanks to the recent confirmation that VLAM, Flanders' Agricultural Marketing Board, will be joining this year's show.
Belgium ranks on the fifth place as European exporter of ornamental plant products, after the Netherlands, Denmark, Italy and France. Its showpieces include the azalea and the pot chrysanthemum, both of which will be out in force at Glee 2017. The Flemish Pavilion (Hall 20, stand H30) will be home to a host of top growers under the VLAM banner, all ready to showcase their industry leading horticultural products. Many of the Flemish brands will also join Glee's Green Heart, to demonstrate merchandising best practice.
Marie Arnauts, Floriculture promotion manager at VLAM, said: "Glee came to our attention when a number of our exporters requested the opportunity to exhibit as a collective. We felt that the benefits of this would be really valuable to us as a group, but also for the individual companies. In total, there will be seven companies exhibiting under the VLAM umbrella at Glee 2017, offering everything from conifers, shrubs and bedding plants, to azalea, rhododendrons, chrysanthemums and hellebores. Some will also offer indoor plants, cut flowers and different types of young plants. Exciting new additions will also include the Helleborus VIV Collection, and 110cm Chrysanthemums. One VLAM exhibitor will also showcase some exciting new plant varieties including Pineberry (produces white strawberries that taste like pineapple), Framberry (produces strawberries that taste like raspberry) and Bubbleberry (produces pink strawberries that taste and smell like bubble gum). We are excited to be part of the show."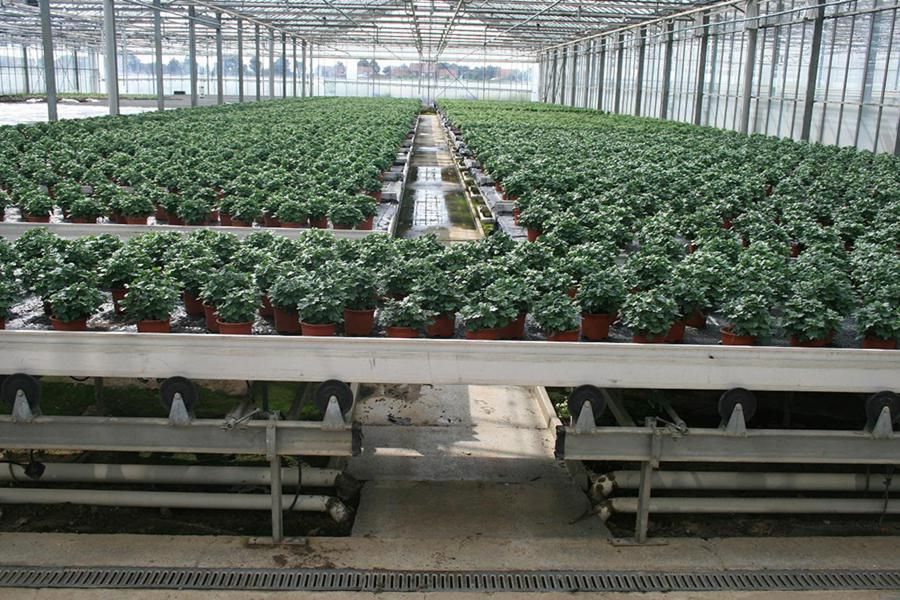 By Dataflor 

By Deforche Export
Glee Event Director, Matthew Mein said: "I am so pleased to confirm VLAM's presence at the show later this year.  Not only is the calibre of growers under the VLAM umbrella world-class, but together they will add some real value to Glee's planteria offering.
"VLAM's presence is also demonstrative of Glee's ongoing value across an international platform. We want the show to provide a true showcase of the best that the garden retail industry has to offer, and this means pulling in inspiration from across the globe. We are excited to see what VLAM has to offer, and urge any retailers visiting the show to make the Flemish Pavilion a must-see part of their journey around the show."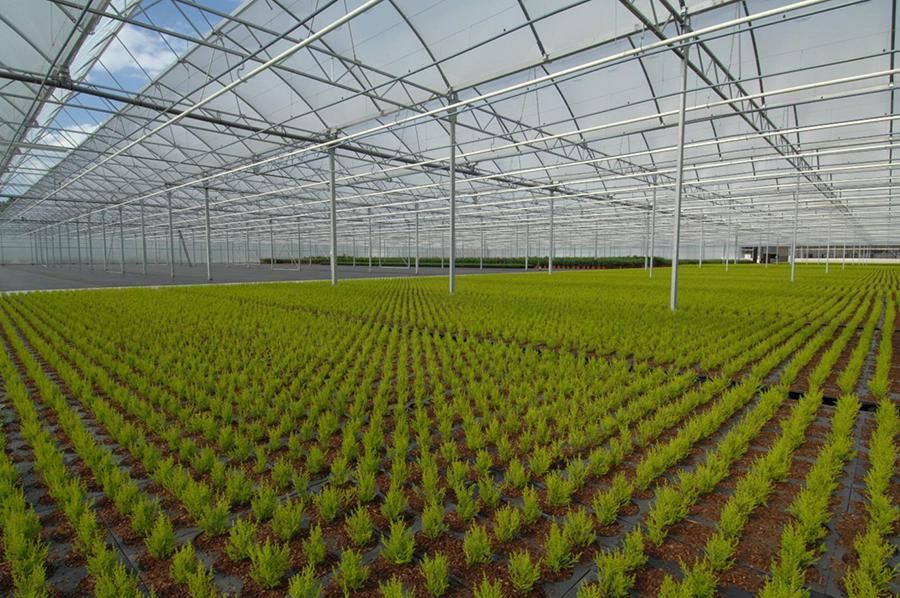 By De Waele-Wilwoodii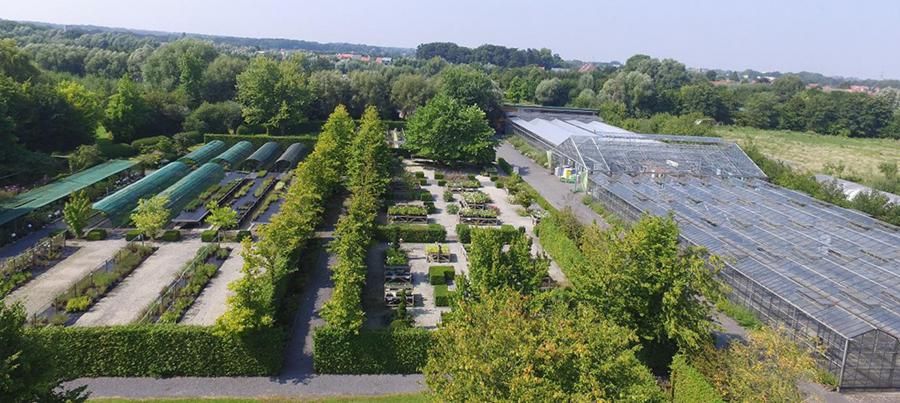 By Het Wilgenbroek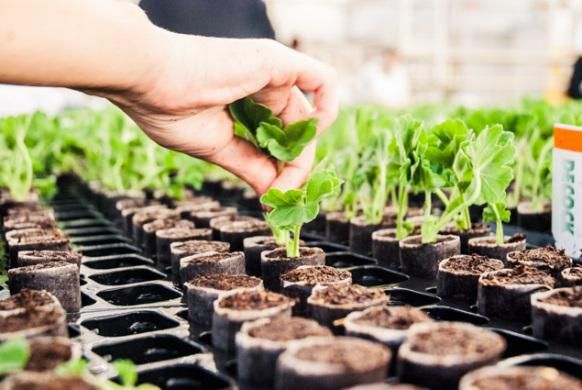 By Decock Plants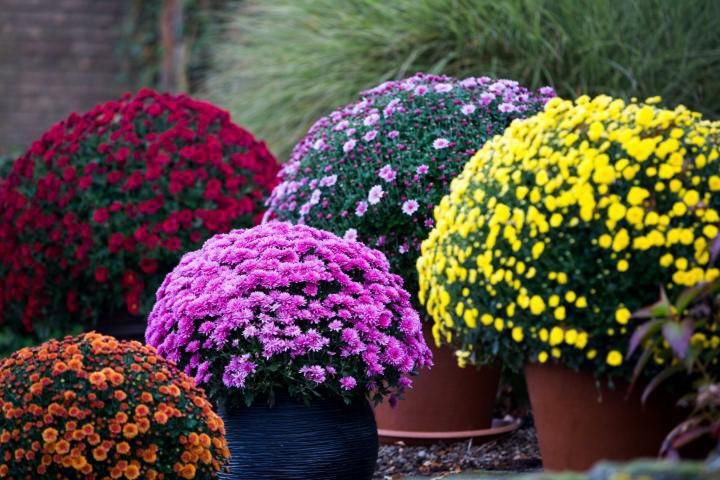 By DataFlor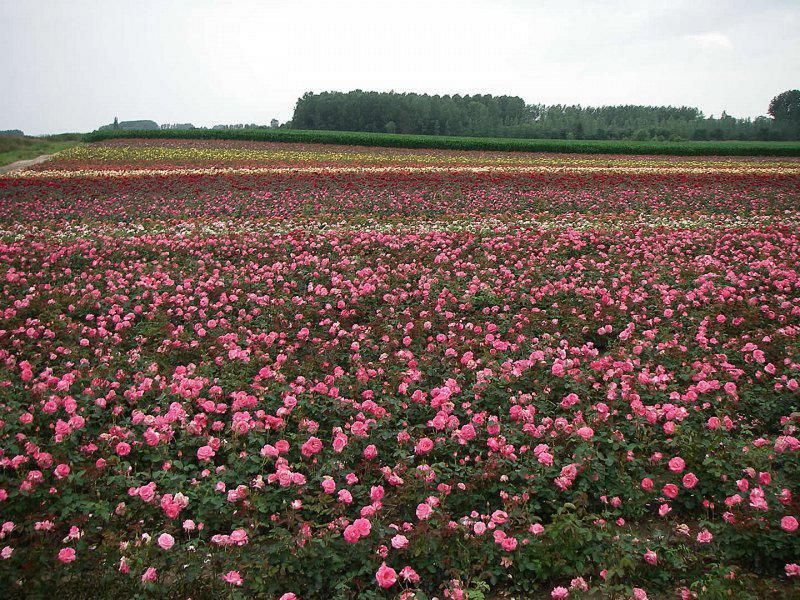 By Van Poecke & zn

By Oprins Plant
Find out more about VLAM by visiting www.flandersplants.be.
Flemish Nurseries exhibiting at Glee are: