09 Jan 2016
Fresh Inspiration 9th Edition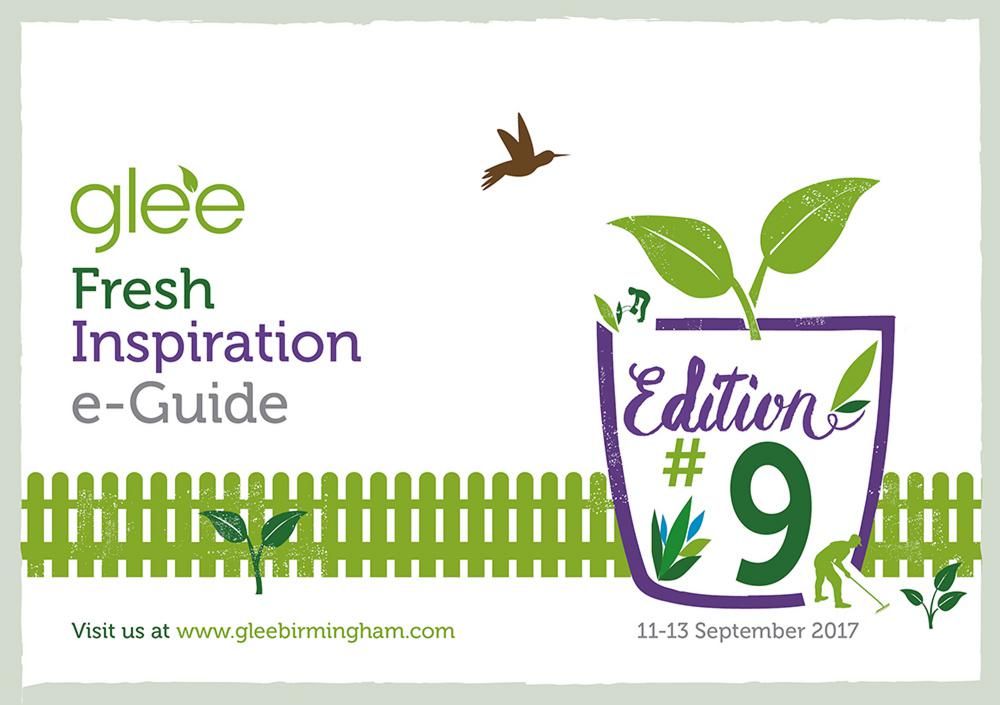 Get ready for Glee! This is the last edition of fresh inspiration before the show, brimming with the latest products from eight dedicated show sectors, so make sure you take a note of the products you want to see onsite.
A Note From Matt, Our Event Director
"Welcome to the 9th issue of Fresh Inspiration. With Glee coming up tomorrow, take a look at your e-guide and prepare yourself for the biggest and boldest garden and outdoor living event yet. An insight into the latest products and freshest ideas awaits you!
We look forward to welcoming you all at Glee and If you haven't registered for you free ticket please log onto www.gleebirmingham.com."
Matthew Mein, Event Director