10 Aug 2019
Garden centre managers predict stylish restaurants to drive footfall and shield retailers from economic storm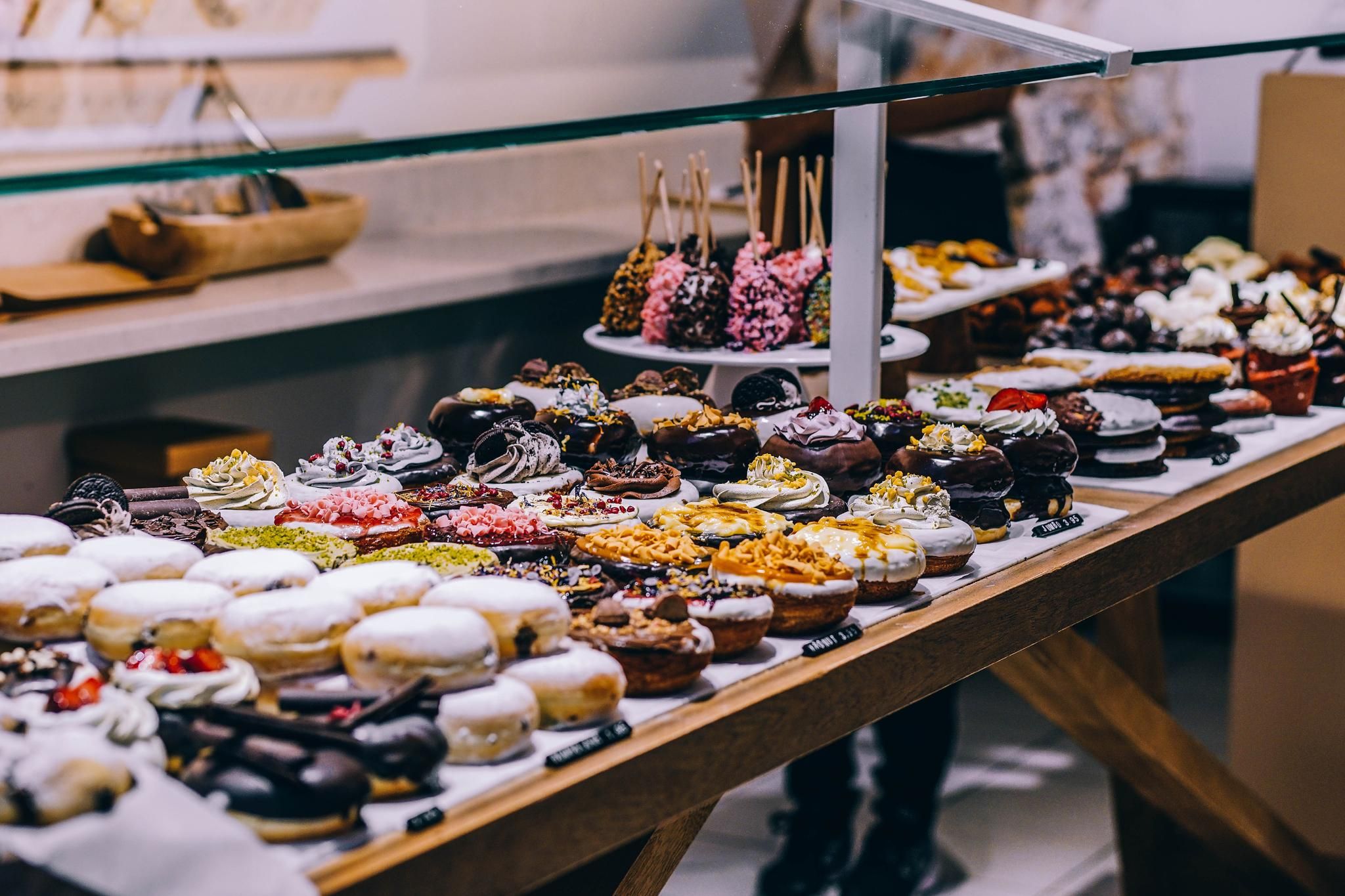 Garden centre catering is experiencing a revolution. From wood-fired pizza ovens to tapas bars, carveries and patisseries, retail managers are channelling millions of pounds worth of investment into stylish restaurants that offer the ultimate in temptation for gardeners and food-lovers.
It's well known, however, that catering isn't an easy road to riches. Just recently, celebrity chef Jamie Oliver's restaurant chain Jamie's Italian collapsed into administration, while high street chain Prezzo announced last year that it was to shut more than 90 outlets. So why are garden centres increasingly investing huge sums to transform cafes into upmarket eateries?
According to an HTA Market Information report, catering typically makes up 15-20% of a garden centre's turnover, acting as a "shock absorber" to peaks and troughs in traditional horticultural sales, as catering sales remain consistent throughout the year. The HTA says one in five keen gardeners visited a garden centre restaurant in the last 12 months, with the typical diner being over 55 and female.
The HTA's study found that two thirds of people who visited a garden centre in the last three months said they're eating a healthier diet than in the past. It summed-up: "Sixteen per cent of people who visited a garden centre restaurant in the last three months say they prefer to eat vegetarian while 50% are more likely to avoid high salt or fat content". To find out how the healthy eating trend is affecting catering operations, we spoke to leading industry consultants.
Paul Pleydell, of specialist design and business consultancy Pleydell Smithyman, lays bare the vital role of catering in garden retail: "Catering drives footfall. If we look back to 2008 when the economy took a downturn, the operation that sustained businesses through that difficult period was catering. From a customer's point of view, people will happily spend £40 on lunch, but will ponder if they should buy a £3.99 or £4.99 packet of garden sundries."
The trick, says Paul, is to position restaurants "in one of the back corners because that drives footfall through retail space. He adds: "We would normally model around 20% of a garden centre's turnover on catering. Restaurants are a great leveller that help to generate year-round level turnover, despite the big retail peaks in spring and the run-up to Christmas. With investment in restaurants, we have seen a 10-20% lift in retail sales performance. While the investment may be in catering, it can result in a return in both catering and retail."
Operations at garden centres have evolved from cafes to restaurants, but are about to raise the bar again. Paul explains: "There's a move to a customer-focused service model. Instead of lining up at a servery, picking up and carrying food, customers are being taken to a table and have their order taken – full table service. There is a trend towards increasing the size and seating capacity of restaurants, to create a more leisured dining experience. Operators are looking at a far more sophisticated food offer. We often talk to clients about signature dishes – putting on something they can be famous for. We are developing bespoke concepts for catering spaces that must have a distinctive atmosphere and character."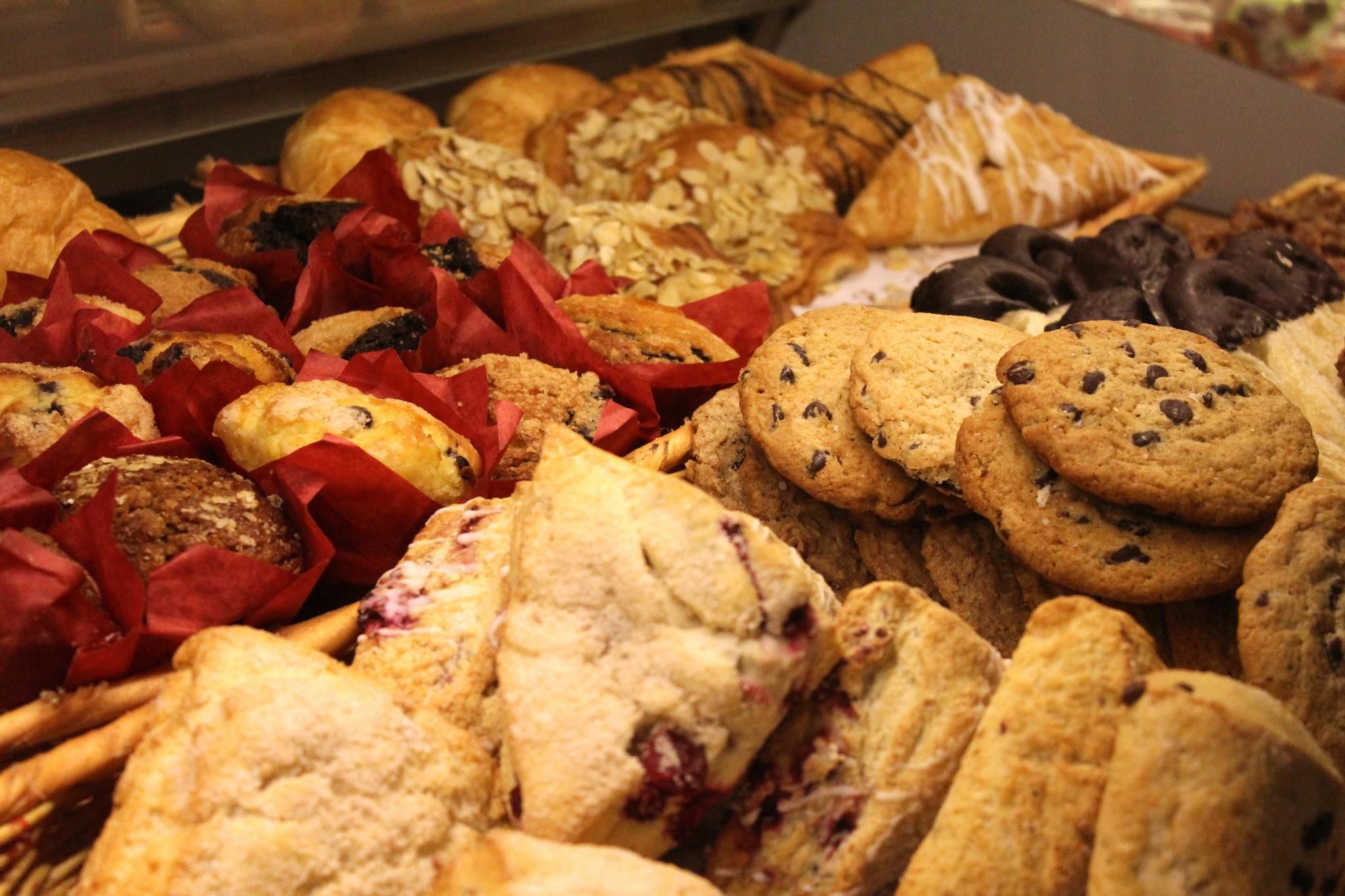 Horticultural business consultant, Neville Stein, believes that catering should represent 20 to 25% of a garden centre's turnover – and points out that retailers' food offering is changing: "We talk about the health benefits of gardening and promote grow-your-own, yet you go into some garden centres and get a grotty old sausage roll with beans and chips. Retailers need to make a connection with fresh, healthy products on the planteria. Catering operations are moving away from jacket potatoes and paninis to embrace vibrant, healthy dining. Veganism and vegetarianism are not trends – it's a cultural shift in behaviour that's here to stay and garden centre operators need to embrace that in their menu planning."
Neville says garden centre managers should look to American billionaire Howard Schultz, a chairman of Starbucks, for inspiration. He explains: "There's an opportunity to establish garden centre cafes as what Schultz termed as 'the third place'. Schultz described Starbucks as the third place – in other words, people go to work, they go home, and then they're looking for somewhere else to hang out."
Retailers who are keen to embrace a challenge should trial opening garden centre restaurants in evenings, Neville adds. "Garden centre owners need to sweat their assets a bit more. Many have great catering resources but they're closing at 5pm! Trial a themed night, such as an Italian evening, or a curry night, perhaps with entertainment. Not many people are doing this yet; it's not easy and it takes marketing work."
In this era of social media inspiration, it's a book that's creating an unexpected revenue source for garden centres that have invested in catering, according to consultant Caroline Benjamin, founder of Food Allergy Aware. The title, called The Extra Mile, recommends garden centre cafes and restaurants that are up to 10 minutes' drive from service stations and motorways – highlighting alternatives to costly motorway services that offer better food and service.
Caroline points out that garden centre restaurants have ramped-up their offering of gluten-free and dairy-free options. She is working with garden centre managers to address allergy labelling issues – a major issue among catering operators. Caroline says: "Some garden centres struggle to get labelling right. A lot of venues use dates and description labels but are not listing allergens within that information. A hot tip is standardised recipes for everything. If you create a special, then that special should be consistent every time you make it – then new or agency staff can make that recipe to the same standard."
Bents Garden & Home in Warrington, a giant family-owned destination garden centre, has become an industry showcase for catering, offering six dining options. The centrepiece is the retailer's Fresh Approach Restaurant, complemented by a Mediterranean-inspired Tapas bar and a Pet Café, where customers can dine alongside their dogs. According to Horticulture Week, the vast catering facility provides over 1,210 covers and serves 110,000 customers per month, employing 22 chefs and 60 front of house staff.
Bents hosts specialist food events, including a recent initiative during Coeliac Awareness Week to promote gluten-free dining options. It worked with a nutritionist to develop a gluten-free menu, while expanding its offering of gluten-free produce in the Food Hall. The company says: "It wasn't long ago that vegetarian options were considered unusual at restaurants, but they are now an expected feature on any menu. Fortunately, the same is starting to happen with gluten-free options."
Destination garden centre chain Haskins is another catering success story. Chairman, Warren Haskins took over the business in 1969, aged just 20, when the company was turning over just £17,000 per year. The business is reported to have had a turnover of £32.4million in 2018, generating an operating profit of £4.1million – and investment in catering is at the heart of its business model.
In a recent interview, Warren Haskins told The Business Magazine about the early days: "The management team carried out an awful lot of research before we revised our garden centre model, including putting restaurants at the heart of the business. I used to have sleepless nights about whether we'd done the right thing," he said. "Without restaurants, our turnover would be much more sporadic. They help us smooth out the peaks and troughs during the year." Haskins' catering offering comprises options from cooked breakfasts to carvery and wood-fired pizza, popular with young consumers, to scones, cakes and afternoon teas, and Costa Coffee concessions. Last year, Haskins sold 219,000 scones and 3,591 afternoon teas for two.
The Business Magazine claimed that restaurants account for 22% of Haskins' turnover – a figure that's tipped to rise to 25% when the company completes a £15million, 12-month redevelopment of its Snowhill garden centre in West Sussex. When the new building opens in 2020, its 11,813 square metres of retail space will sit alongside a 440-seater restaurant, with space for 170 diners on an outdoor patio.
With retailers pumping investment into catering, the Taste Village at Glee 2019 (10-12 September, NEC Birmingham) is a must-visit destination. Glee Event Director, Matthew Mein, said: "With catering at the forefront of retailers' investment plans, the newly introduced Taste Village will be a major source of inspiration for anyone looking to raise the bar with a mouth-watering catering offering. As well as smaller brands, niche suppliers and start-ups in the food and catering sector, the Taste Village will showcase everything from kitchen equipment to confectionary and cafe/restaurant design, providing a one-stop shop for retailers who want to initiate or expand their catering operations."