Garden Retail Trend: Grow your own
Whilst the plot to plate lifestyle is not a new movement, what is growing is its popularity amongst millennials and urban gardeners. The popularity of this amongst millennial gardeners was highlighted when a recent study showed that 43% of gardeners under 40 grow their own vegetables compared to 32% of over 60s. A similar study in the US by the national gardening association [1]showed that 1 in 3 households and 63% of millennials were growing their own, be that herb or veg. In fact, they are the fastest growing demographic investing in food gardening. Growing your own fruit and vegetables is becoming more and more popular in the UK, and it if you were going to bet on a trend and growth area... the smart money is on grow your own.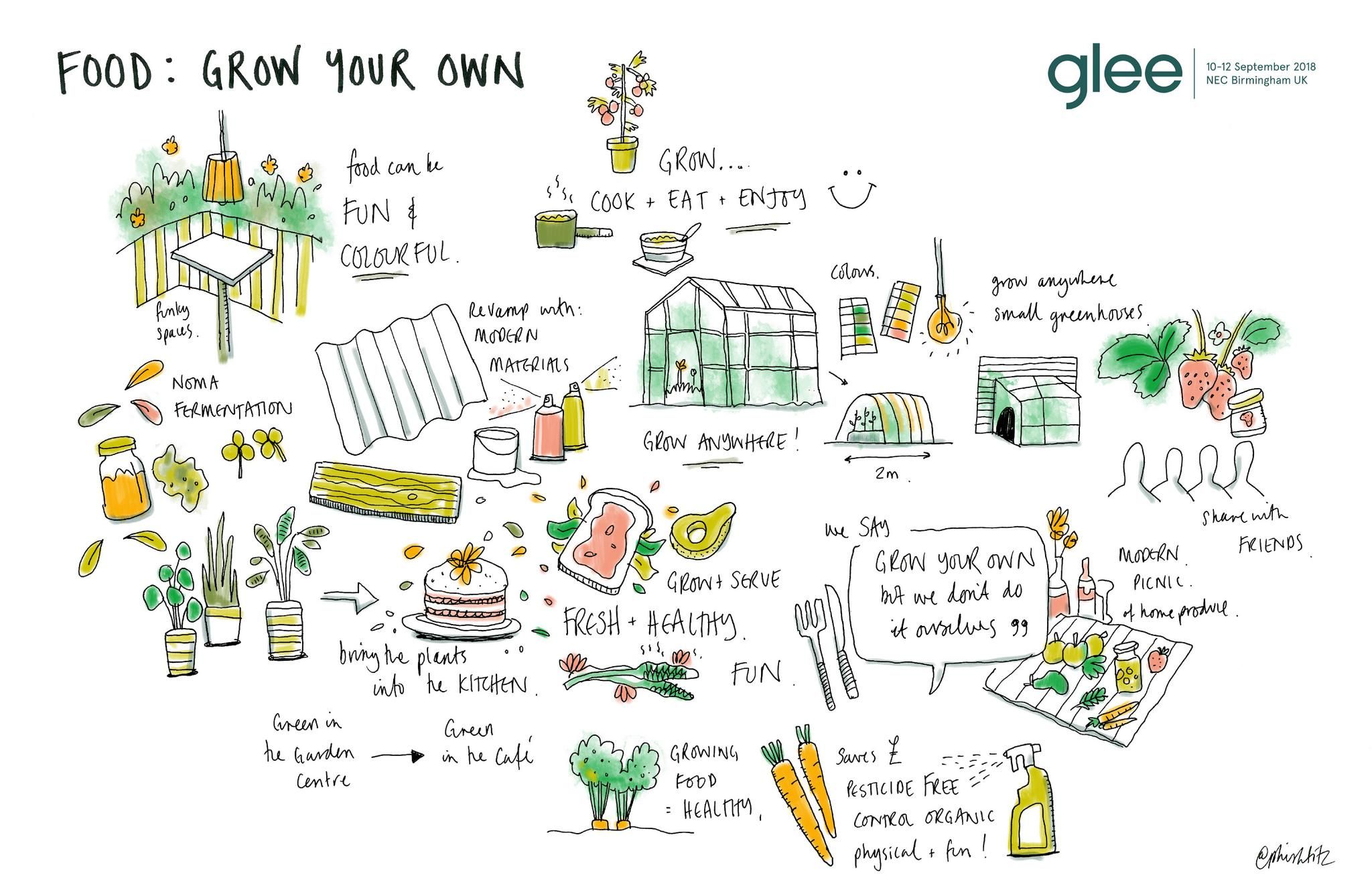 There are many reasons that millennials have embraced grow you own at such a rate. One factor is the increasing popularity of plant based diets, and vegan lifestyles. According to the Greenhouse people in the last ten years there has been an increase of over 360% of people choosing to pursue a vegan lifestyle. Their pursuit to become more eco conscious and consume organic food that is free from chemicals and pesticides, whilst attempting to shrink their food miles, and reduce their carbon footprint, is driving them to grow their own produce in ever increasing quantities.
The popularity of planting and growing in a small window bed, or even in raised garden bed on a balcony has meant that these newer gardeners have been able to experiment and learn what really works for them. It would make sense that younger urban gardeners once they have mastered growing veg in a planter would want to develop their skills. However, with the financial realities of owning a garden in a city space making this difficult it is not surprising that more than 90,000 people are on allotment waiting lists[2]. We would also expect to see a rise in interest around greenhouses as those millennials eventually move into gardens where growing their own food will still be a priority.
This trend in particular is great news for garden centres who can now engage with gardeners, who are growing their own on a regular basis. Communicating with these newer garden centre visitors on what to grow each season and clever product placement and boards to ensure they succeed and grow in confidence.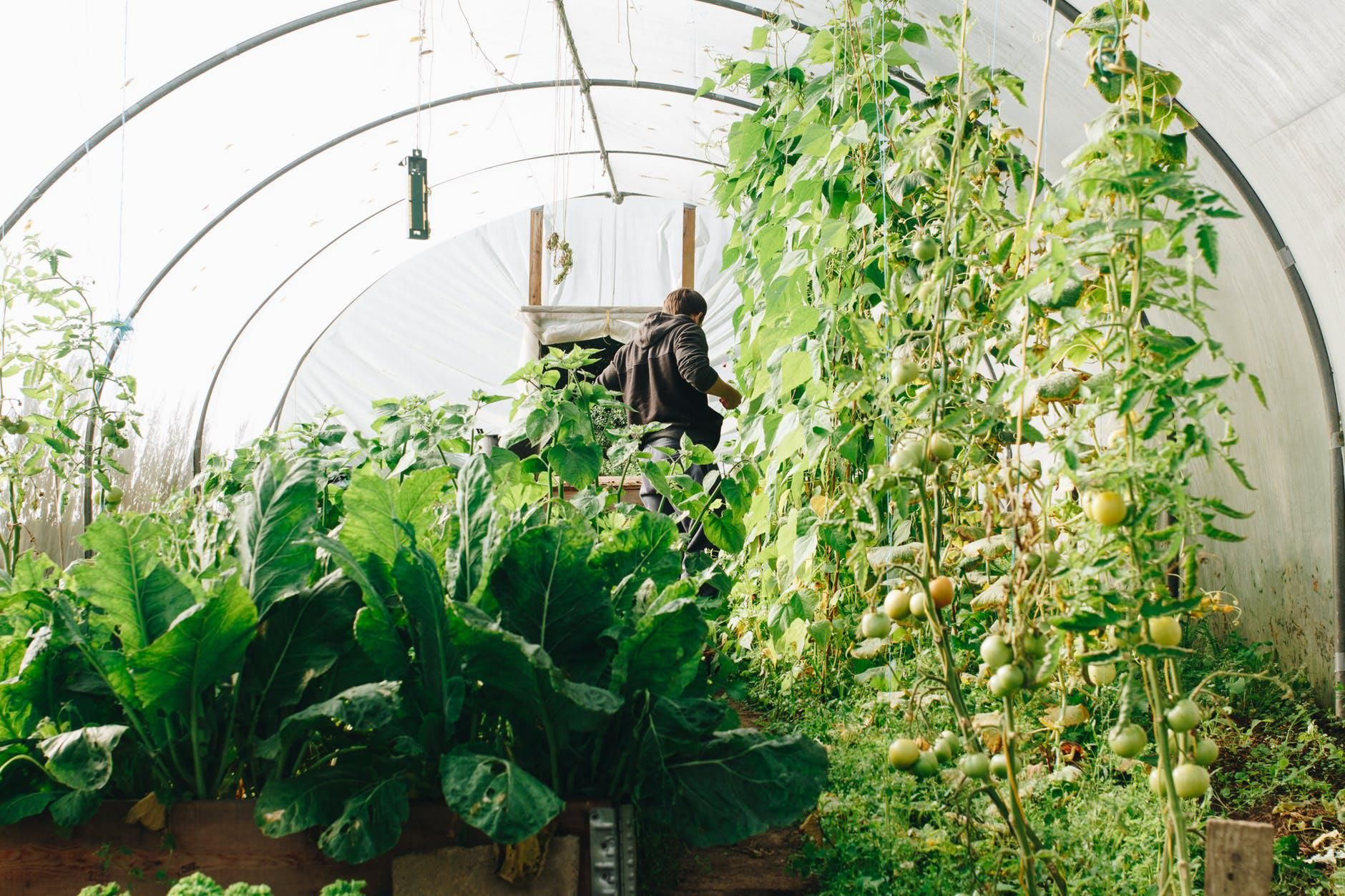 As part of the ongoing MYHarvest project run by the University of Sheffield their national "grow-your-own" survey aims to put a number on the fruit and vegetable crops grown across the UK by amateur gardeners. Whilst the research is due to run until May 2019, its results show that the most popular and plentiful crops being grown in the UK are potatoes, courgettes, apples and tomatoes. Other popular crops include raspberries, broad beans, peas and tomatoes, while some people branch out with crops ranging from sweetcorn to Brussels sprouts. With over 10,000 harvests logged it will give an insight into the crops that are popular and solid intelligence beyond 'on trend' fruit or veg of each year[3].
However, whilst this study gives us and idea of how urban gardeners and allotment holders contribute to food security and sustainability, the wider aim of this government funded research is to explore how urban environments can become more sustainable, whilst reducing the reliance on food imports. You could make a leap and say at some stage incentives and community gardens could become common place.
In a nut shell, grow your own is here to stay.
Garden centres looking to take advantage of this trend should really consider how they can position themselves as the voice of the expert (which they are), and what events or learning opportunities they could create for younger and older gardeners alike that will build those relationships with customers that will return back to the centre each seasons. This could be as simple as events around growing more challenging crops, or even how to start your own balcony grow bed. The evidence is clear and shows that grow your own this will be less of a nice to have and will become deeply embedded into house hold routines.
[1] https://garden.org/learn/articles/view/3819/
[2] https://www.housebeautiful.com/uk/garden/a19864936/rise-of-eco-gardening-trend/
[3] myharvest.org.uk