08 Feb 2018
Getting children on the plot
Getting children on the plot 
Two big things in my life are my daughters and my allotment, and I'm trying to find fun ways to get my girls down on the allotment and involved with what I'm doing.
Below are going to be 5 easy ways to get children out in the fresh air more, in the garden, down on the plot, with easy ways to keep them entertained.
Allocated space
I have allocated a small space each for both of my girls. A little space on the allotment where they can grow their own food and flowers of their choice. I think children thrive when given independence and creating a space for them where they can make choice about what they want to do will really support this.
I took my girls seed shopping and allowed them to choose their own seeds and I have also given them a small trug each just like mummy so they can pick their own home grow food when it's ready.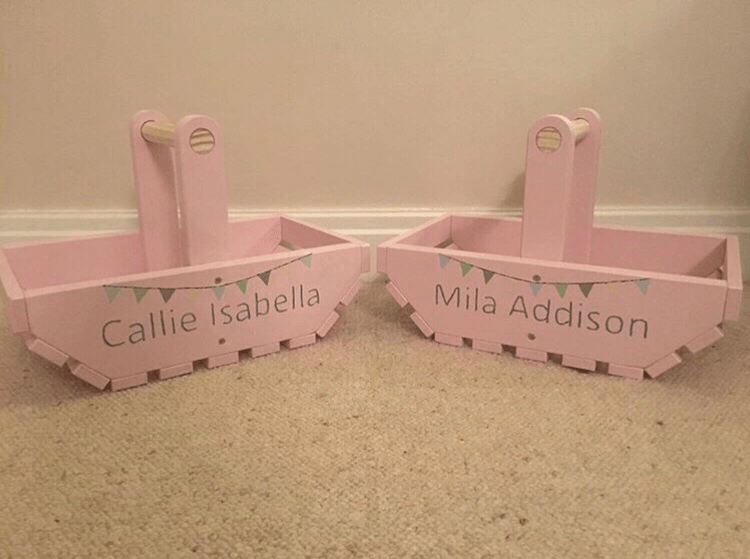 Get your children to grow a rainbow.
Vegetables don't have to be boring, there are so many wonderful varieties and colours out there you can literally get them to grow a rainbow. 
Red- strawberries 
Orange- pumpkins
Yellow- courgettes
Green- peas
Blue- potatoes
Indigo- cabbage
Violet- aubergine
Make growing fun by growing rainbow varieties of radish and Swiss chard for a hit with colour, then edible flowers for that extra special excitement.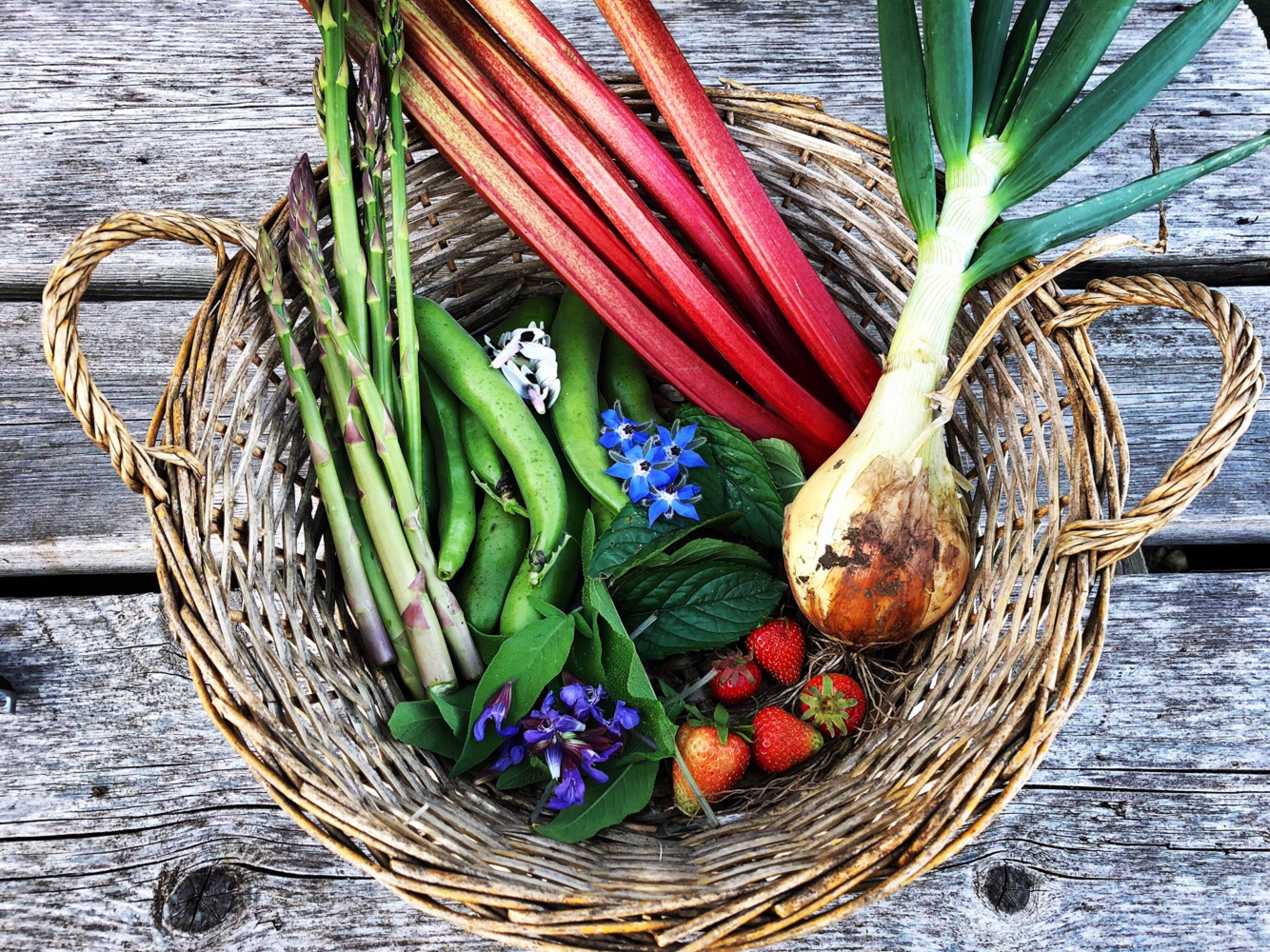 Build a bug house
So much fun can be had building a bug house for your garden and allotment. Encouraging the bugs and wildlife to your garden can have a positive impact on the way everything grows.
Using old bricks, straw, bamboo canes, stones, pine cones to male the house you can send your children out on a hunting mission to collect objects to build the bug house with.
Build up the bug house and over time watch little visitors come to stay. Get your children to check the bug house regularly to update what bugs can be seen living in their new.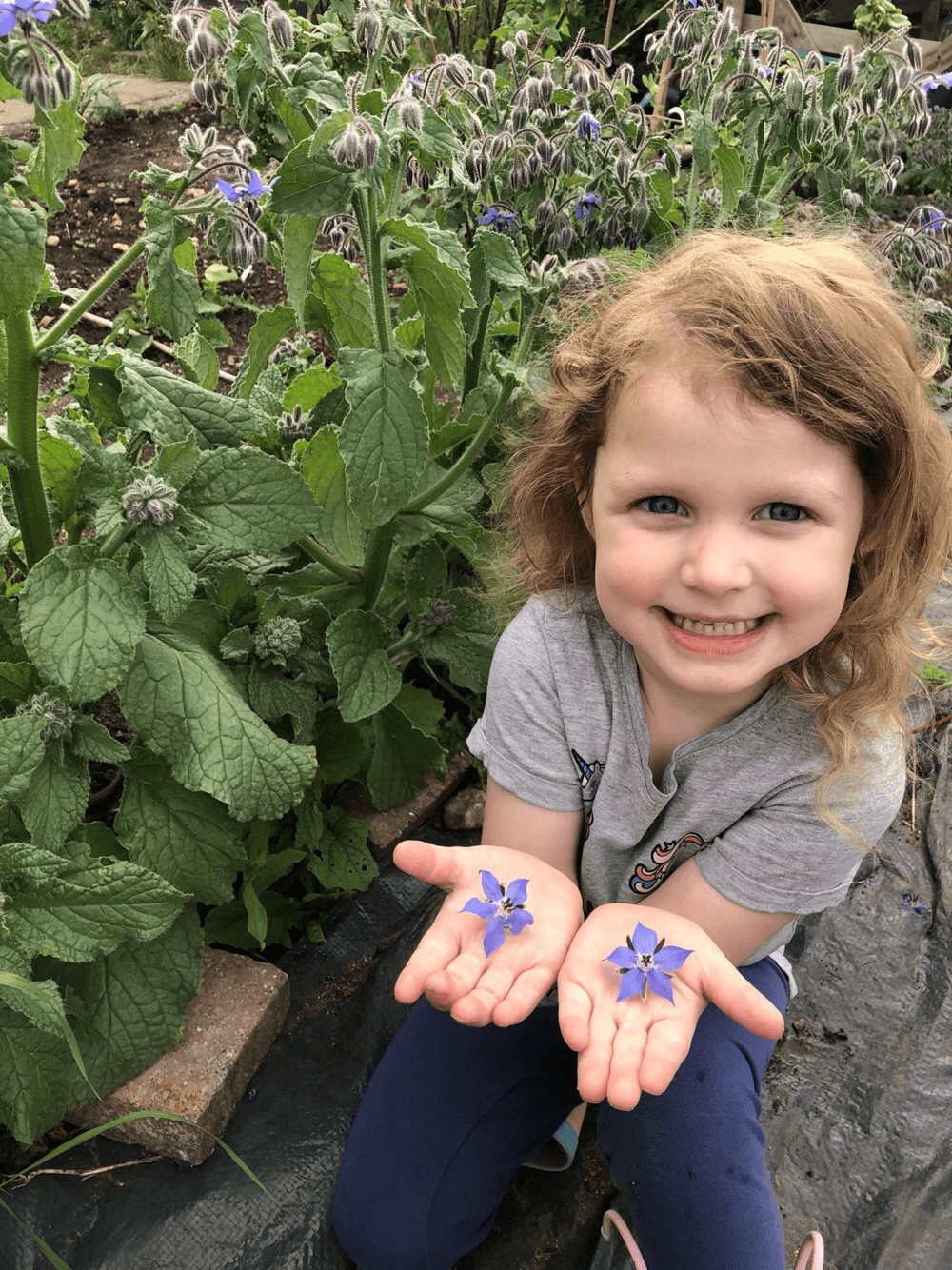 Hold a competition 
Makes things fun by holding a competition in the garden and down on the allotment.
Who can grow the tallest sunflower, the heaviest pumpkin or the longest runner beans it's always fun, this isn't strictly for the children, adults love having a competition too!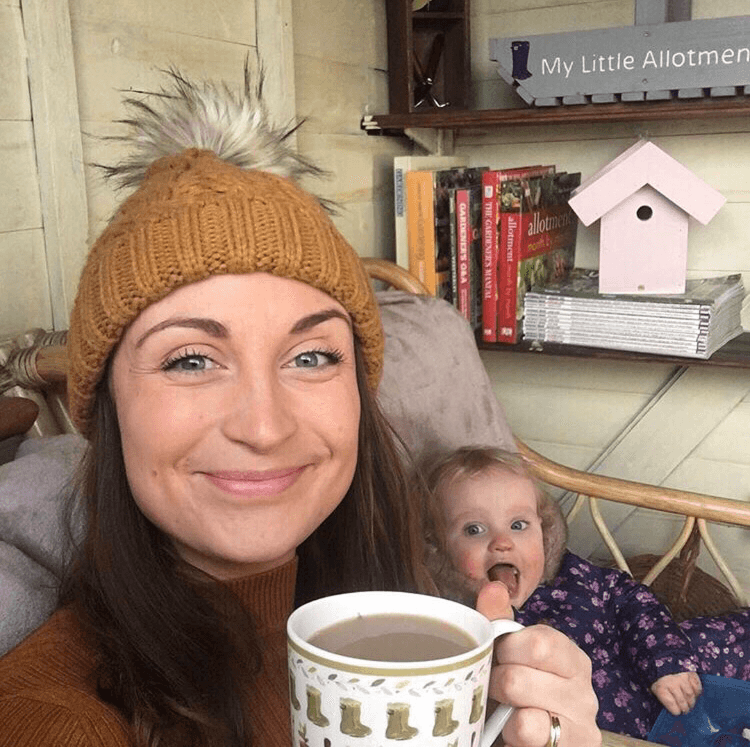 Nature hunts
If the children are feeling a bit bored get them to walk around the allotment or garden and point out all the wildlife they can find.
Get them searching for birds, rabbits, ladybugs, worms, bees, butterflies and spiders. You can even make them a little grid with pictures on it so they can tick them off once they have found them.
This will hopefully get the children more engaged with their environment, the nature and hopefully keep them entertained.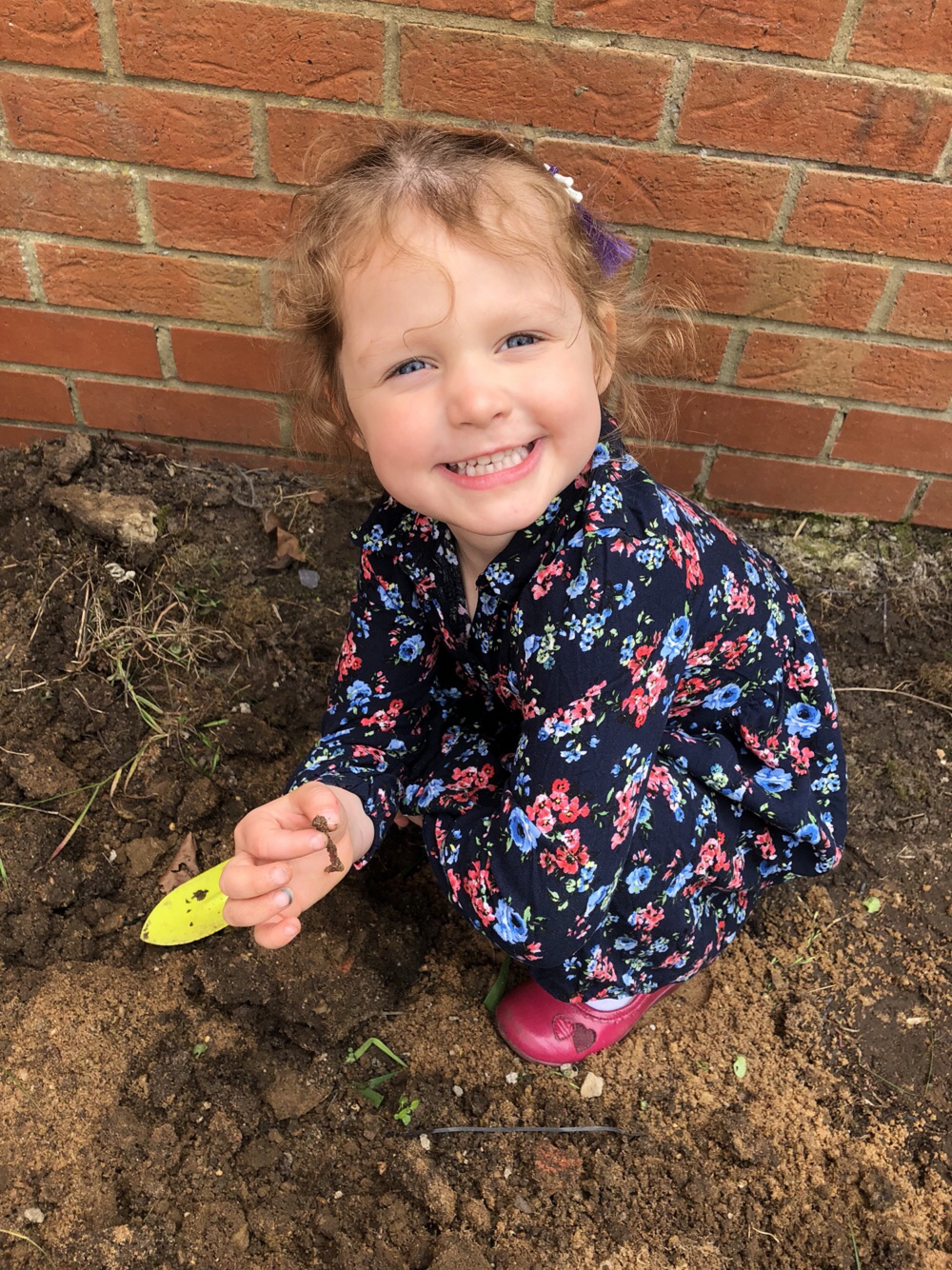 These are just 5 ways in which I hope to get my children involved with my garden and allotment. This doesn't include getting them involved with the normal jobs of digging, weeding, harvesting and watering, but gives you some fun ideas to keep them entertained.
I hope to show my children how important it is to grow your own food, keep active, eat fresh, eat healthy, be close to nature and do something you enjoy.
I want them to watch me enjoying my hobby, being happy and taking in some of the things that I teach them, maybe they will want to follow in my footsteps '
Kirsty ward - My Little Allotment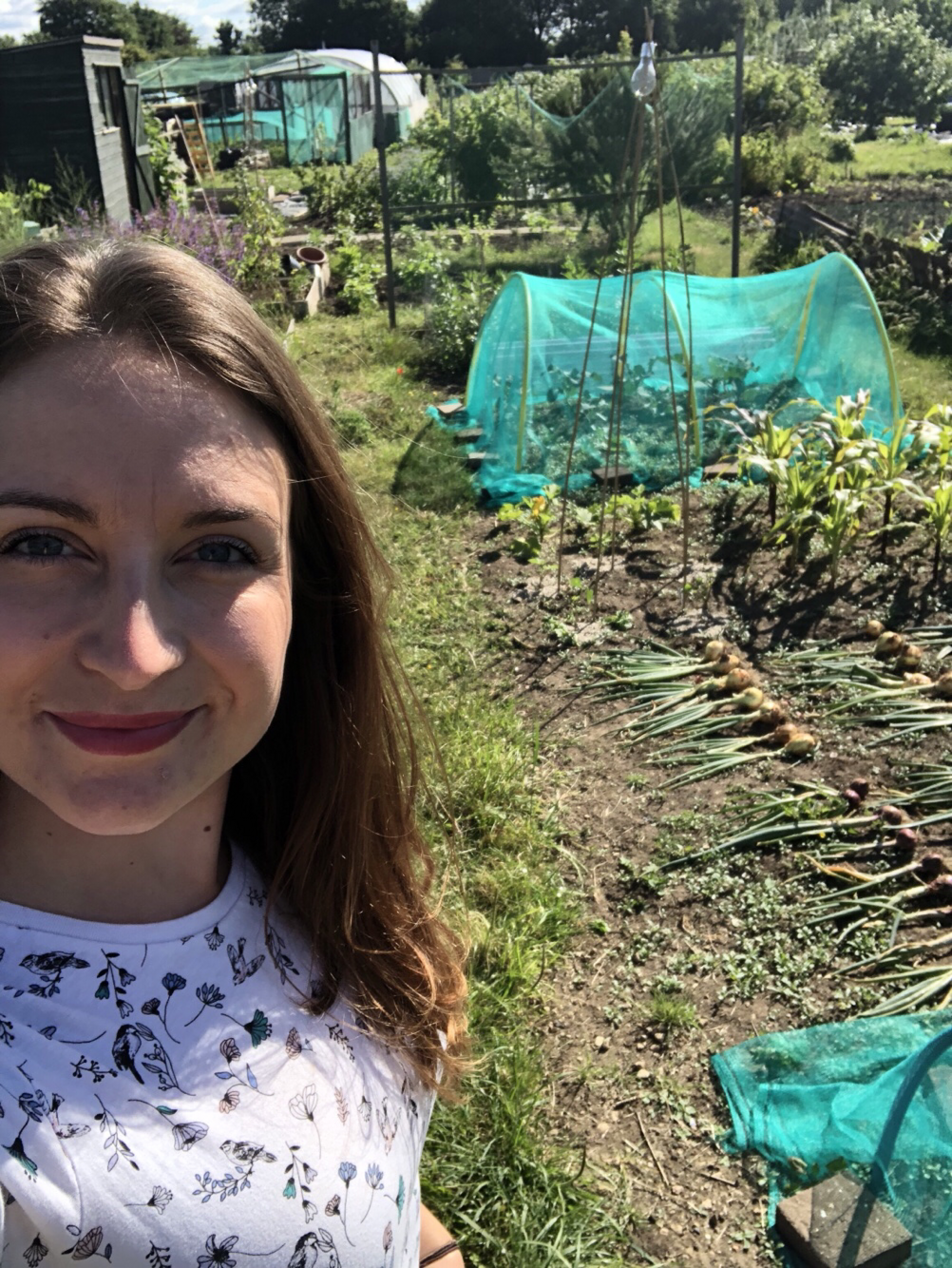 For more allotment updates and adventures follow me over on Instagram, Twitter, Blog, Facebook or You Tube.
https://m.youtube.com/channel/UChG5LnNLLxrjc_WzVW7g0xQ
https://mylittleallotmentsite.wordpress.com/
https://www.facebook.com/My-little-allotment-410125496087293/
https://twitter.com/allotment9A