30 Nov 2017
Glee at Spring Fair 2018: Find out more from Matthew Mein, Event Director
Why has Glee added an additional show at Spring Fair?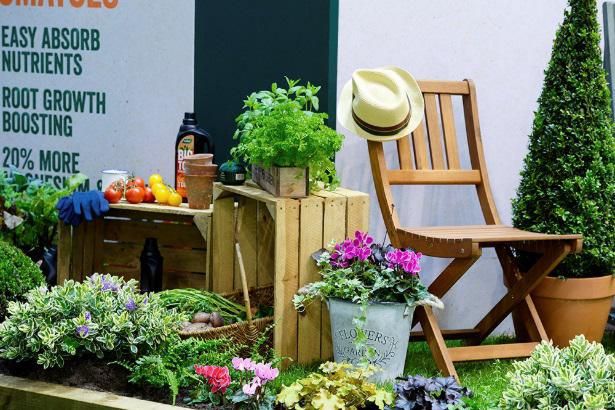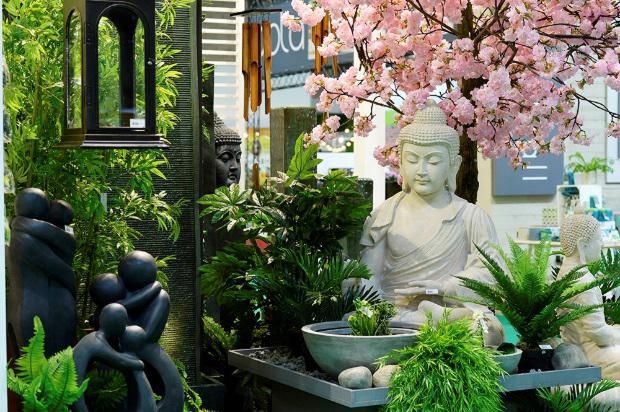 Glee at Spring Fair has been introduced for a simple reason – Spring Fair is the UK's No.1 Home and Gift Fair, so the audience is already there, ready and willing to do business. Garden centres are already attending Spring Fair, with owner/operators and gift buyers out in force. Glee's aim is to encourage other category buyers from across the gardening spectrum to maximise their attendance at Spring Fair.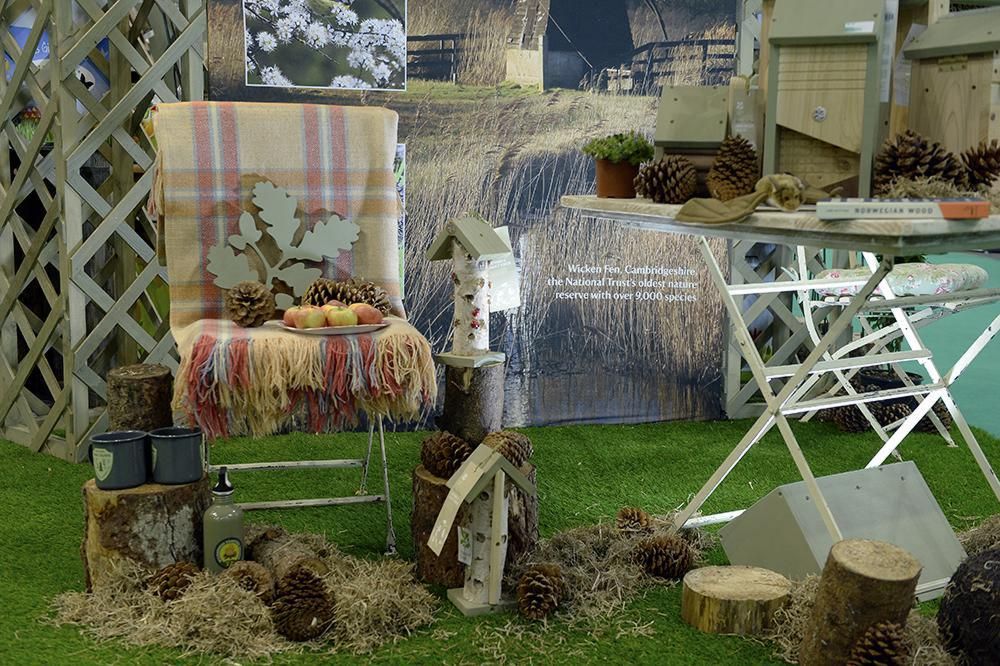 Taking place from 4th-8th February, Glee at Spring Fair will give retailers the opportunity to see new and best-selling ranges ahead of the spring season. A second edition at this time of year will give retailers an additional destination to refresh their ranges for key retail spikes and also provide garden buyers with the latest concepts and trends for 2018, helping them to direct their buying. 
What shape will it take? What content will it have?
Glee's concession will be located within Spring Fair's Hall 3, located alongside popular product sectors such as Christmas Gifts, Floral and Seasonal Decorations (Hall 2), and Greetings & Gifts (Hall 3). It will be a concession that will deliver a selection of some of the best products from some of Glee's core product sectors, retaining Glee's signature boulevard aisle, highly-recognisable branding and with core gardening at its heart.
There will also be a Glee Café, which will act as a hub for Glee's supporting trade associations – The HTA, GIMA and Gardenex. Offering a wealth of knowledge and benefits, the presence of these trade associations will be a well-attended part of Glee at Spring Fair. GIMA will be bringing its popular Buyer Connect event, helping those exhibiting to maximise their exposure to key garden retail buyers through special speed networking sessions. International buyers will also be able to meet with enthusiastic suppliers within Gardenex's own International Buyer Event. With 121 networking meetings set to take place within these two events throughout the exhibition, the possibility for growth from both a supplier and retailer perspective is almost unmatched.
The New Product Showcase – a popular part of the annual Glee September show -  will also make its home within the Glee Café. This dedicated area will bring together the most exciting new products from Glee at Spring Fair exhibitors.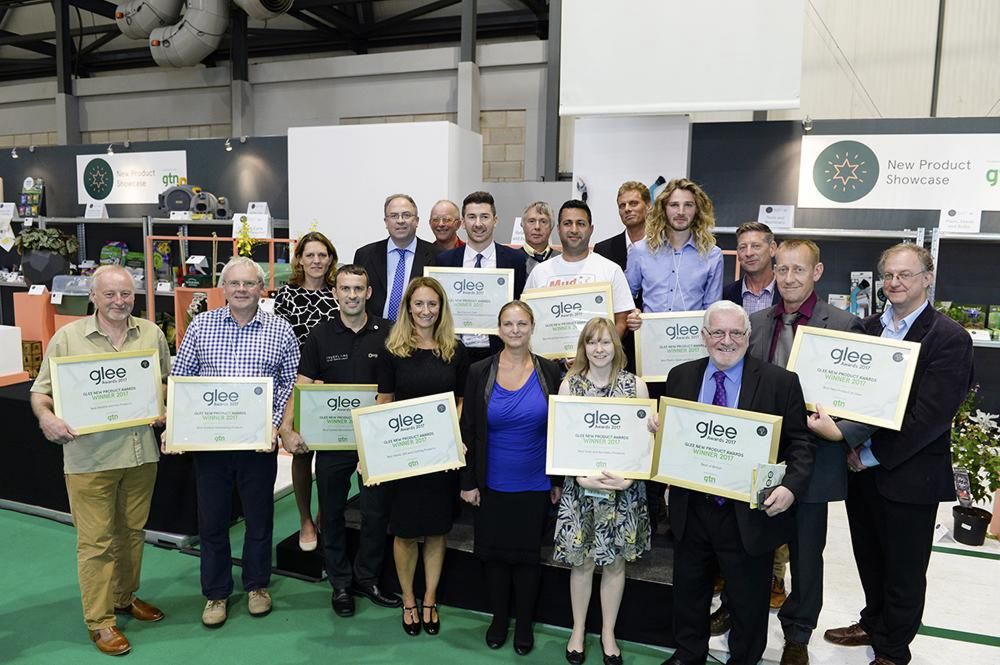 It has also been confirmed that on Tuesday 6th February, GTN's Greatest Awards Breakfast will be making its debut. This event will see all the winners of the 2017 Greatest Awards – put together by the team at Garden Trade News - come together for a special networking opportunity.
Who can exhibit?
We'll be welcoming exhibitors from across the gardening spectrum who will showcase products that range from garden decorations, ornaments, statuary and water features, to garden structures and outdoor entertaining. Garden care, where fashion and impulse-buy potential is at its highest, will also be a key feature.
To date, we have already secured a number of key brands to exhibit at the inaugural event. Amongst the names confirmed are: Pouf Daddy, Durston Garden Products, Charles Taylor Trading, Design Toscano, Neat Ideas, Darlac Tools, Harrod Horticulture, Apac Packaging, Laurica Plants and VegTrug.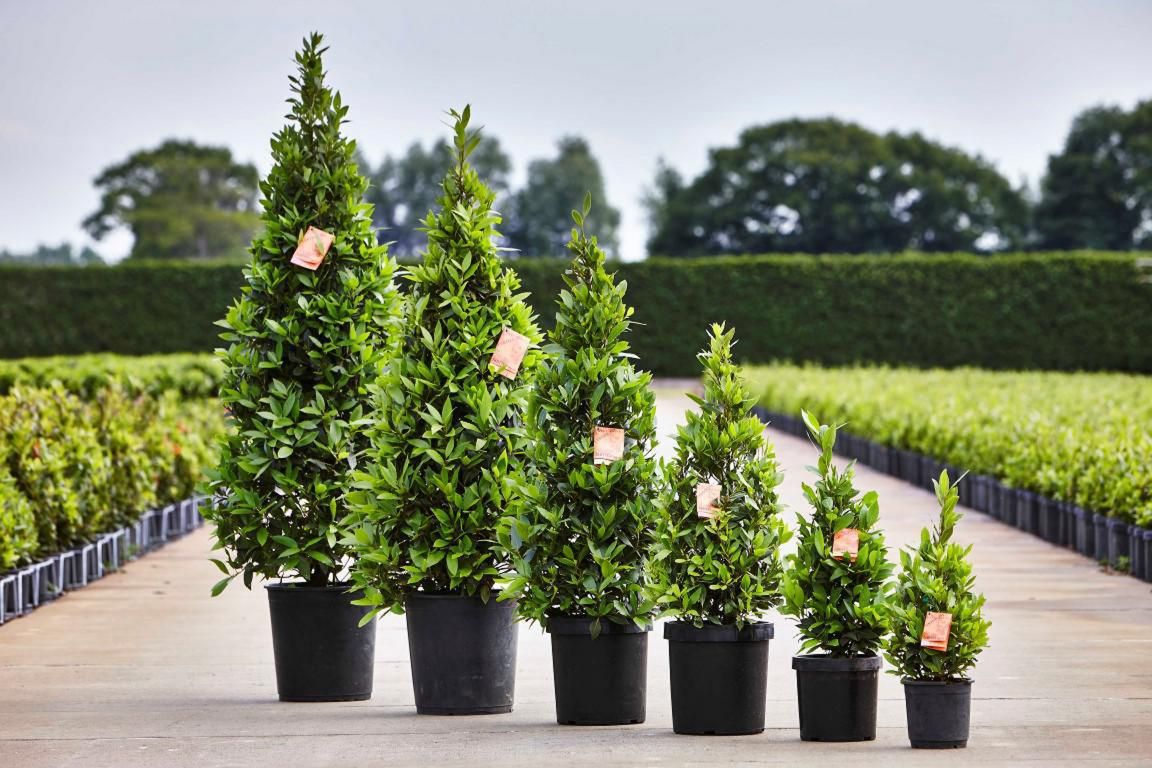 Laurus nobilis topiary by Laurica Plants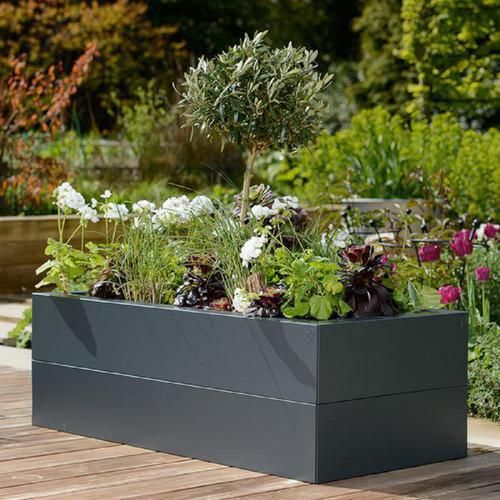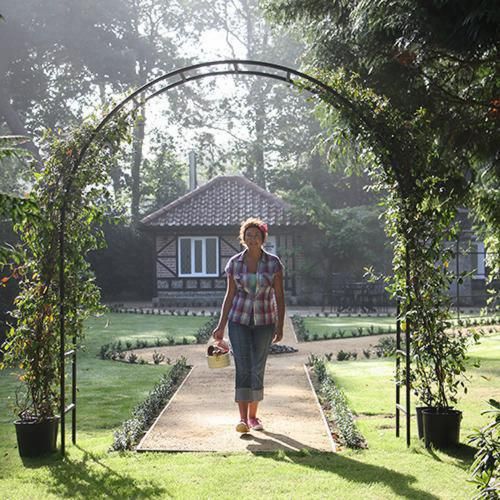 Harrod Metal Plants by Harrod Horticultural            Roman Box Section Arch by Harrod Horticultural
How will Glee at Spring Fair affect the main show in September?
Glee at Spring Fair will mark an additional opportunity within the buying year. The hope is that buyers that visit Glee at Spring Fair will also earmark the September show as a must-attend event to see what the exhibition has to offer on a much grander scale.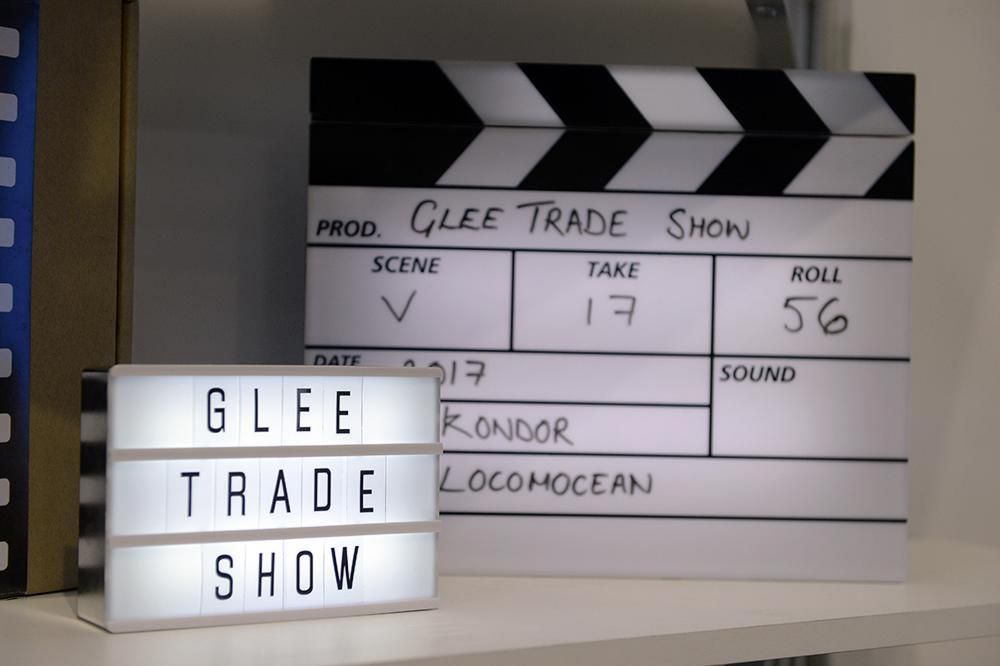 What has the response been to the recent introduction?
The response to Glee at Spring Fair 2018 has been incredibly positive. Garden centre retailers have been telling the Glee team that with shorter ordering patterns the introduction of Glee in February will be a welcome addition to the buying cycle. The second Glee show will provide an opportunity for retailers to revisit their ranges and see what else is new. Taking place at the start of the season, the concession show will enable retailers to fill last minute product gaps, ensuring a full provision for the key sales period ahead.
Who should visit?
Any retailer who wants to maximise sales of garden products in the year ahead – especially those with a strong design focus – will not want to miss out on visiting Glee at Spring Fair.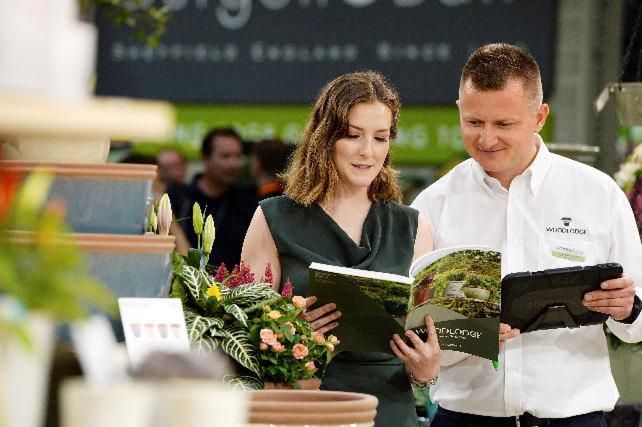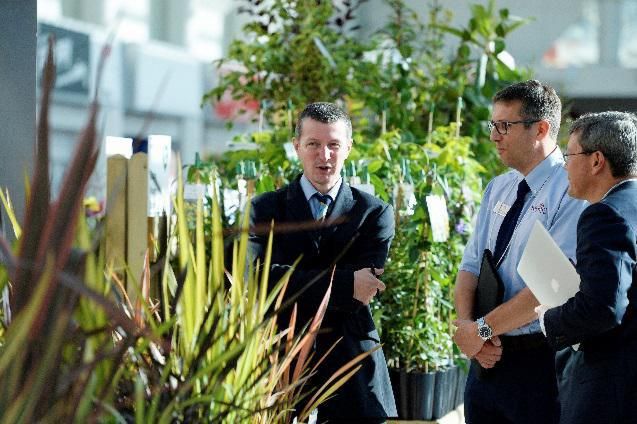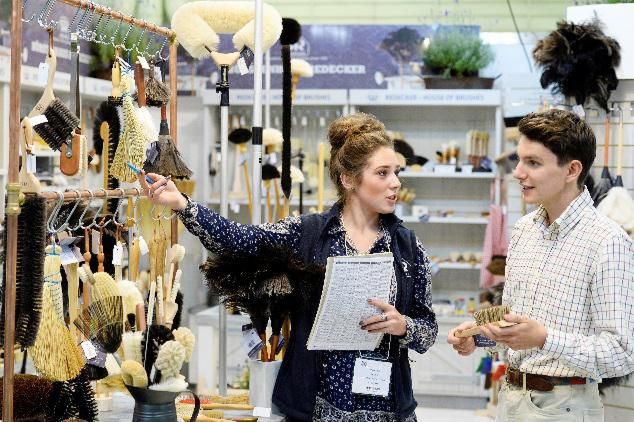 How much will it cost, and how can interested parties find out more?
Pricing depends on the size of exhibition space. The Glee team would be happy to discuss individual requirements. Booking space couldn't be easier - simply contact the Glee team by calling 020 033 2160.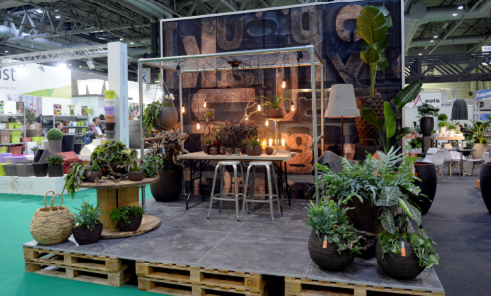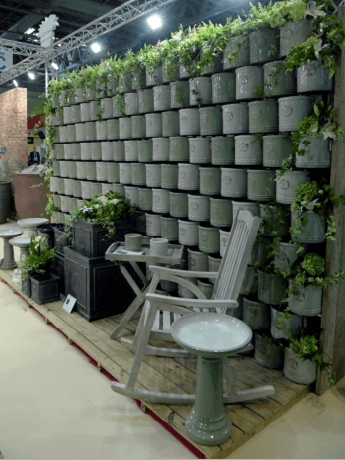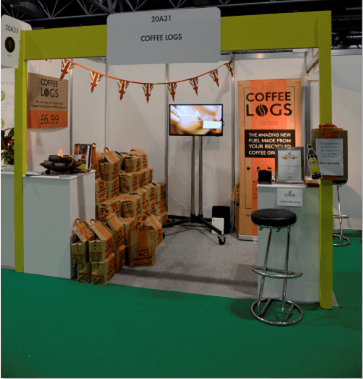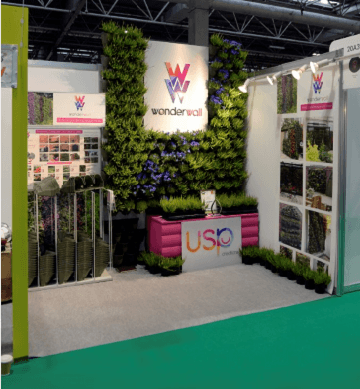 Where do I go to find out more?
Visit www.gleebirmingham.com for all the latest developments regarding the main September show as well as Glee at Spring Fair 2018.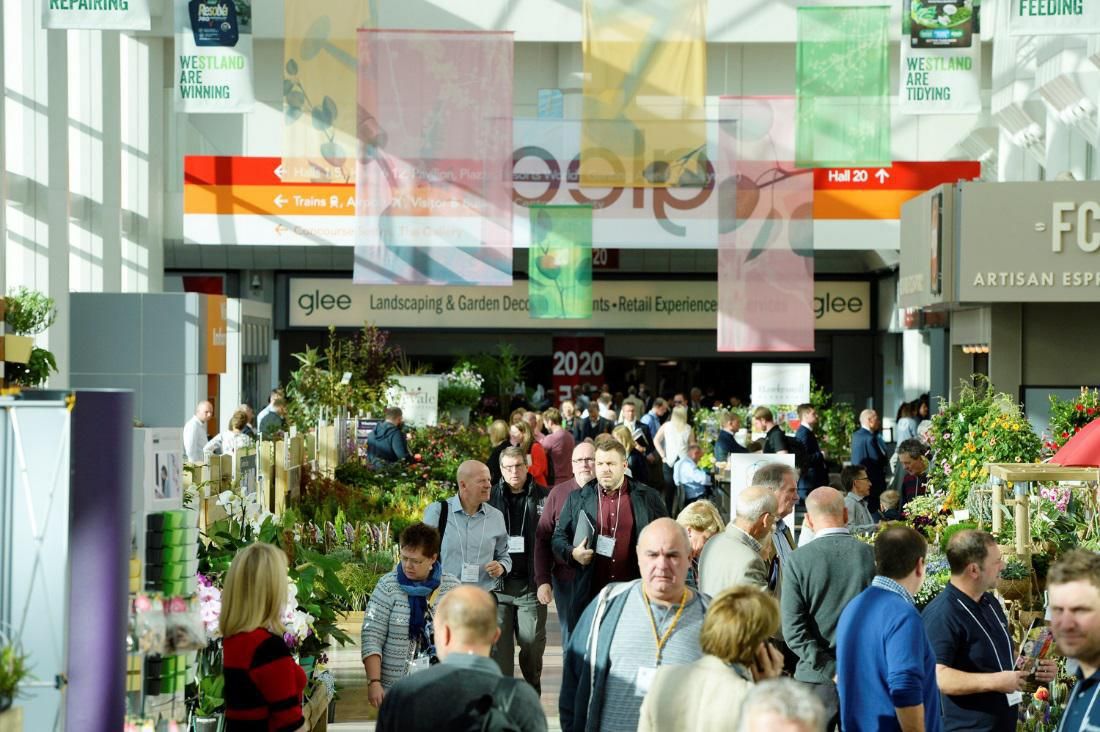 Glee at Spring Fair - the industry responds
One of the first brands to sign up to Glee at Spring Fair was VegTrug. The company's Managing Director, Paul Owen, explains why the February concession show has appealed. He said: "Glee is the only tradeshow we have done this year. We view Glee at Spring Fair as an extra opportunity to speak to people who haven't ordered yet, but when February comes around are ready to place orders straight away.  We are hoping that by exhibiting at Glee at Spring Fair we will see lots of new buyers who are ready to place orders. 
"I also think that Glee at Spring Fair is the right decision for the brand because it gives us more exposure in the industry, and I think there are still areas where some customers are not aware of us. We are hoping that by exhibiting at Glee at Spring Fair we can meet and pick up a few more independent businesses as a lot of them already attend Spring Fair. We are looking forward to showcasing some new products at Glee at Spring Fair, and will definitely use it as an opportunity for exposure and feedback."
Paul's thoughts were echoed by Dan Durston, Director of Durston Garden Products, who have also confirmed their attendance at the exhibition. He said: "Glee at Spring Fair is another opportunity to get ourselves out there in the market and it's a great time of year for us. Glee attracts the right people for our brand."