25 Sep 2020
Glee Gathering: The Garden Care Showcase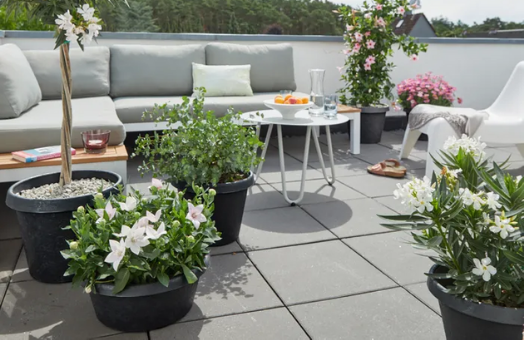 Glee Gathering may be over, but that doesn't mean you can't still discover the latest products in the Garden Care category, handpicked from our exhibitor community. Find out who featured on the line up for The Garden Care Showcase and learn a bit more about some of these exciting brands.
Lava-lite
Founded by brothers Dominic and Kieron Tompkin, LAVA-LITE was born when the founders realised their gardens needed a boost after the harsh winter months. Having surrounded their beds with decorative stones to brighten up the garden, the brothers soon realised that these stones were also working wonders on their plants, even during one of the hottest, driest summer's on record. LAVA-LITE is the product of this discovery, and is designed to keep plants at their healthiest, with minimal watering or effort required. Now, LAVA-LITE offers a range of carefully formulated, specialised mixes for every gardener's need.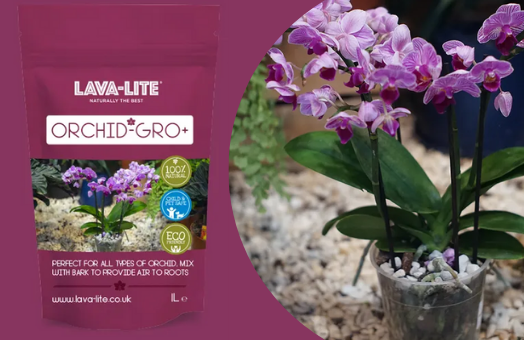 The Solar Centre
Formed in 2005, The Solar Centre has become one of the UK's leading new eco brands. With a constant focus on product innovation using the latest battery, LED and solar technology The Solar Centre ensures year-round reliability across their range. The Solar Centre supplies a large number of businesses and organisations of all sizes including high street retailers, e-tailers, government departments, local and county councils, schools, colleges, universities, NGOs and charities.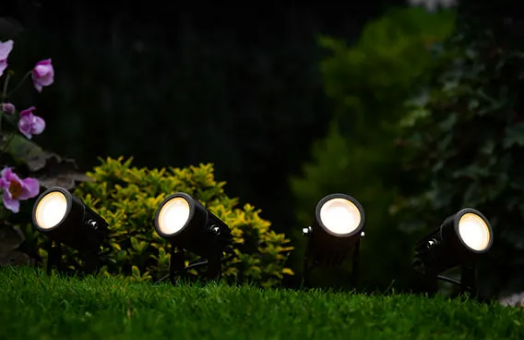 Southern Trident
Southern Trident is a UK company with strong roots in India which offers high quality coir based growing medium and eco-friendly doormats. They supply customers direct from source to market in a fully Southern Trident managed seamless operation, through their brand Coco & Coir. Sustainability is at the heart of Southern Trident's foundation and the company firmly believes that the coconut is the perfect crop that will work for the consumer, the environment and meet the aims of their strongly held company values: Green Today, Greener Tomorrow.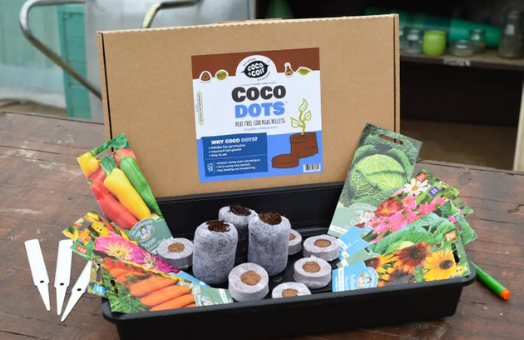 Kapiteyn
Kapiteyn have been engaged in developing, cultivating and marketing flower bulbs for four generations; flower bulbs are in their nature! Kapiteyn manage all stages their process, from breeding, propagation, packaging and marketing, to ensure the best quality bulbs by the time they reach shelves.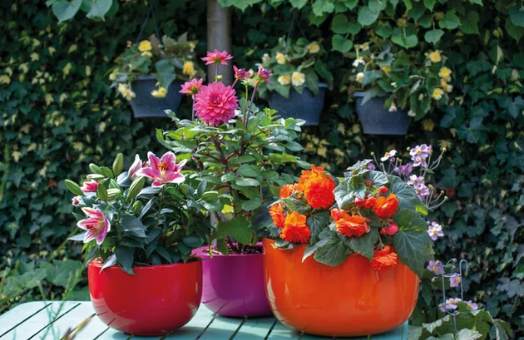 Scheurich
Scheurich stands for the best quality, high reliability and long-term trust. With around 500 employees in the Scheurich Group, the company have been developing and producing innovative products for more than 90 years which are now sold in over 80 countries. Scheurich ceramic products are with the customer throughout their life. This is where attractive design meets clever functionality – manufactured according to the highest quality criteria from high-quality, natural and long-lasting materials; this is what makes Scheurich the market leader for planters for both indoor and outdoor in Europe.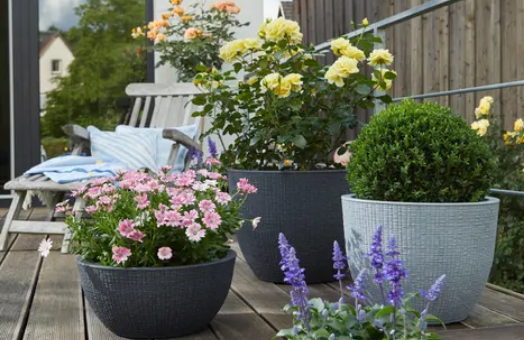 Keter
As a global market leader in Garden and Home products, Keter continues to bring design and technological innovation to the market. New for 2021 are the Stewart Indoor Planters and major developments in Raised Garden Beds, plus a fresh take on proven winners. The Keter family also includes its No Maintenance range of Garden Sheds. All have been designed for hassle-free enjoyment, combining function and fashion to Create Amazing Spaces.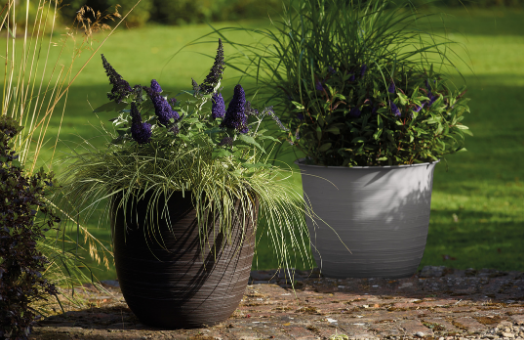 Fallen Fruits
Fallen Fruits is one of the UK's leading distributors of unique garden products, furniture and accessories. Featuring over 2,000 exclusive products their portfolio is packed with interesting and practical items guaranteed to delight any gardener. For 2020 Fallen Fruits has launched over 600 new products including new bird feeding systems, a flower and herb drying line, contemporary Submerged Vases and a new garden clothing and accessories range made from strong, waxed canvas.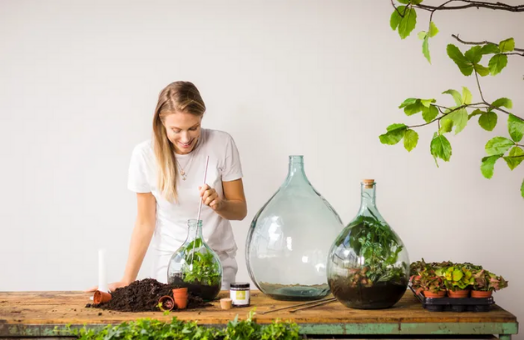 Also featuring in The Garden Care Showcase were Grow Sow Simple, Treadstone, Javado, Burgon & Ball, Evergreen, West Country Soil (TA Bloomin' Amazing), Vegepod, Vitax. Keep an eye on the Glee Gathering hub to watch the Garden Care Showcase on demand very soon!