10 Sep 2020
Glee Gathering: The Landscaping Showcase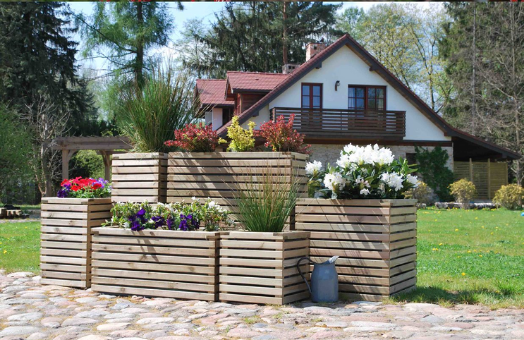 Glee Gathering may be over, but that doesn't mean you can't still discover the latest brands and products, handpicked from our exhibitor community. Find out who featured on the line up for The Landscaping Showcase and learn a bit more about some of these exciting brands.
Zest 4 Leisure
Zest 4 Leisure is a leading manufacturer and responsible source of the finest quality, stylish and dynamic FSC certified timber garden products. The Zest range has expanded over the years to include everything from outdoor dining furniture, arbours and obelisks to fence panels and an extensive 'grow your own' range. Since its birth in 2005, Zest has developed a reputation for its outstanding customer service and comprehensive product range of the highest quality.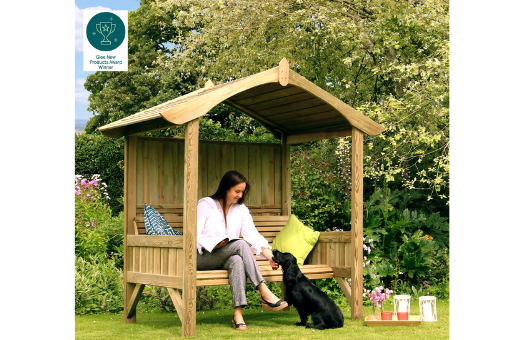 Ascalon Design
Established in 1992, Ascalon Design are a leading supplier of garden furniture, garden giftware, and festive. For over 25 years, Ascalon have designed and imported beautiful wrought iron garden furniture, from benches and bistro sets to arches and gazebos. Alongside their furniture ranges, Ascalon supply a huge selection of giftware, including over 25 different outdoor mirrors, seatpads in more than 30 fabrics, and a whole host of garden decor including plant stakes and trellises, bird feeders, lanterns, windspinners, signs and cast iron animals.

Crescent Garden
As a leading brand trusted by contractors, plants experts, independent garden centers and nurseries worldwide, Crescent Garden offer containers and accessories distinguished by refined design and breakthrough innovation that lasts and lasts for successful, inspired gardening. Crescent Garden believe that planters should work for you, understanding what works best for both healthy plants and the people who love them.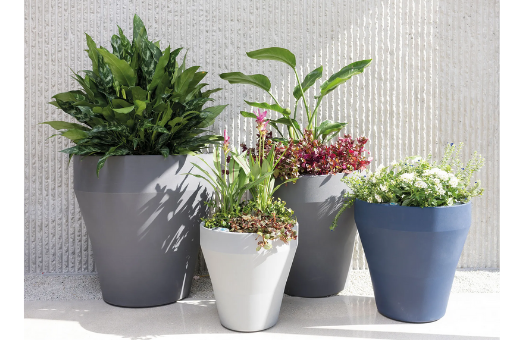 Jagram
Jagram are a leading provider of timber garden products supplying British customers reliably from 1993. All of their products are manufactured in Northern European Timber and finished to a high standard, with a 10 year guarantee against rot and decay.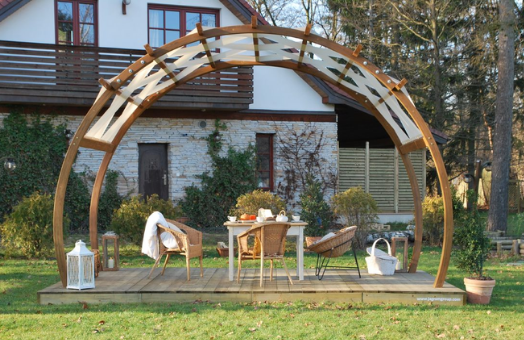 Also featuring in The Landscaping Showcase were Lava-Lite, Primeur, Laurica-Plants, Yorkshire Flowerpots and Solar Centre.
WATCH THE LANDSCAPING SHOWCASE